Latest Posts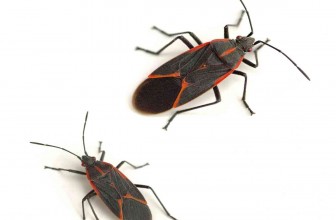 0
Boxelder Bugs are well-known in many parts of the country as a harmless but annoying pest.  The small black and red/orange bugs are invasive, and can multiply with impressive ...
READ MORE +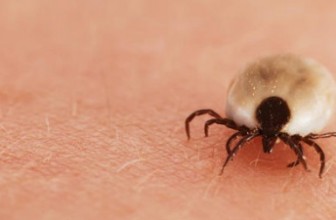 0
Most varieties ticks don't carry diseases which are harmful to humans, and most tick bites can't cause serious health problems. However, if the tick that does carry a disease just ...
READ MORE +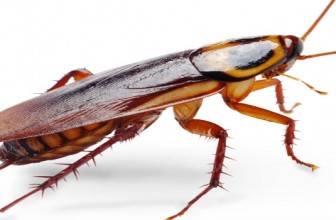 0
Roaches are found in almost all parts of the country. While we do most of our writing about ticks and mosquitoes, there are other creatures that are a nuisance even if they ...
READ MORE +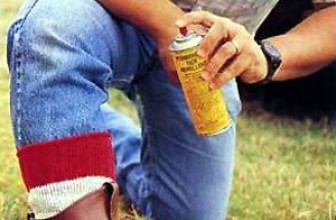 0
If you think that removal of deer ticks is easy, we assure you it is not. If you think you can squeeze them, we inform you that crushing them will release the infected body fluid ...
READ MORE +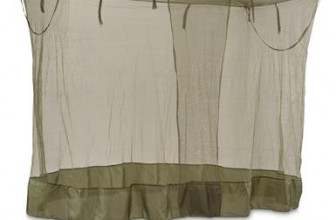 0
One of the most basic, but effective methods that people can use prevent harmful mosquito bites in high-risk regions is to make use of a mosquito net around their sleeping area.  ...
READ MORE +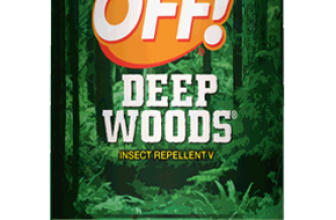 0
Summer is great, but mosquito bites are not.  They are more than just annoying, mosquitoes can actually carry and spread serious illnesses. Fortunately, we have developed many ...
READ MORE +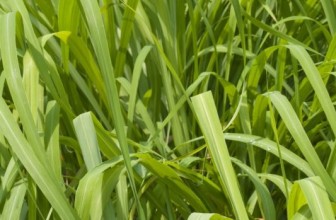 0
If given the choice between a green, environmentally-friendly mosquito solution, or one made in a lab out of engineered chemicals, who wouldn't prefer the greener one?  Organic ...
READ MORE +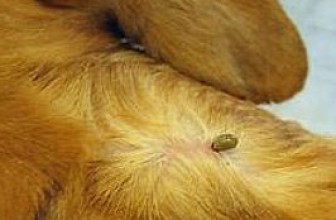 0
Of all the things that can affect our pets, ticks are some of the smallest, yet can pose one of the most significant threats they face.  Not only can a tick give a dog some of the ...
READ MORE +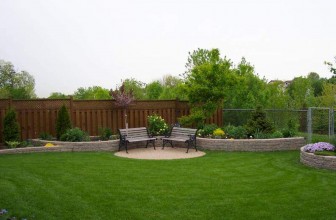 0
Let it be buzzing sound or biting; mosquitoes are the most annoying creatures on the earth. Apart from spreading notorious diseases like malaria and dengue, these little monsters ...
READ MORE +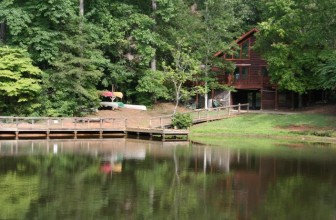 0
When a child or a family goes off to camp, or on a camping trip, the goal is usually to learn, meet new people, and likely experience the outdoors.  Camps and camping should be ...
READ MORE +