Latest Posts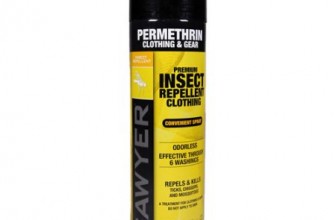 0
Ticks are no laughing matter.  Ask anyone who has acquired Lyme Disease, and they can give you a first-hand account on how such a tiny tick can inject humans with illness. We ...
READ MORE +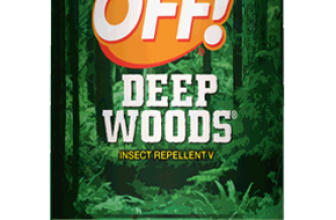 0
Summer is great, but mosquito bites are not.  They are more than just annoying, mosquitoes can actually carry and spread serious illnesses. Fortunately, we have developed many ...
READ MORE +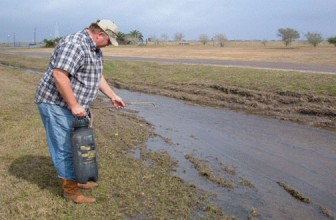 0
People often ask us how they can get rid of the mosquitoes that are in their yard or home.  By the time you have a large mosquito population to deal with, you are too late to deal ...
READ MORE +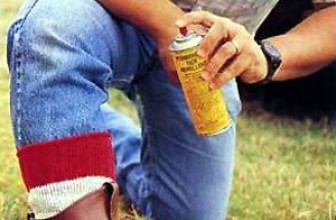 0
There are a multitude of reasons to try to prevent tick bites.  They main reason, no doubt, is to prevent the disease they can carry.  Lyme Disease, carried by the Deer Tick, can ...
READ MORE +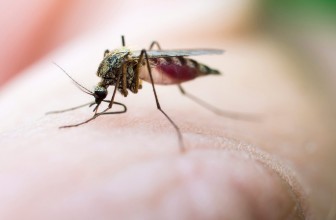 0
Mosquitoes are annoying.  They also carry serious diseases, but for most of us, the issue is that they buzz, bite, and just are a nuisance.  We understand how the itching from the ...
READ MORE +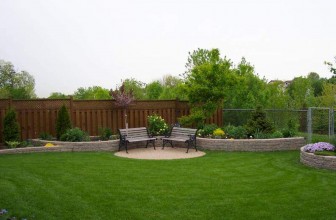 0
Let it be buzzing sound or biting; mosquitoes are the most annoying creatures on the earth. Apart from spreading notorious diseases like malaria and dengue, these little monsters ...
READ MORE +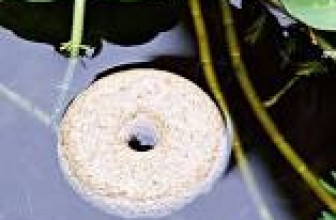 0
We have often written that the best way to get rid of mosquitoes is to prevent them from ever being alive.  We also know that mosquitoes need water in order to breed, and ...
READ MORE +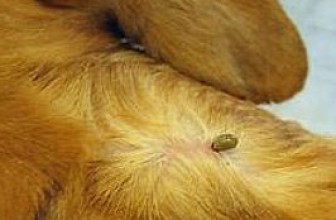 0
Of all the things that can affect our pets, ticks are some of the smallest, yet can pose one of the most significant threats they face.  Not only can a tick give a dog some of the ...
READ MORE +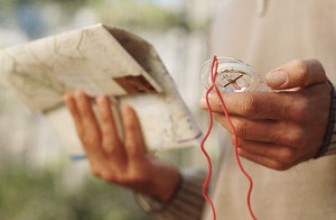 0
Camping is a fun way to get your family and friends together to enjoy nature. And, as with any other outdoor activity, safety comes first. Whether you're going camping for the ...
READ MORE +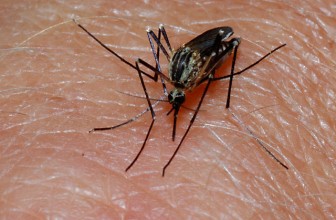 0
People who live in areas where mosquitoes are rampant insects often have certain questions about the nature of this bloodthirsty insect. People are usually interested in learning ...
READ MORE +