Latest Posts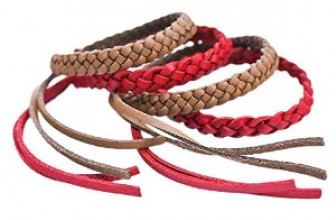 0
Mosquitoes are not only annoying, but they are a public health ris. With all the blood-borne diseases they are capable of transmitting (Malaria, Zika, Dengue, and the West Nile ...
READ MORE +
0
Let's be honest; it's no fun having to remove ticks from your cats and dogs during the summer season. These blood-suckers are nasty to look at, filled with your best friend's hard ...
READ MORE +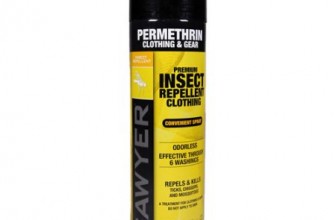 0
Ticks are no laughing matter.  Ask anyone who has acquired Lyme disease, Anaplasmosis, Rocky Mountain Spotted Fever, or any number of other tick-borne diseases, and they can give ...
READ MORE +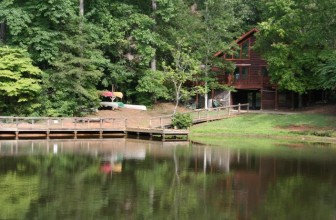 0
When a child or a family goes off to camp, or on a camping trip, the goals are often to learn about nature, meet new people, and likely experience the outdoors.  Camps and camping ...
READ MORE +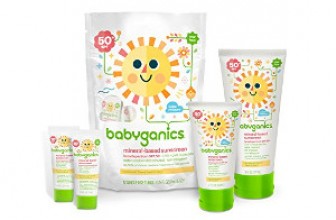 0
Babies and the outdoors.  It is a great combination. It's a well-known fact that fresh air helps strengthen babies' immune systems and helps regulate their metabolism. In ...
READ MORE +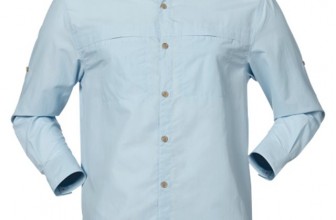 0
A good mosquito shirt can be a perfect solution to spending time in a mosquito-prone area.  Unlike the old days when mosquito-designed garments looked like you were trying to ...
READ MORE +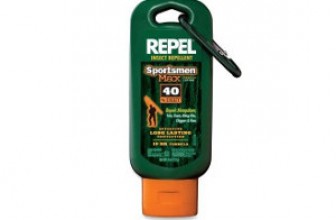 0
Shielding yourself against these pesky mosquitoes is becoming just as important as wearing sunscreen, and we aren't crying wolf.  Mosquitoes can transmit threatening viruses, such ...
READ MORE +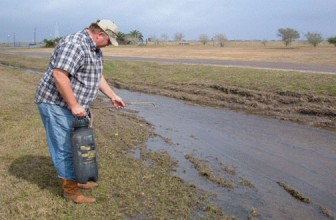 0
People often ask us how they can get rid of the mosquitoes that are in their yard or home.  By the time you have a large mosquito population to deal with, you are too late to deal ...
READ MORE +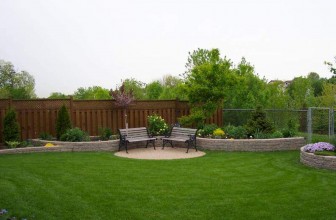 0
Mosquitoes are some of the most annoying creatures on the earth. Apart from spreading notorious diseases like West Nile and Malaria, these little monsters can deprive you of ...
READ MORE +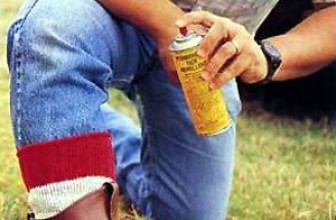 0
There are a multitude of reasons to try to prevent tick bites.  They main reason, no doubt, is to prevent the diseases they can carry and transmit.  Lyme disease, carried by the ...
READ MORE +