Latest Posts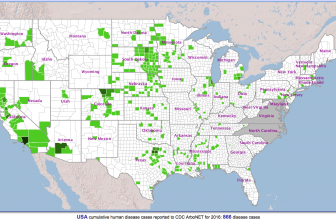 0
West Nile Virus has been found in humans across the country, but lately its incidence has been heavier in the High Plains of Colorado and Mountain West.  See this map from the ...
READ MORE +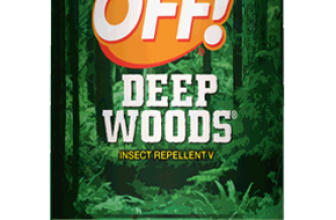 0
Picking up a bite from mosquito and getting the itch and rash that goes with it instantly is one of the most annoying things in summer. Shielding yourself from the bites of ...
READ MORE +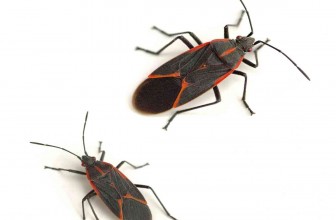 0
Boxelder Bugs are well-known in many parts of the country as a harmless but annoying pest.  The small black and red/orange bugs are invasive, and can multiply with impressive ...
READ MORE +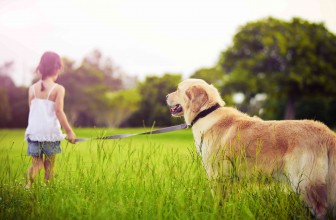 0
We all know mosquitoes are a nuisance to humans, but they can also be dangerous for your dog or other pets.  Certain types of mosquitoes are attracted to dogs and will bite them. ...
READ MORE +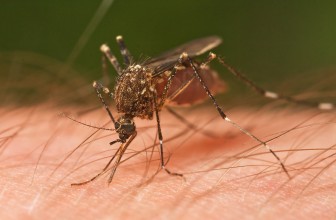 0
Mosquitoes are a fascinating organism. So small and fragile, yet so significant in our lives.  Mosquitoes are one of the most important animals on earth, if you factor in the ...
READ MORE +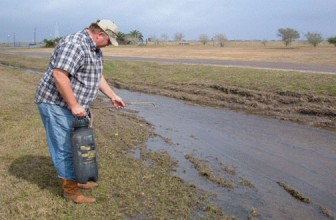 0
People often ask us how they can get rid of the mosquitoes that are in their yard or home.  By the time you have a large mosquito population to deal with, you are too late to deal ...
READ MORE +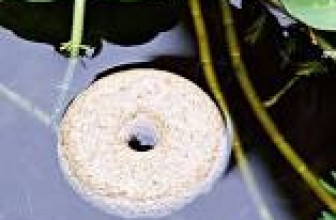 0
We have often written that the best way to get rid of mosquitoes is to prevent them from ever being alive.  We also know that mosquitoes need water in order to breed, and ...
READ MORE +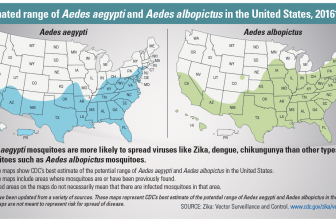 0
This map by the CDC outlines where the known or possible Zika-carrying mosquitoes live right now.  The map on the left (blue) shows where the Aedes Aegypti mosquito lives - that ...
READ MORE +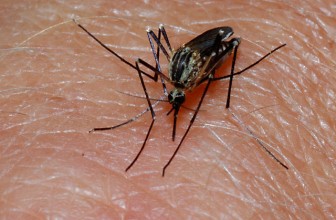 0
People who live in areas where mosquitoes are rampant insects often have certain questions about the nature of this bloodthirsty insect. People are usually interested in learning ...
READ MORE +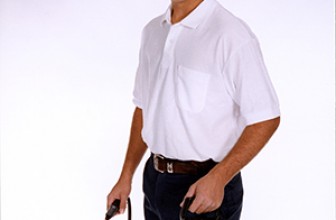 0
For the majority of people, bugs crawling and creeping over the floor is worrying. It is not just because of the diseases associated with their presence but the nuisance mainly. ...
READ MORE +