Browsing All Posts By
Paul Miller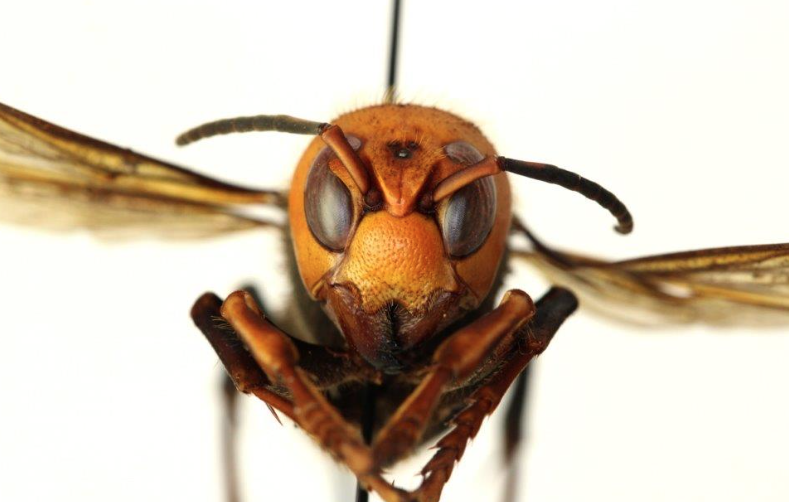 0
Anyone that has been stung by a wasp knows one thing - they HURT! Not only do their stings hurt, but they can also pose significant risks. Wasps have a stinger and powerful ...
READ MORE +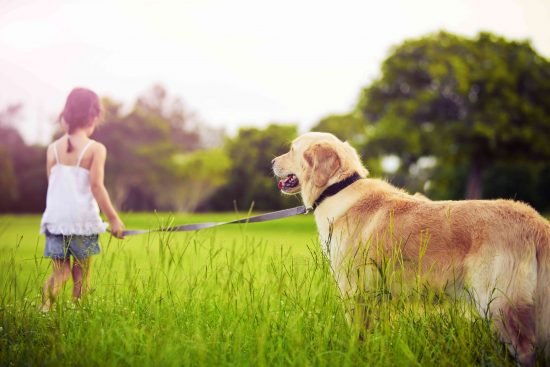 0
Do mosquitoes bite dogs? Though the answer may seem obvious, it's a question that many pet owners are interested in. The short answer is yes, mosquitoes will bite dogs, just ...
READ MORE +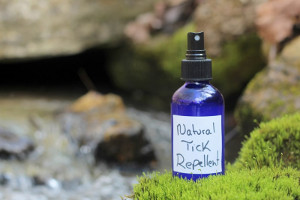 0
Nobody likes ticks. Not just are they little blood suckers that can get at your pets, but they are also carriers of a lot of blood-borne diseases for both humans and furballs. ...
READ MORE +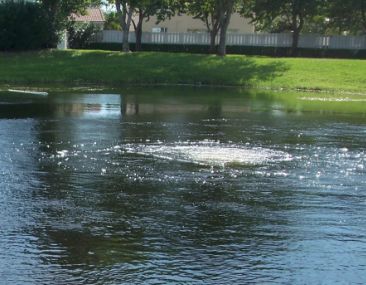 0
Dealing with mosquitoes in ponds can be a tricky task. It's not always as simple as throwing down some mosquito-repelling plants or using a spray for your yard. Let's discuss some ...
READ MORE +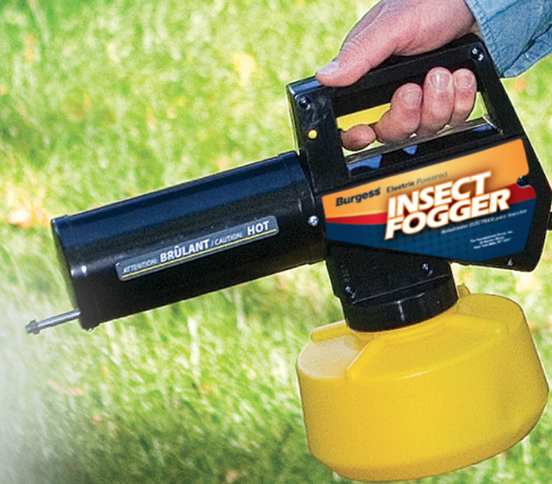 0
Are you tired of those pesky mosquitos buzzing around your patio or backyard leaving you with itchy, swollen bites?  Many in this situation look to a mosquito fogger to get rid of ...
READ MORE +