Browsing All Posts By
ADMIN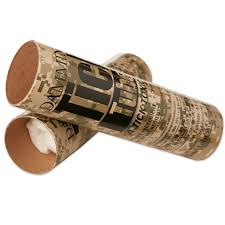 0
People in tick-prone areas often look for any means necessary to keep ticks out of their yard. We know that keeping grass trimmed down to short levels helps, and it is important ...
READ MORE +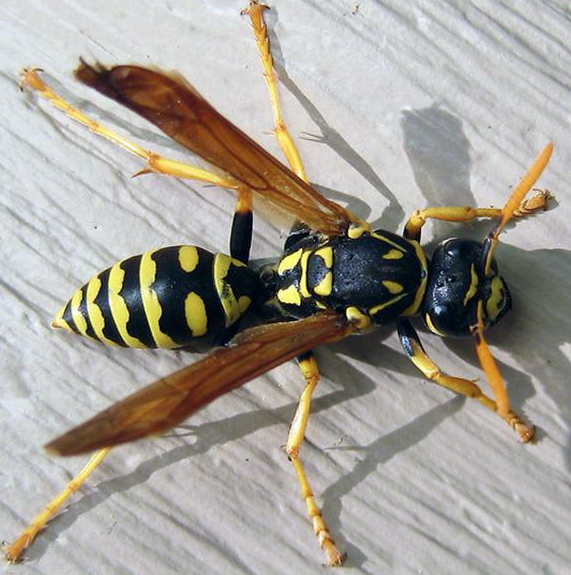 0
If you have ever been bitten by a wasp, you know that those little creatures have the ability to inject some pain.  That is why so many people go out of their way to get rid of ...
READ MORE +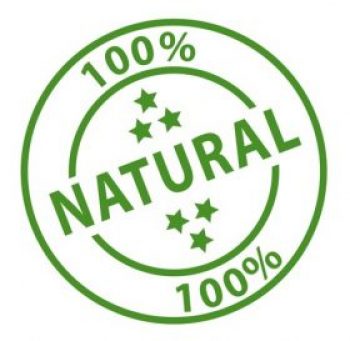 0
If given the choice between a green, environmentally-friendly mosquito solution, or one made in a lab out of engineered chemicals, who wouldn't prefer the greener one?  Organic ...
READ MORE +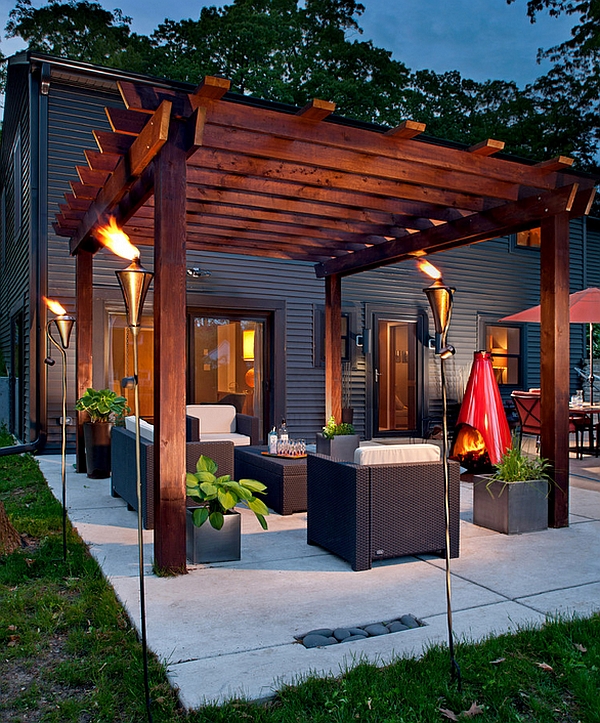 0
The Tiki torch is synonymous with Polynesian culture, outdoor gatherings, and a tropical island feel.  Tiki torches are also a favorite for keeping mosquitoes and bugs away from a ...
READ MORE +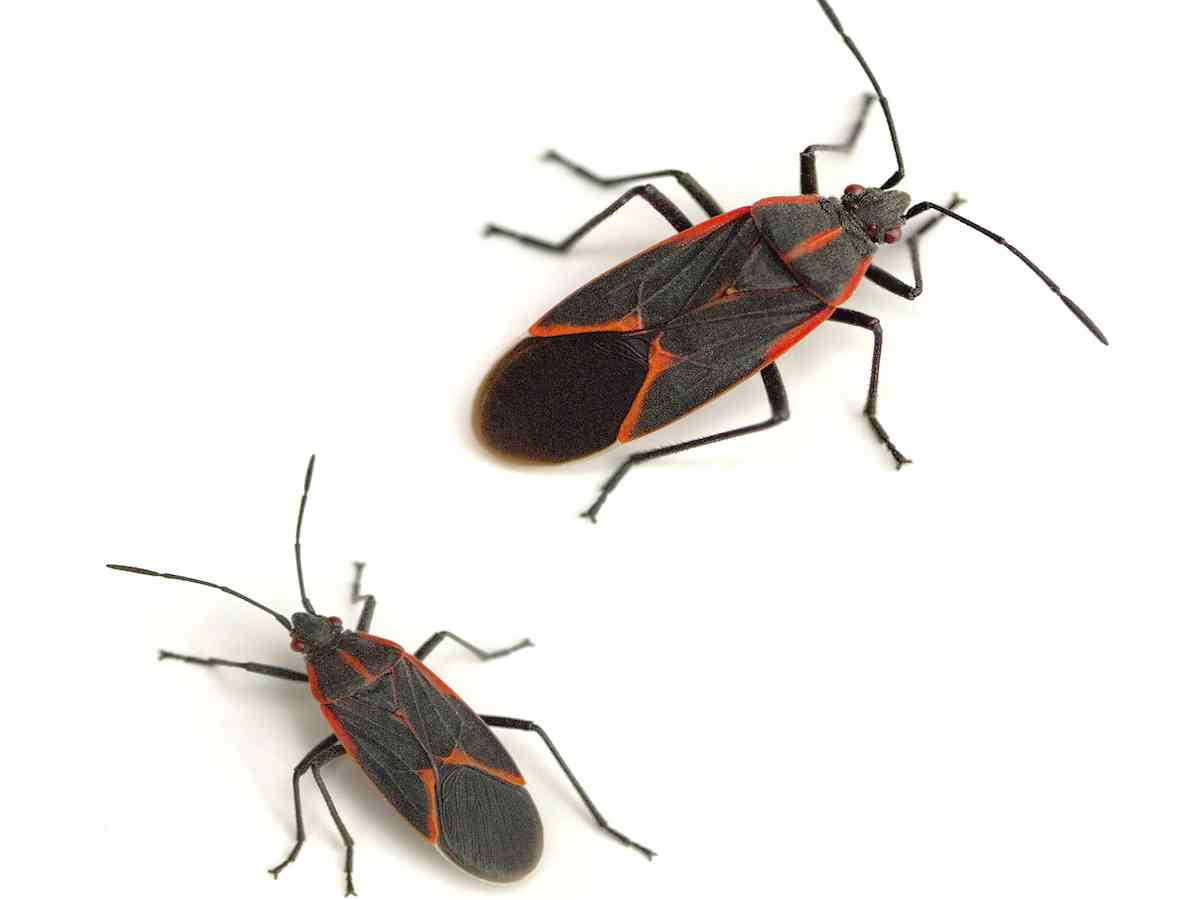 0
Boxelder Bugs are well-known in many parts of the country as a harmless but annoying pest.  The small black and red/orange bugs are invasive, and can multiply with impressive ...
READ MORE +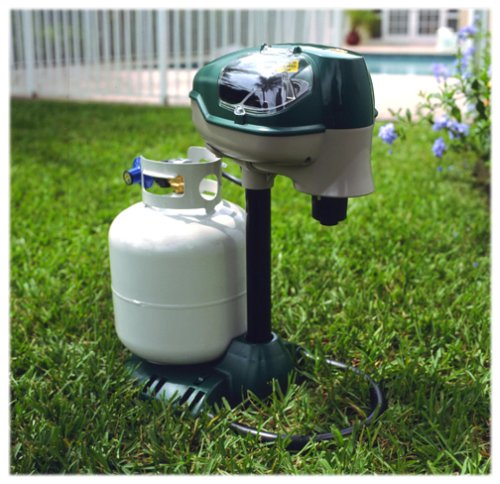 0
Sometimes, you want to take more aggressive measures to reducing mosquitoes than putting on a little mosquito repellent. We can take precautions to try keep mosquitoes out of our ...
READ MORE +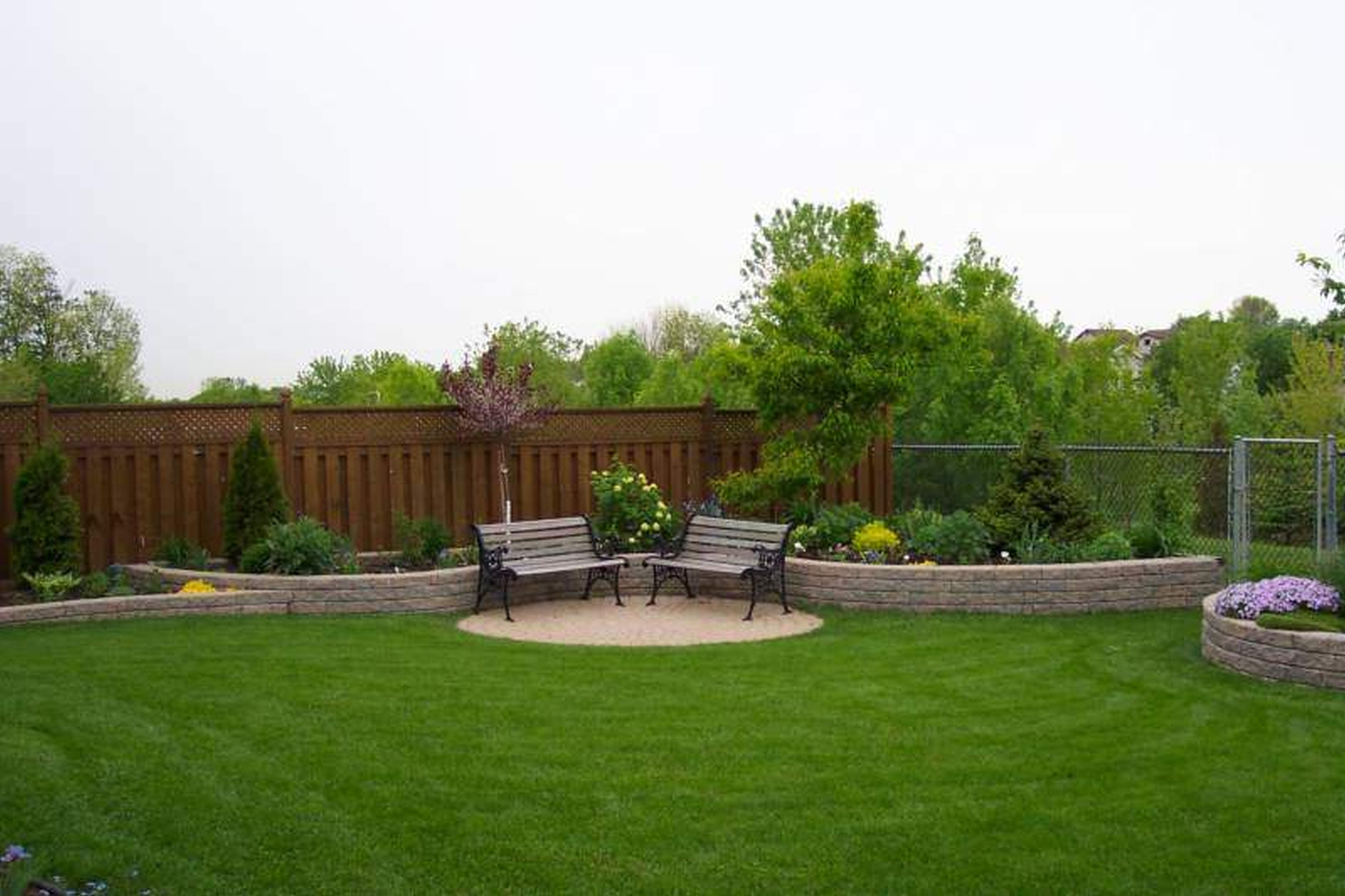 0
Mosquitoes are some of the most annoying creatures on the earth. Apart from spreading notorious diseases like West Nile and Malaria, these little monsters can deprive you of ...
READ MORE +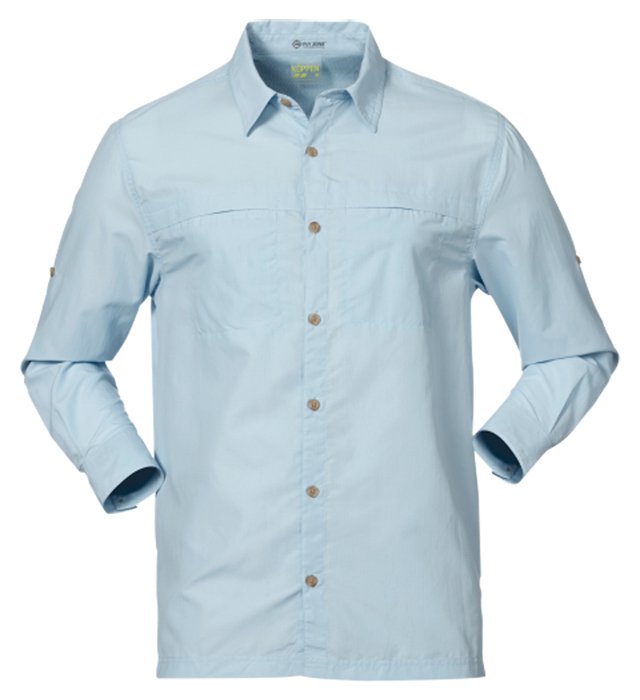 0
A good mosquito shirt can be a perfect solution to spending time in a mosquito-prone area.  Unlike the old days when mosquito-designed garments looked like you were trying to ...
READ MORE +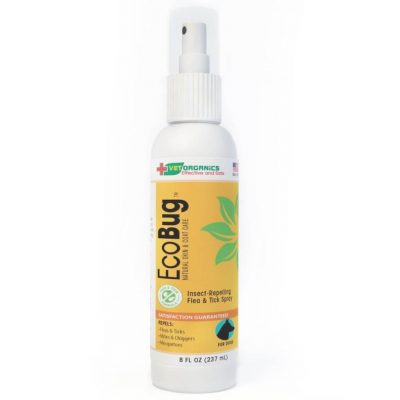 0
Dogs are arguably the world's most popular pet.  In the USA more than 43 million households, or about 35%, are dog owners (according to the US Veterinary Foundation).  We welcome ...
READ MORE +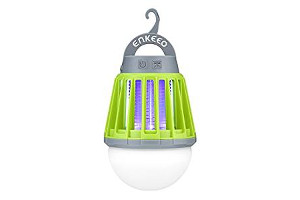 0
Mosquitoes are a real hassle. Not only are they irritating and their bites annoying, but they can also transmit dangerous viruses such as Malaria, West Nile, Zika, and Dengue. In ...
READ MORE +