Browsing All Posts By
ADMIN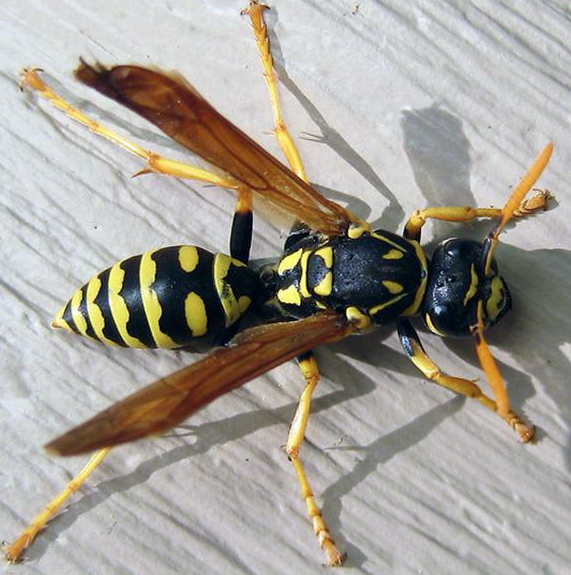 0
If you have ever been bitten by a wasp, you know that those little creatures have the ability to inject some pain.  That is why so many people go out of their way to get rid of ...
READ MORE +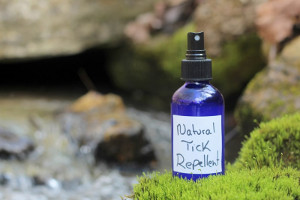 0
Ticks are a problem in many places, and their range is expanding. Ticks -- blacklegged (deer) ticks, dog ticks, wood ticks, and others -- pose a potential harm to both your ...
READ MORE +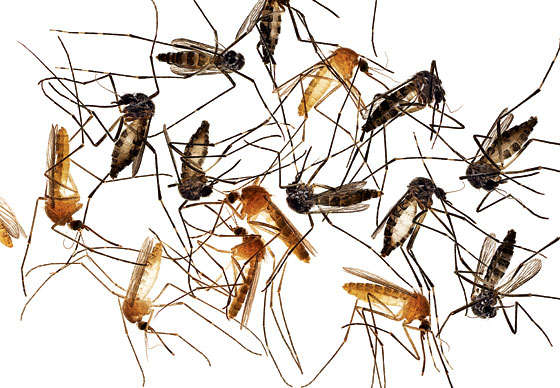 0
The mosquito is known for all the wrong reasons. From irritating you while you're asleep to being responsible for the deaths of millions annually, it's anything but a lovable ...
READ MORE +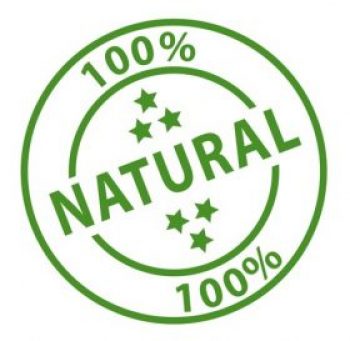 0
If given the choice between a green, environmentally-friendly mosquito solution, or one made in a lab out of engineered chemicals, who wouldn't prefer the greener one?  Organic ...
READ MORE +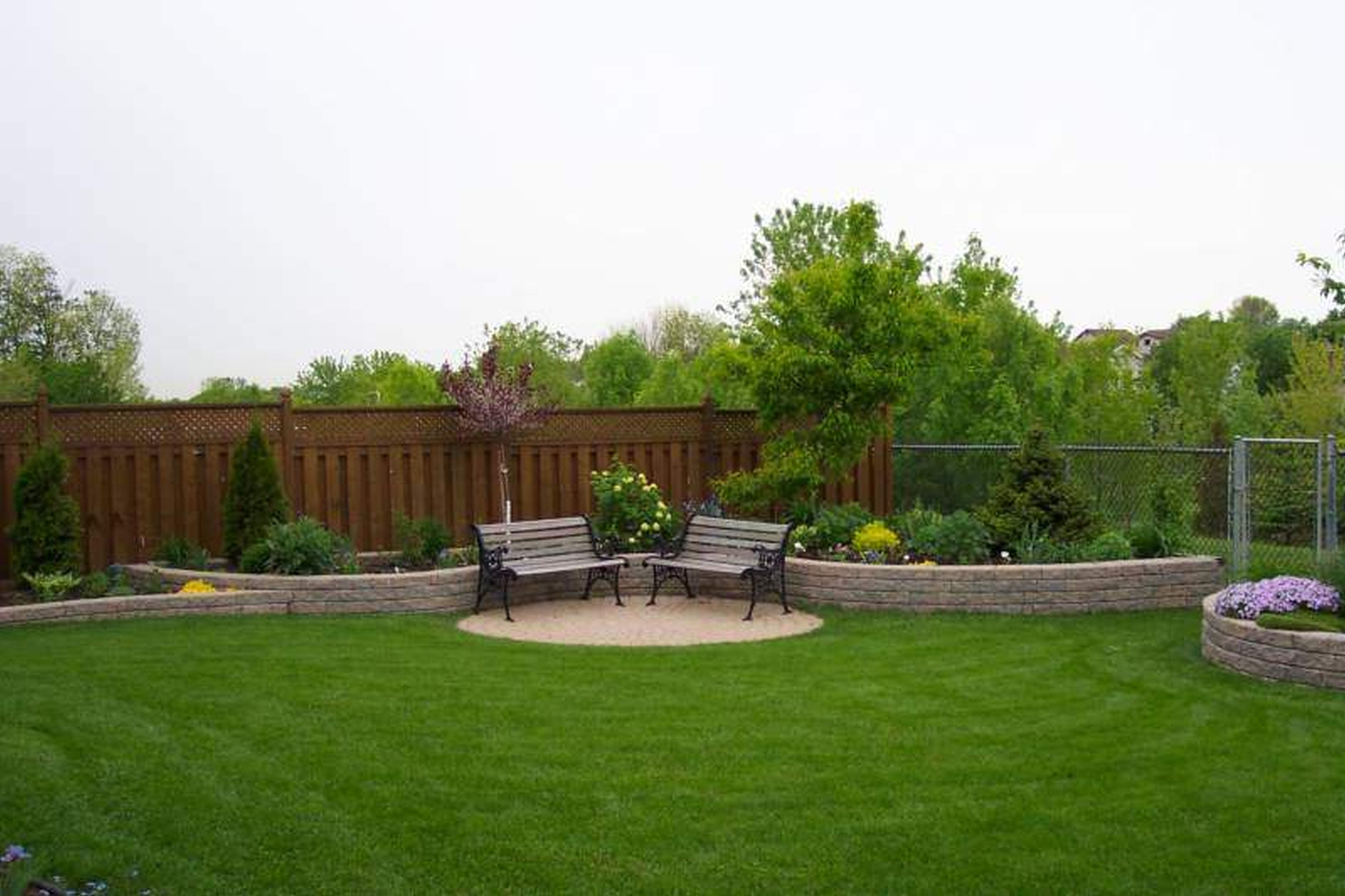 0
Mosquitoes are some of the most annoying creatures on the earth. Apart from spreading notorious diseases like West Nile and Malaria, these little monsters can deprive you of ...
READ MORE +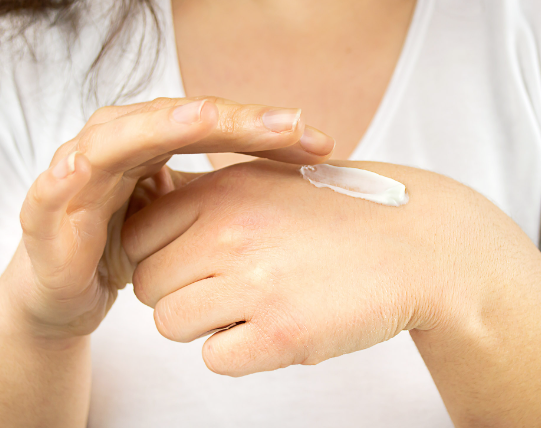 0
Not only are mosquito bites gosh-awful annoying and itchy, but when they heal, they can leave a scar that can stay with you for several weeks.  For those with sensitive skin, ...
READ MORE +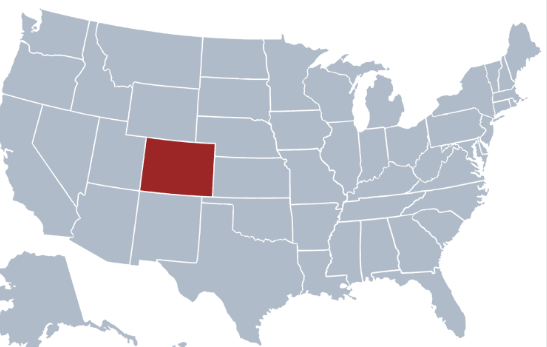 0
Yes, ticks and mosquitoes both reside in Colorado. At this time, Colorado is home to 27 different species of ticks. Fortunately, several of the most significant tick species such ...
READ MORE +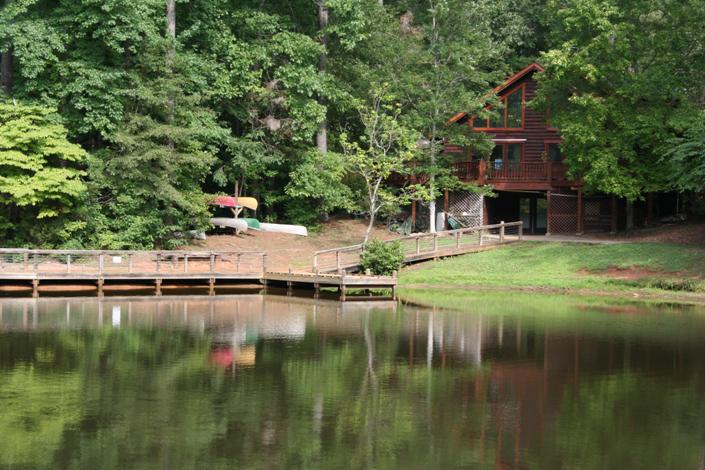 0
When a child or a family goes off to camp, the goals are often to learn about nature, meet new people, and likely experience the outdoors.  Camps and camping should be about ...
READ MORE +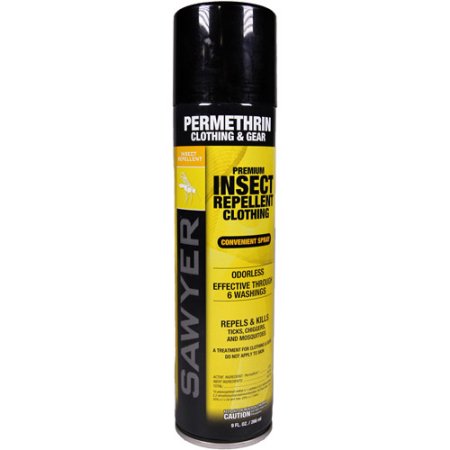 0
Ticks are no laughing matter.  Ask anyone who has acquired Lyme disease, Anaplasmosis, Rocky Mountain Spotted Fever, or any number of other tick-borne diseases, and they can give ...
READ MORE +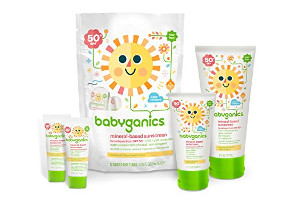 0
Babies and the outdoors.  It is a great combination.  My first child was colicky when he was a baby, and would cry for three hours or more at a time.  The only thing that would ...
READ MORE +