Latest Posts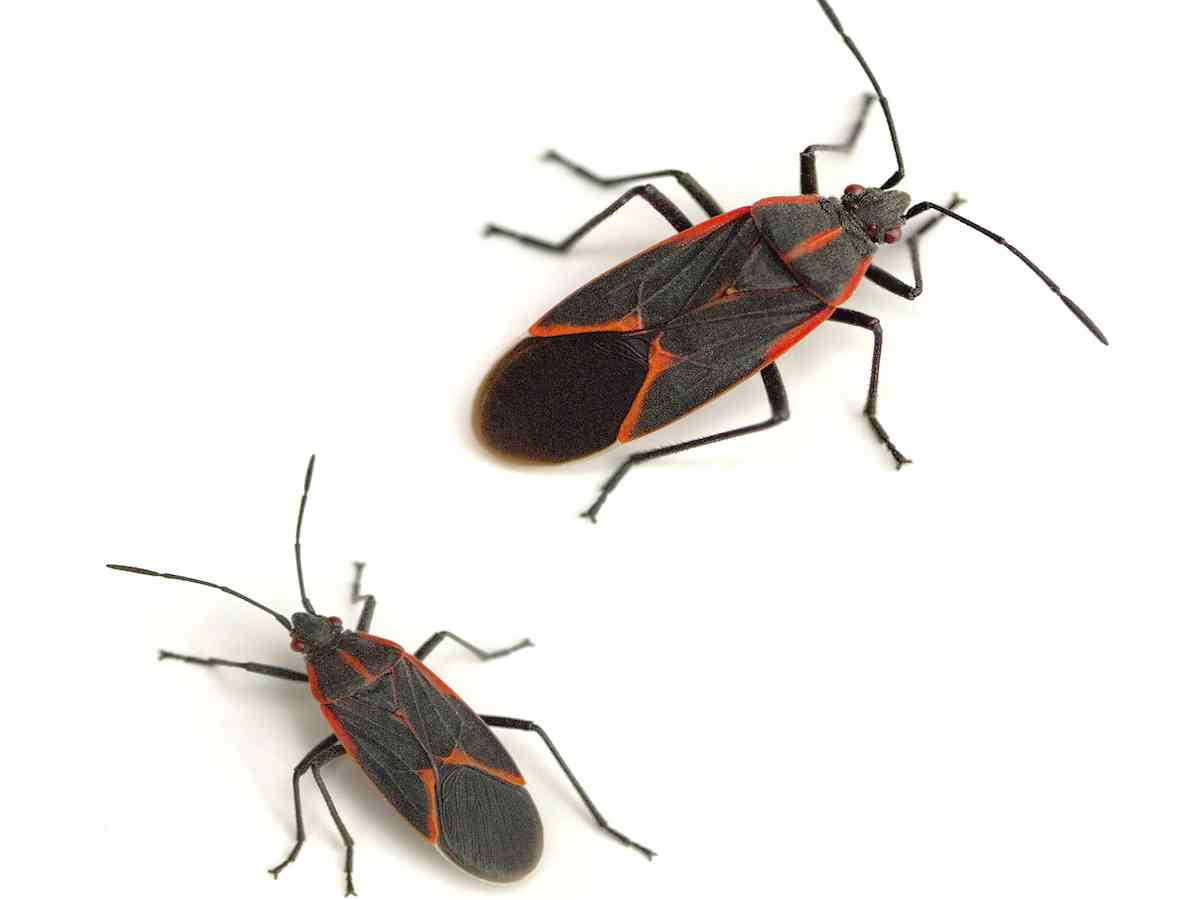 0
Boxelder Bugs are well-known in many parts of the country as a harmless but annoying pest.  The small black and red/orange bugs are invasive, and can multiply with impressive ...
READ MORE +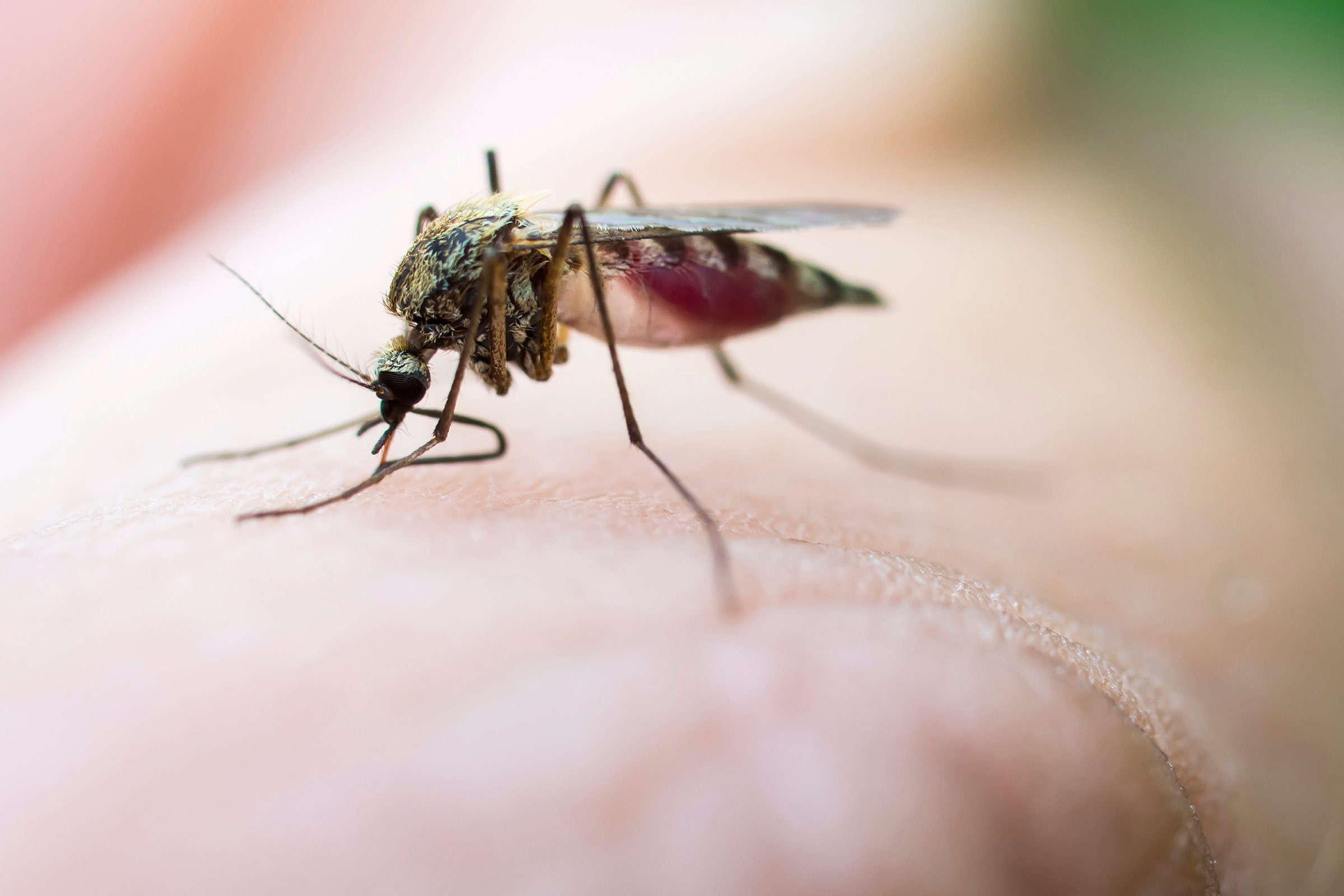 0
One of the most irritating parts about trying to enjoy the summers is the presence of mosquitoes, if you live in an area that is conducive to mosquito populations.  Even in areas ...
READ MORE +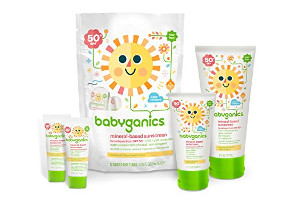 0
Babies and the outdoors.  It is a great combination.  My first child was colicky when he was a baby, and would cry for three hours or more at a time.  The only thing that would ...
READ MORE +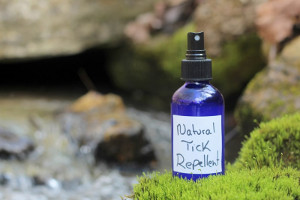 0
Ticks are a problem in many places, and their range is expanding. Ticks -- blacklegged (deer) ticks, dog ticks, wood ticks, and others -- pose a potential harm to both your ...
READ MORE +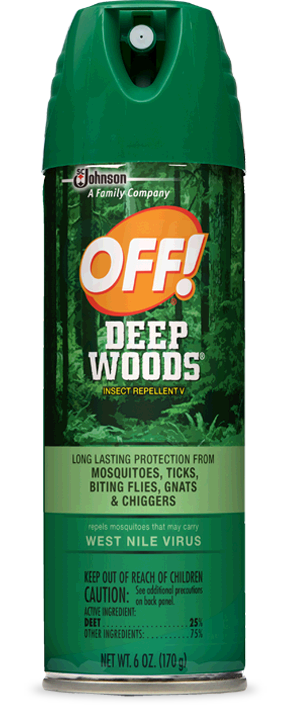 0
Summer is great, but mosquito bites are not.  They are more than just annoying, mosquitoes can actually carry and spread serious illnesses. Fortunately, we have developed many ...
READ MORE +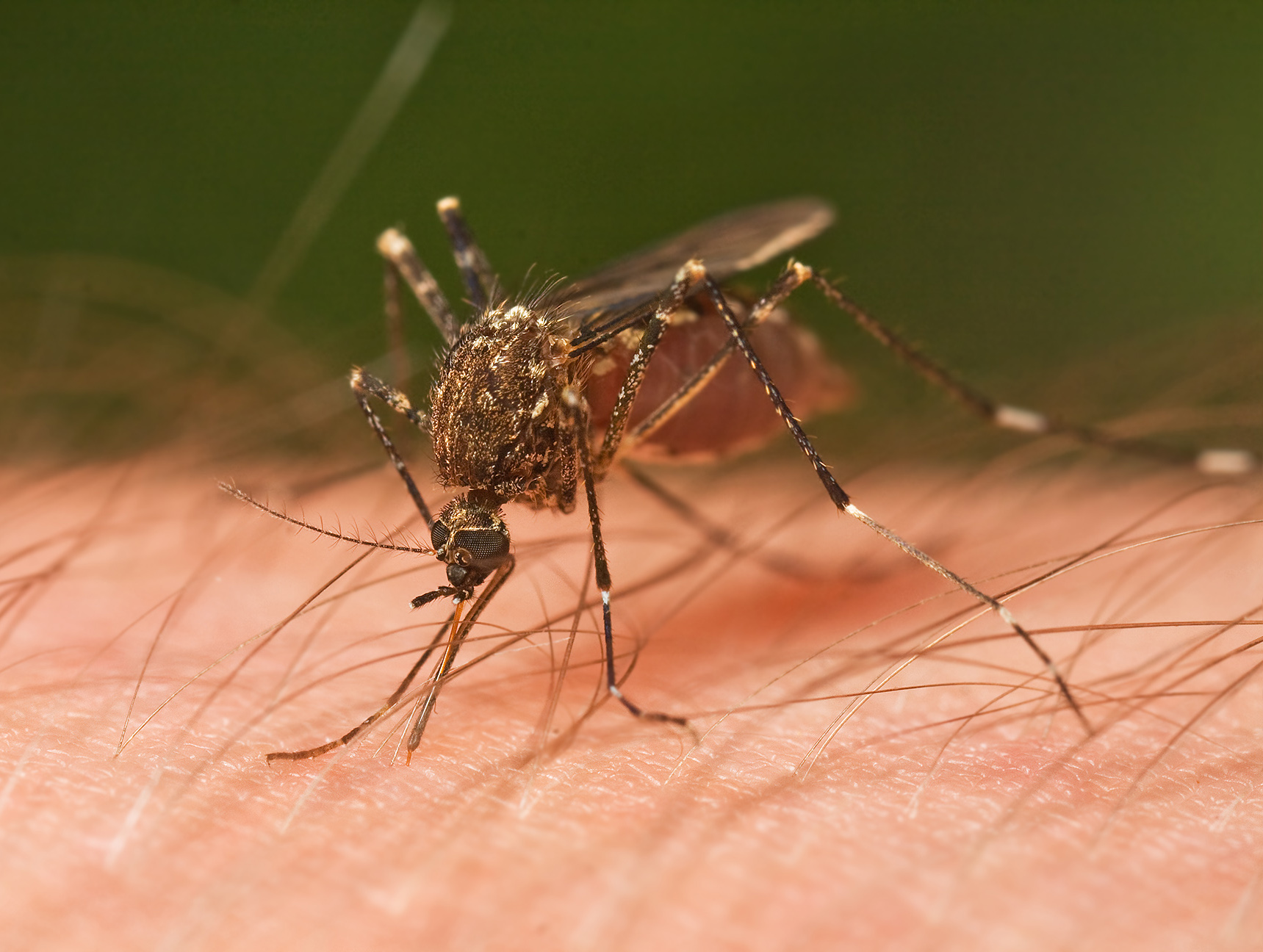 0
Mosquitoes are fascinating insects. So small and fragile, yet so significant in our lives.  Mosquitoes are one of the most important animals on earth, if you factor in the money ...
READ MORE +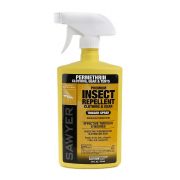 0
Exploring nature and spending time outdoors with your dear ones are, undoubtedly, awe-inspiring experiences. Nevertheless, being bitten by annoying vector carriers such as ticks ...
READ MORE +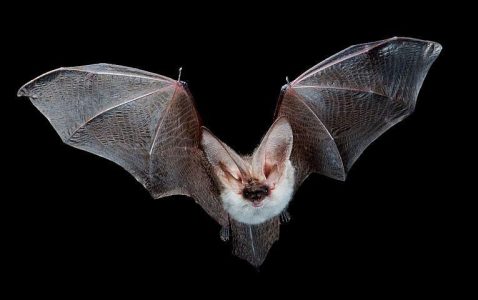 0
Summer is here, and for a lot of people, that means enjoying the outdoors. Camping, boating, fishing, and hiking are some activities that can bring joy and memories on summer ...
READ MORE +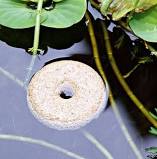 0
We have often written that the best way to get rid of mosquitoes is to prevent them from ever being alive.  We also know that mosquitoes need water in order to breed, and ...
READ MORE +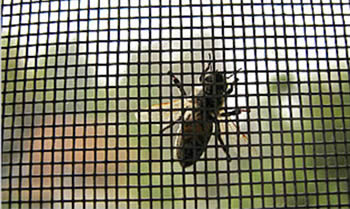 0
When it comes the time of the year when mosquitoes are crowding your home, and you are sick and tired of swatting them and wave them away with your hand, you start looking for ...
READ MORE +