Latest Posts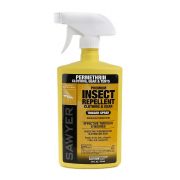 0
Exploring nature and spending time outdoors with your dear ones are, undoubtedly, awe-inspiring experiences. Nevertheless, being bitten by annoying vector carriers such as ticks ...
READ MORE +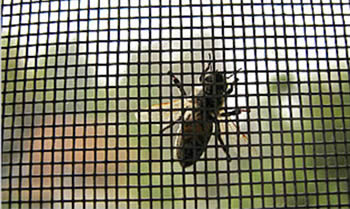 0
When it comes the time of the year when mosquitoes are crowding your home, and you are sick and tired of swatting them and wave them away with your hand, you start looking for ...
READ MORE +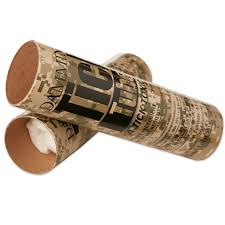 0
People in tick-prone areas often look for any means necessary to keep ticks out of their yard. We know that keeping grass trimmed down to short levels helps, and it is important ...
READ MORE +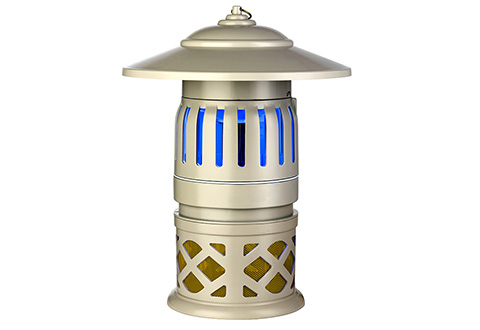 0
Sometimes, trying to prevent mosquitoes from breeding in your yard doesn't entirely solve the problem, and it you need to take matters into your own hands to get rid of them once ...
READ MORE +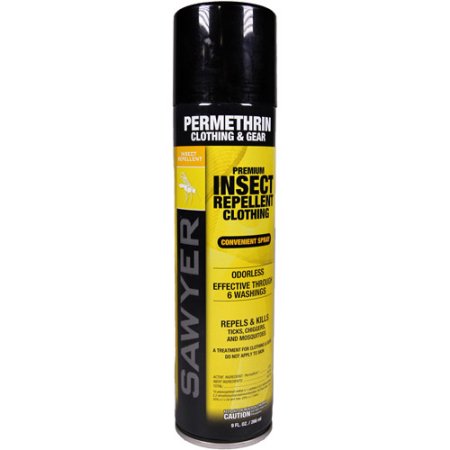 0
Ticks are no laughing matter.  Ask anyone who has acquired Lyme disease, Anaplasmosis, Rocky Mountain Spotted Fever, or any number of other tick-borne diseases, and they can give ...
READ MORE +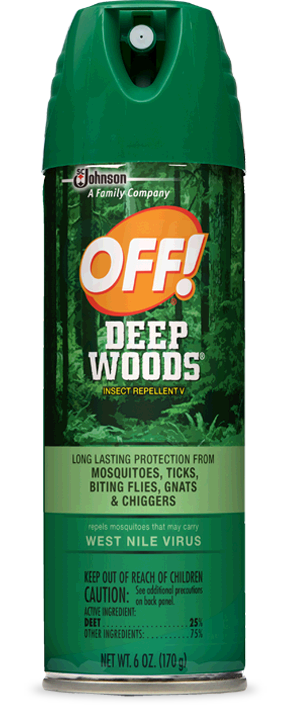 0
Summer is great, but mosquito bites are not.  They are more than just annoying, mosquitoes can actually carry and spread serious illnesses. Fortunately, we have developed many ...
READ MORE +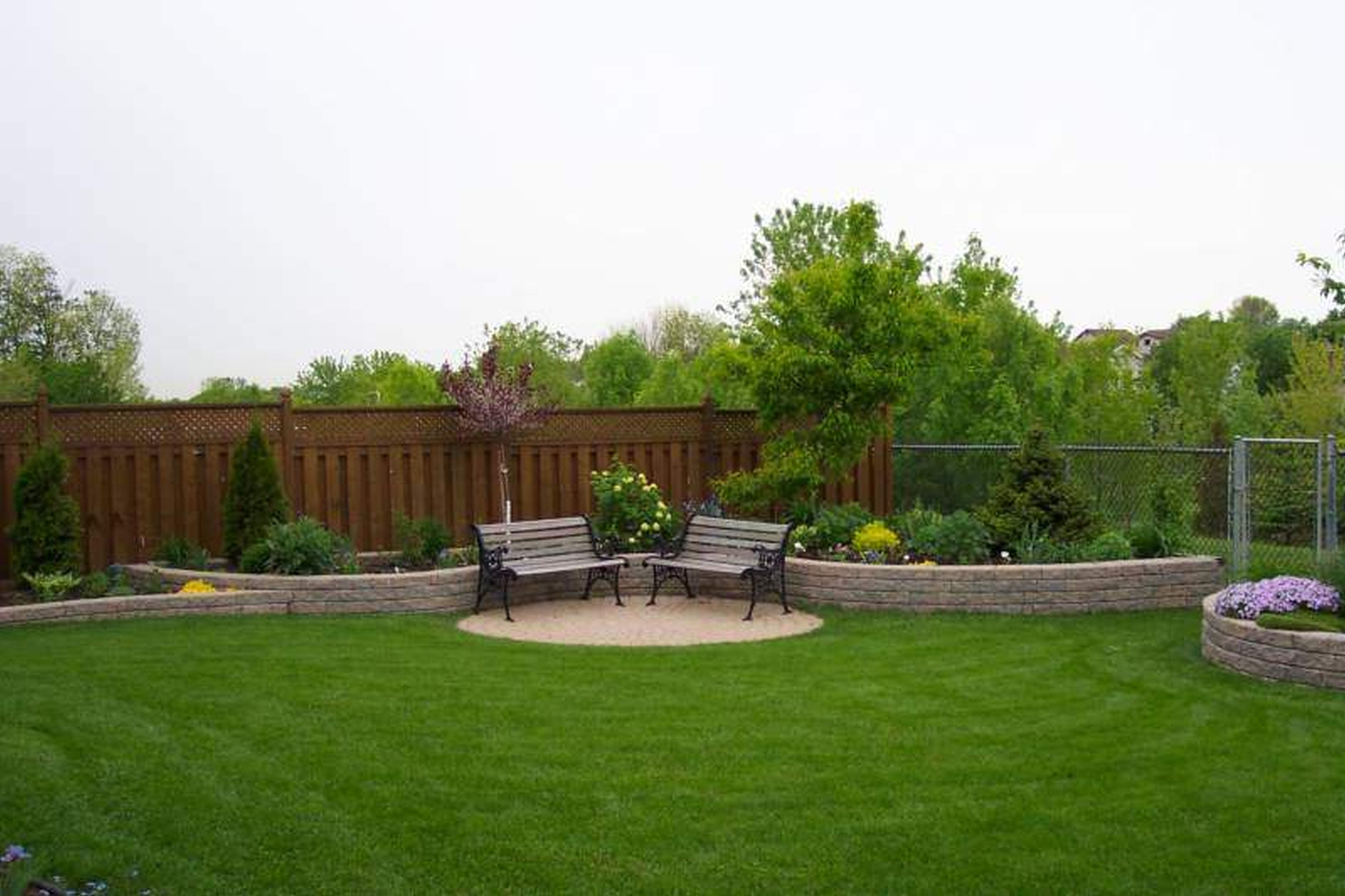 0
Mosquitoes are some of the most annoying creatures on the earth. Apart from spreading notorious diseases like West Nile and Malaria, these little monsters can deprive you of ...
READ MORE +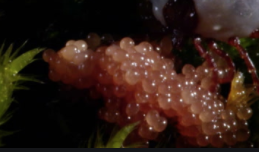 0
Tick nests are easy to identify, and if you find one, do humanity a favor and get rid of it! Like every other creature on the planet, ticks have to start somewhere. Whether you ...
READ MORE +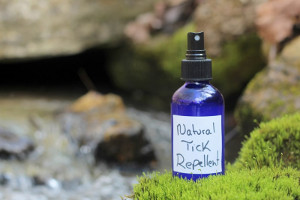 0
Ticks are a problem in many places, and their range is expanding. Ticks -- blacklegged (deer) ticks, dog ticks, wood ticks, and others -- pose a potential harm to both your ...
READ MORE +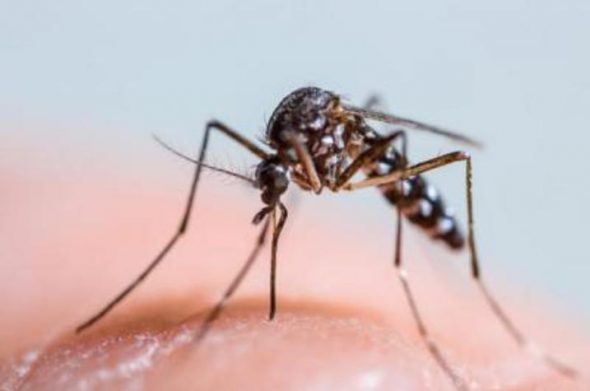 0
How long do mosquitoes live? It is a common question that might pop in to your head each time to step into a forest with a chorus of mosquitoes buzzing. When are these things ...
READ MORE +