Latest Posts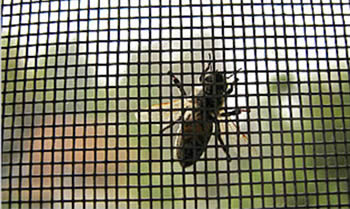 0
When it comes the time of the year when mosquitoes are crowding your home, and you are sick and tired of swatting them and wave them away with your hand, you start looking for ...
READ MORE +

0
Roaches are found in almost all parts of the country. While we do most of our writing about ticks and mosquitoes, there are other creatures that are a nuisance even if they ...
READ MORE +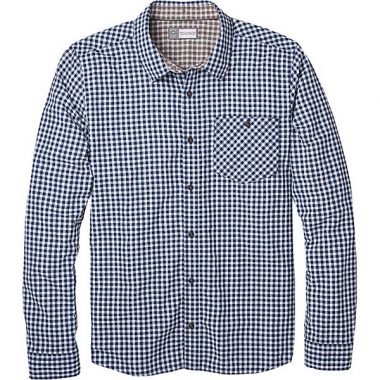 0
Using bug repellent clothing is one of the most effective steps you can take to keep bugs, mosquitoes, and ticks away when outdoors.  When used with proper repellents, it creates ...
READ MORE +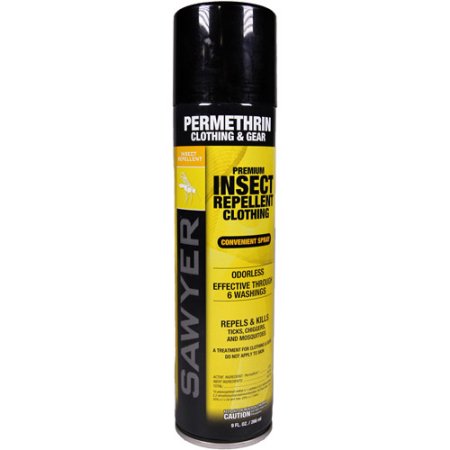 0
Ticks are no laughing matter.  Ask anyone who has acquired Lyme disease, Anaplasmosis, Rocky Mountain Spotted Fever, or any number of other tick-borne diseases, and they can give ...
READ MORE +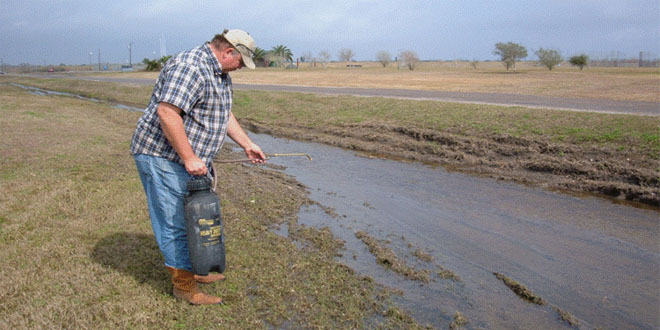 0
People often ask us how they can get rid of the mosquitoes that are in their yard or home.  By the time you have a large mosquito population to deal with, you are too late to deal ...
READ MORE +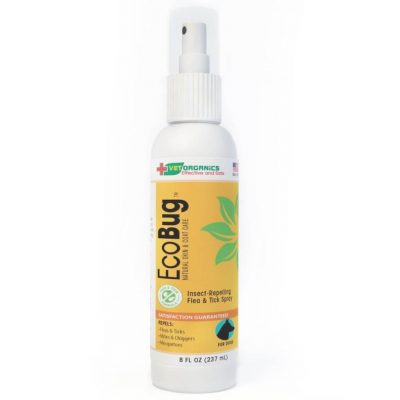 0
Dogs are arguably the world's most popular pet.  In the USA more than 43 million households, or about 35%, are dog owners (according to the US Veterinary Foundation).  We welcome ...
READ MORE +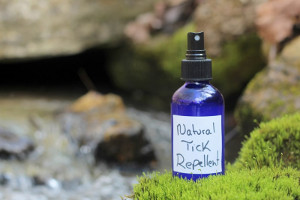 0
Ticks are a problem in many places, and their range is expanding. Ticks -- blacklegged (deer) ticks, dog ticks, wood ticks, and others -- pose a potential harm to both your ...
READ MORE +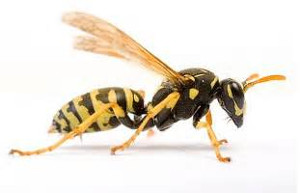 0
Wasps and Hornets have created chaos for humans since the beginning of time.  Despite being annoying and sometimes scary with their belligerent behavior and tendency to sting when ...
READ MORE +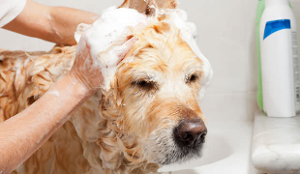 0
Let's be honest; it's no fun having to remove ticks from your cats and dogs during the summer season. These blood-suckers are nasty to look at, filled with your best friend's hard ...
READ MORE +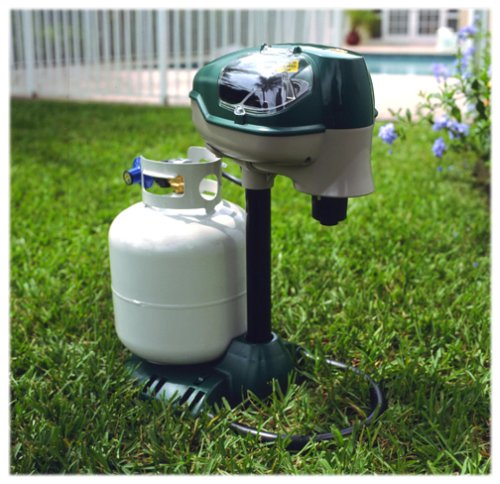 0
Sometimes, you want to take more aggressive measures to reducing mosquitoes than putting on a little mosquito repellent. We can take precautions to try keep mosquitoes out of our ...
READ MORE +