Latest Posts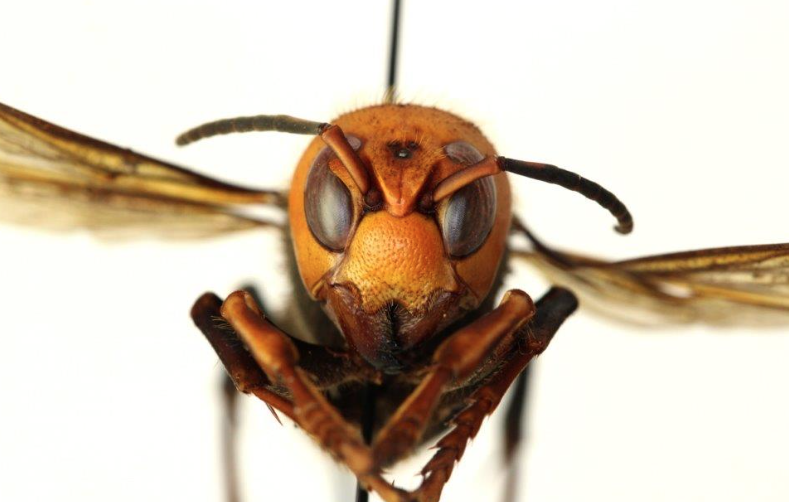 0
Anyone that has been stung by a wasp knows one thing - they HURT! Not only do their stings hurt, but they can also pose significant risks. Wasps have a stinger and powerful ...
READ MORE +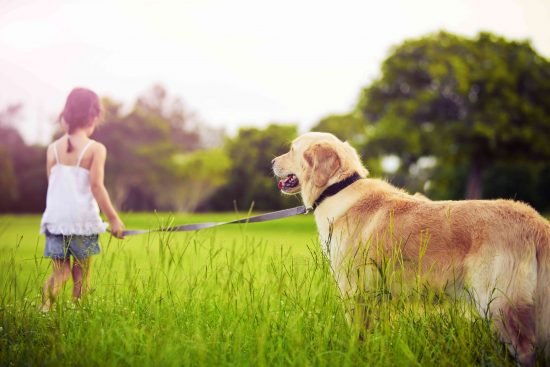 0
Do mosquitoes bite dogs? Though the answer may seem obvious, it's a question that many pet owners are interested in. The short answer is yes, mosquitoes will bite dogs, just ...
READ MORE +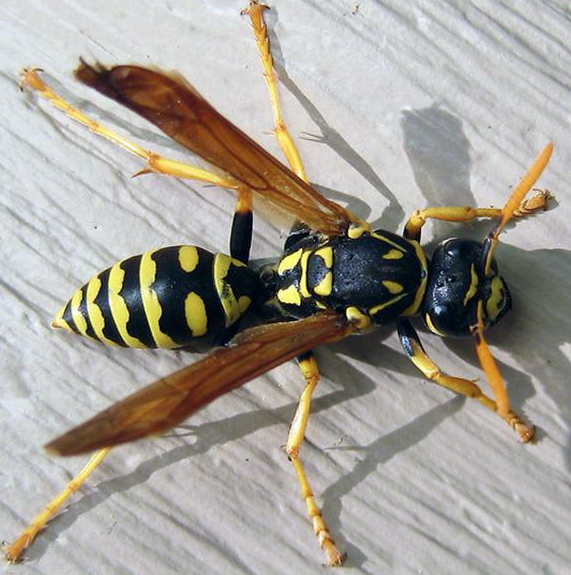 0
If you have ever been bitten by a wasp, you know that those little creatures have the ability to inject some pain.  That is why so many people go out of their way to get rid of ...
READ MORE +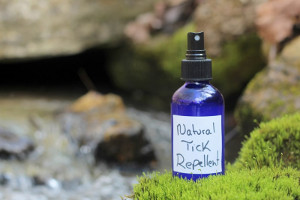 0
Nobody likes ticks. Not just are they little blood suckers that can get at your pets, but they are also carriers of a lot of blood-borne diseases for both humans and furballs. ...
READ MORE +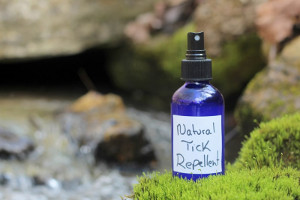 0
Ticks are a problem in many places, and their range is expanding. Ticks -- blacklegged (deer) ticks, dog ticks, wood ticks, and others -- pose a potential harm to both your ...
READ MORE +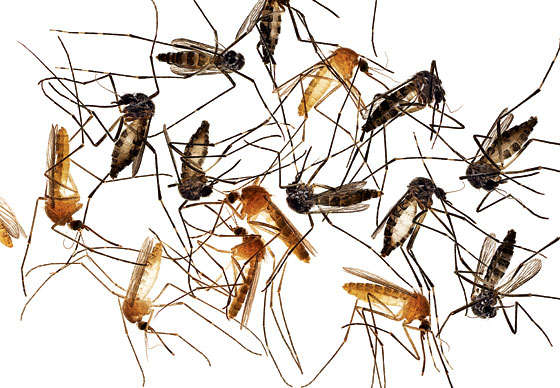 0
The mosquito is known for all the wrong reasons. From irritating you while you're asleep to being responsible for the deaths of millions annually, it's anything but a lovable ...
READ MORE +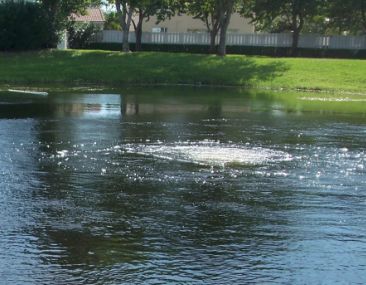 0
Dealing with mosquitoes in ponds can be a tricky task. It's not always as simple as throwing down some mosquito-repelling plants or using a spray for your yard. Let's discuss some ...
READ MORE +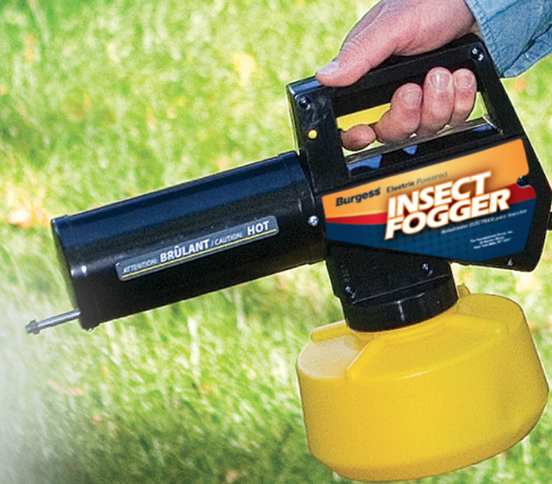 0
Are you tired of those pesky mosquitos buzzing around your patio or backyard leaving you with itchy, swollen bites?  Many in this situation look to a mosquito fogger to get rid of ...
READ MORE +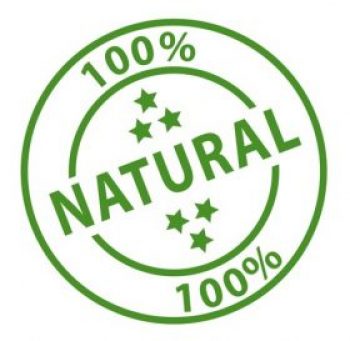 0
If given the choice between a green, environmentally-friendly mosquito solution, or one made in a lab out of engineered chemicals, who wouldn't prefer the greener one?  Organic ...
READ MORE +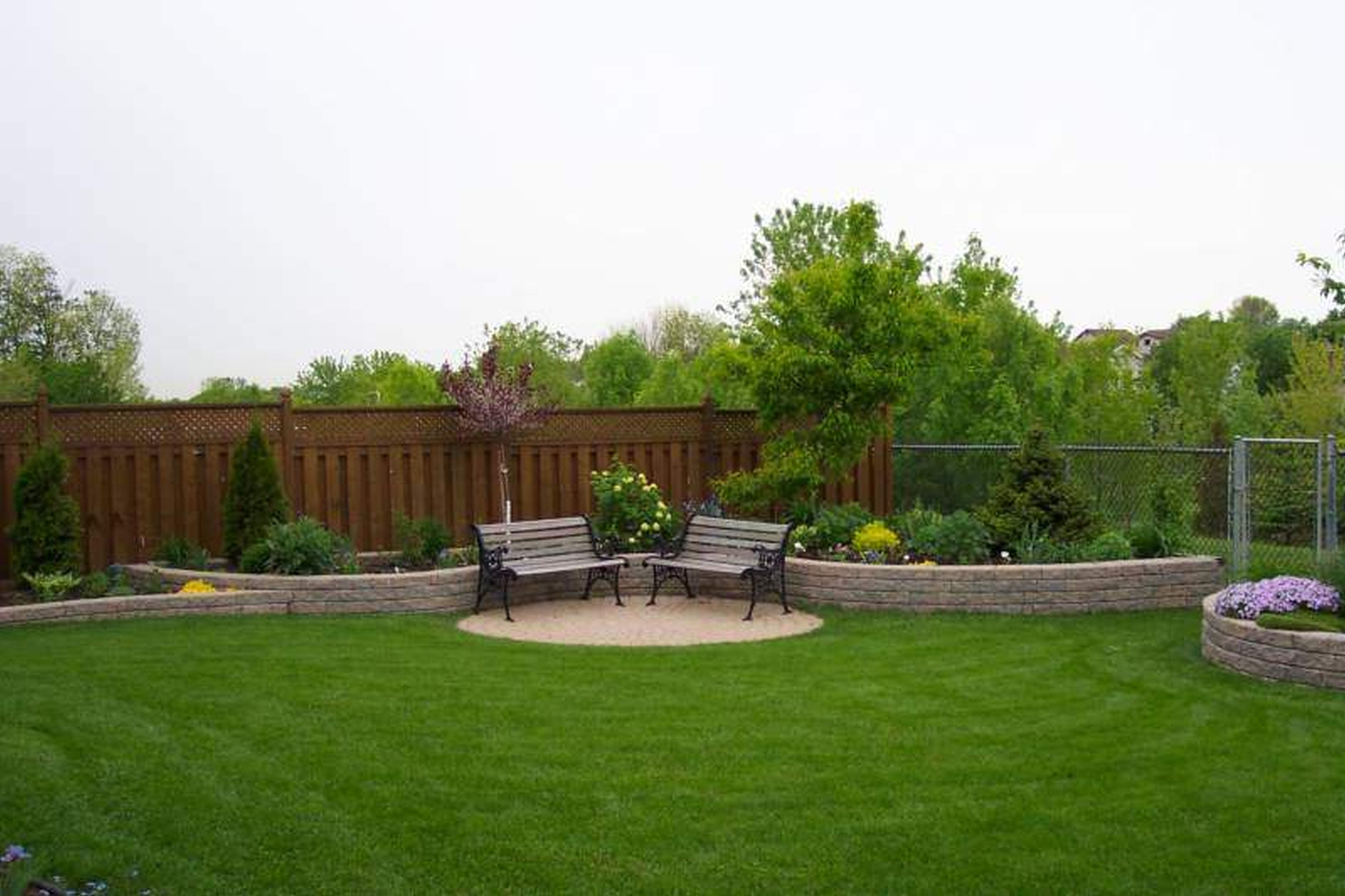 0
Mosquitoes are some of the most annoying creatures on the earth. Apart from spreading notorious diseases like West Nile and Malaria, these little monsters can deprive you of ...
READ MORE +