Latest Posts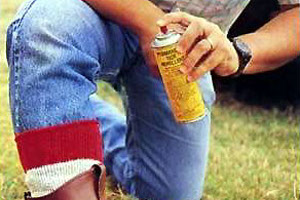 0
There are a multitude of reasons to try to prevent tick bites.  The main reason, no doubt, is to prevent the diseases they can carry and transmit.  Lyme disease, carried by the ...
READ MORE +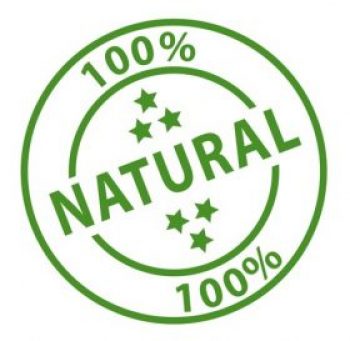 0
If given the choice between a green, environmentally-friendly mosquito solution, or one made in a lab out of engineered chemicals, who wouldn't prefer the greener one?  Organic ...
READ MORE +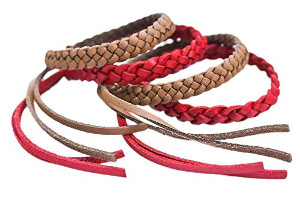 0
Mosquitoes are not only annoying, but they are a public health risk. With all the blood-borne diseases they are capable of transmitting (Malaria, Zika, Dengue, and the West Nile ...
READ MORE +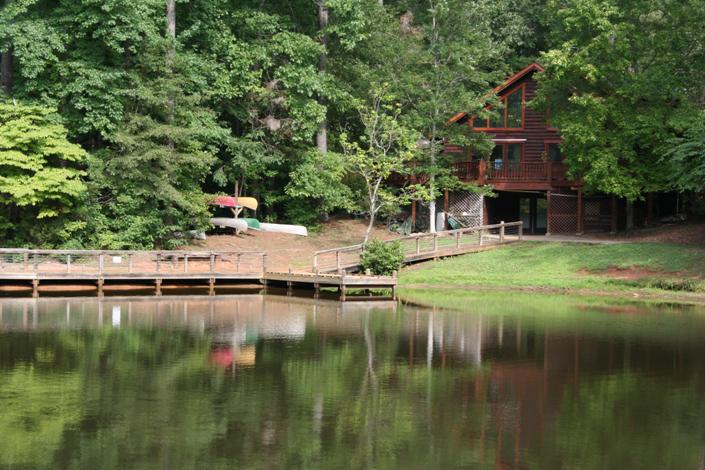 0
When a child or a family goes off to camp, or on a camping trip, the goals are often to learn about nature, meet new people, and likely experience the outdoors.  Camps and camping ...
READ MORE +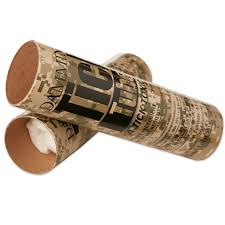 0
People in tick-prone areas often look for any means necessary to keep ticks away from their homes, yards, pets, and families. We know that keeping grass trimmed down to short ...
READ MORE +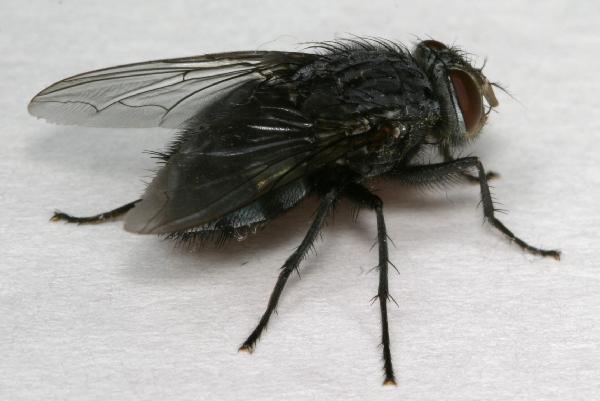 0
Black Flies are perhaps the most irritating creature of the Northwoods, but the fact is that they are found in nearly every state in the USA. Go on a hike, and a black fly will ...
READ MORE +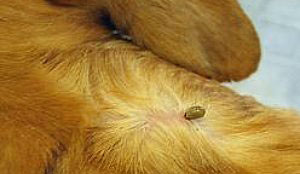 0
Of all the things that can affect our pets, ticks are some of the smallest, yet can pose one of the most significant threats they face.  Not only can a tick give a dog some of the ...
READ MORE +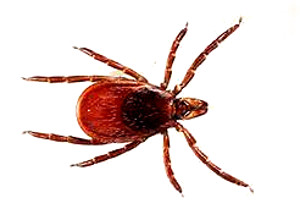 0
Ticks are menacing little creatures.  They crawl on you, sometimes bite you, and in a few cases can actually make you really sick. These little monstrous bugs range in size from ...
READ MORE +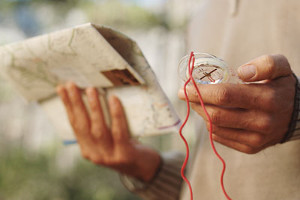 0
Camping is a fun way to get your family and friends together to enjoy nature. And, as with any other outdoor activity, safety comes first. Whether you're going camping for the ...
READ MORE +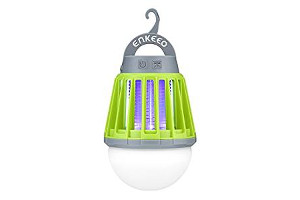 0
Mosquitoes are a real hassle. Not only are they irritating and their bites annoying, but they can also transmit dangerous viruses such as Malaria, West Nile, Zika, and Dengue. In ...
READ MORE +