Latest Posts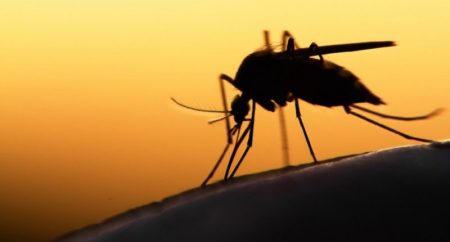 0
Just as the name suggests, Skeeter Syndrome is an allergic reaction to mosquito bites. As if having mosquitoes around wasn't already annoying enough already, people with Skeeter ...
READ MORE +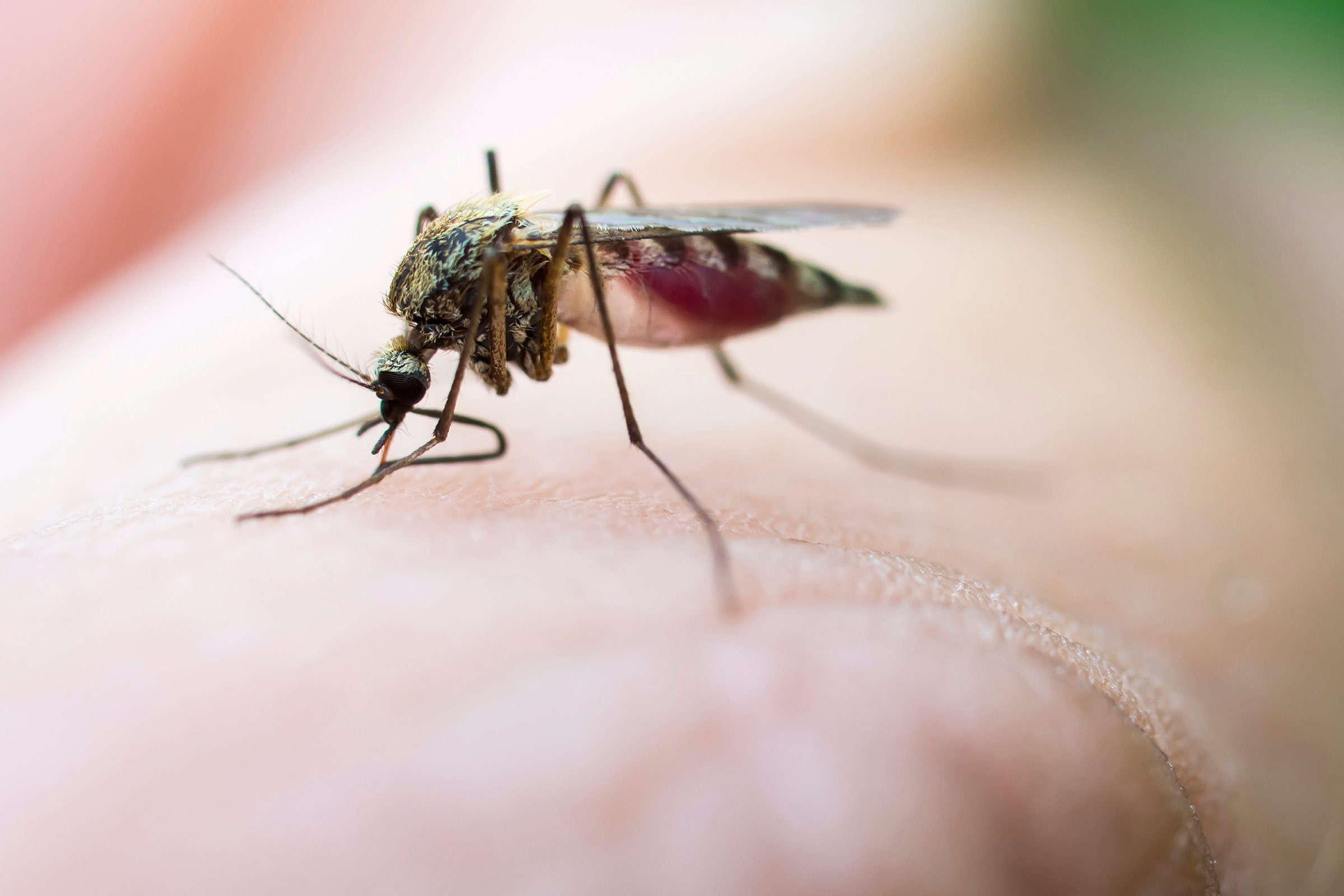 0
Mosquitoes are annoying.  They also carry serious diseases, but for most of us, the issue is that they buzz, bite, and just are a nuisance.  We understand how the itching from the ...
READ MORE +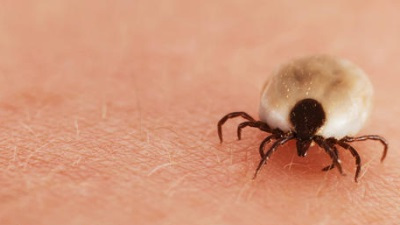 0
Most varieties of ticks don't carry diseases which are harmful to humans, and most tick bites can't cause serious health problems. However, if the tick that does carry a disease ...
READ MORE +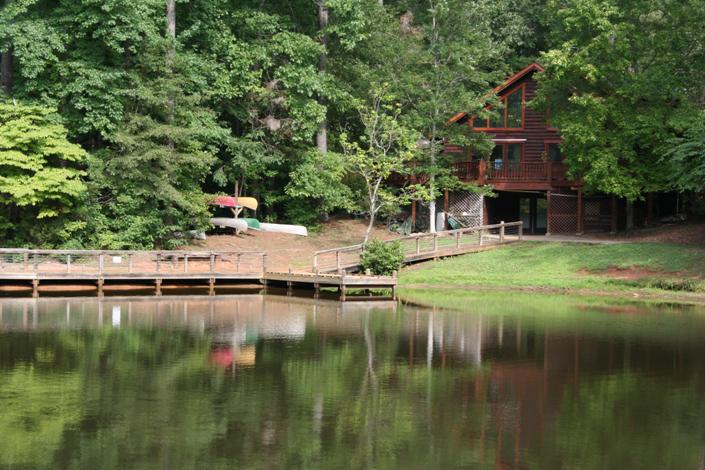 0
When a child or a family goes off to camp, or on a camping trip, the goals are often to learn about nature, meet new people, and likely experience the outdoors.  Camps and camping ...
READ MORE +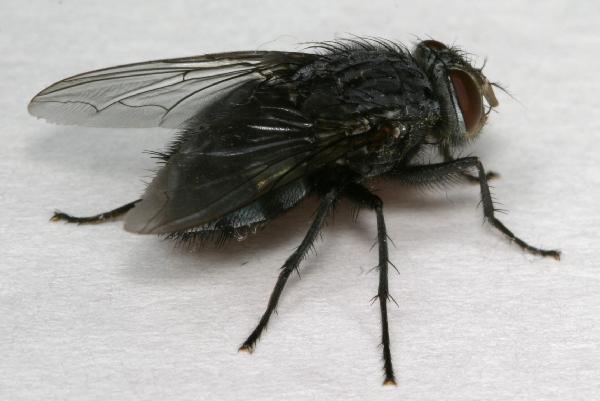 0
Black Flies are perhaps the most irritating creature of the Northwoods, but the fact is that they are found in nearly every state in the USA. Go on a hike, and a black fly will ...
READ MORE +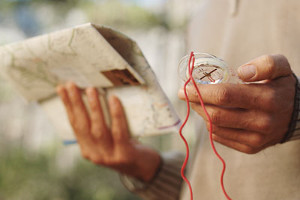 0
Camping is a fun way to get your family and friends together to enjoy nature. And, as with any other outdoor activity, safety comes first. Whether you're going camping for the ...
READ MORE +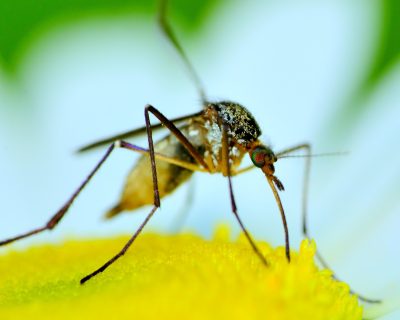 0
This might be a very odd question, but the answer is very much interesting. The majority of the people believe that the mosquitos feed on blood. However, this is not the case. You ...
READ MORE +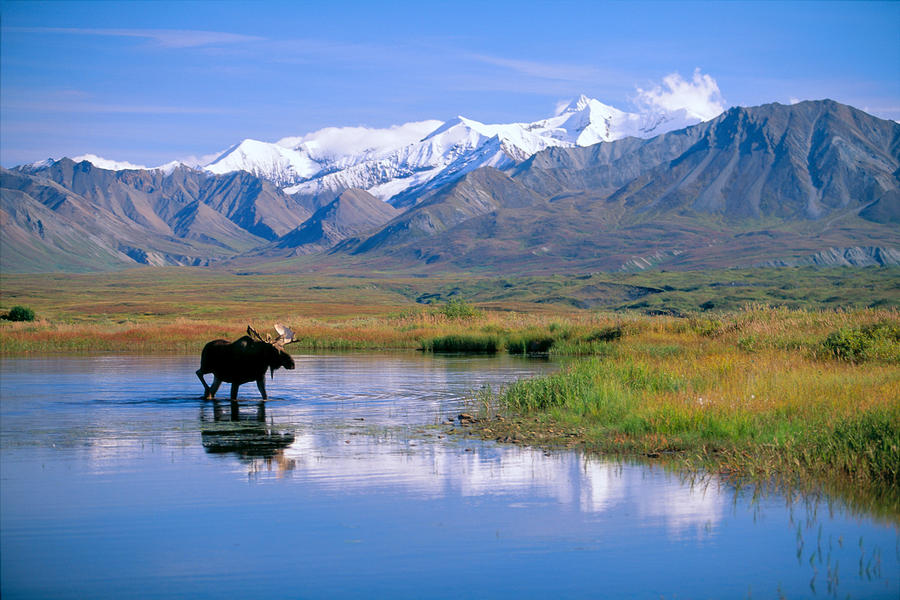 0
There are so many great places to see on this earth – incredible sights, interesting people, great experiences.  During certain times of the year, though, some of those places ...
READ MORE +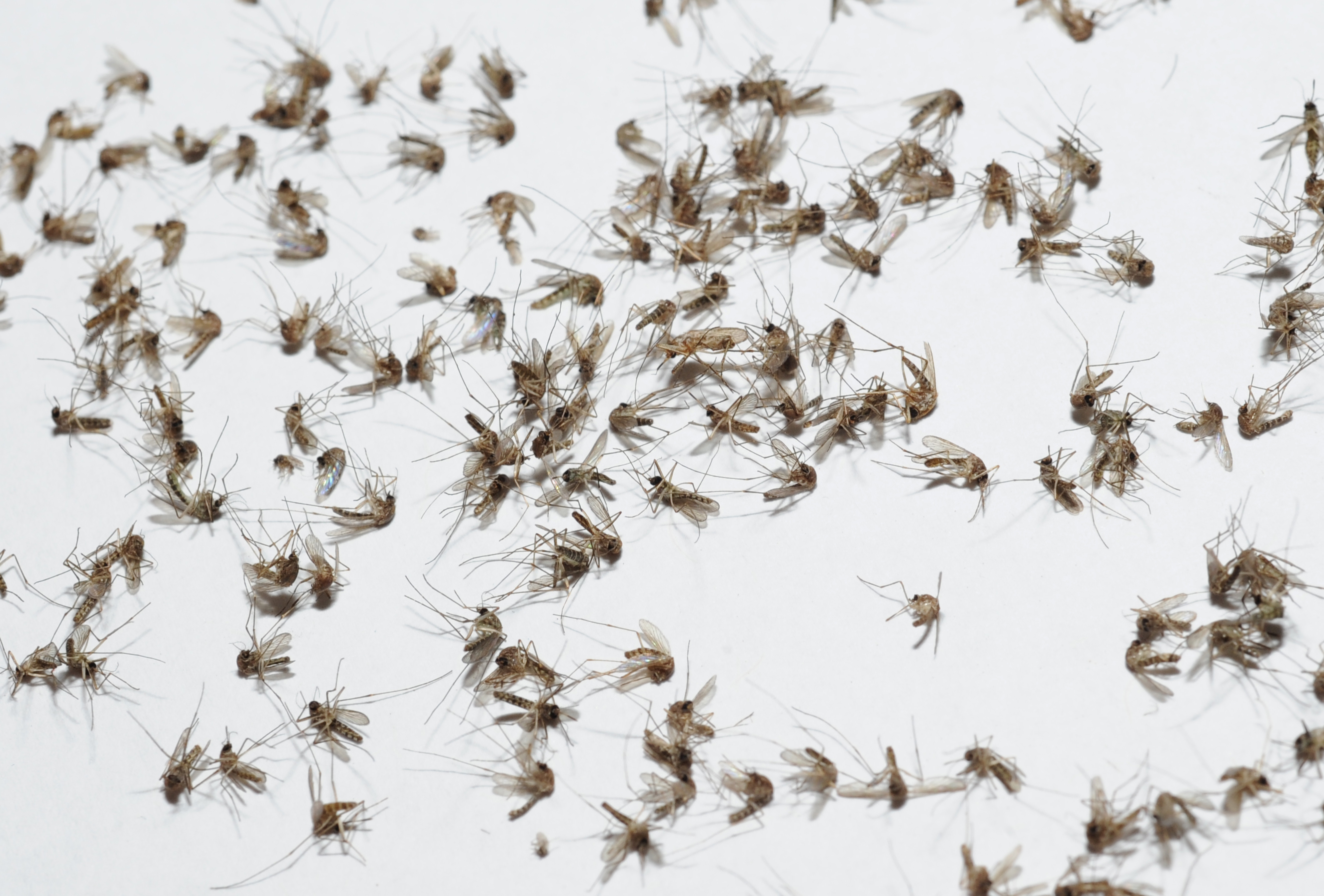 0
Mosquitoes are little insects notorious for spreading several life-threatening diseases on the surface of the earth. The likes of malaria and Zika virus would be the first to hit ...
READ MORE +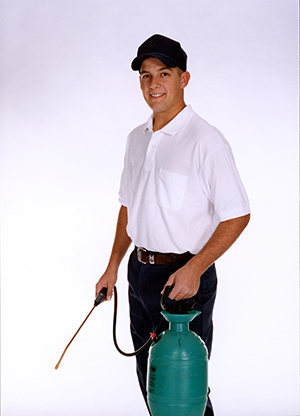 0
For the majority of people, bugs crawling and creeping over the floor is worrying. Bugs, mosquitos and ticks are not only annoying and creepy, but they also can carry very real ...
READ MORE +