Latest Posts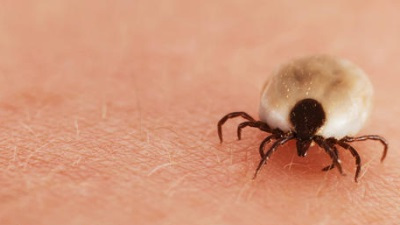 0
Most varieties of ticks don't carry diseases which are harmful to humans, and most tick bites can't cause serious health problems. However, if the tick that does carry a disease ...
READ MORE +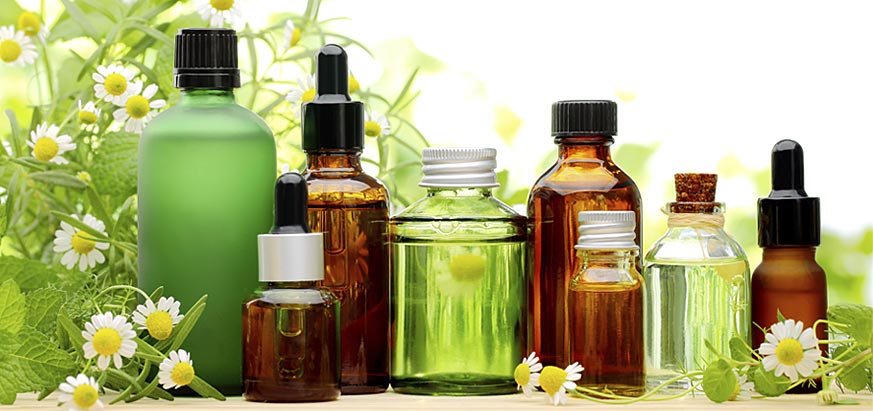 0
Ticks.  Not only are they nasty insects that feed on our blood, but they represent a real danger to our health as well, whether it is Lyme disease or several others.  They can ...
READ MORE +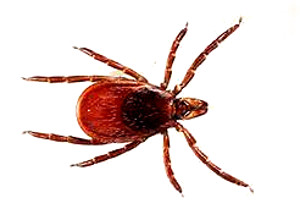 0
Ticks are menacing little creatures.  They crawl on you, sometimes bite you, and in a few cases can actually make you really sick. These little monstrous bugs range in size from ...
READ MORE +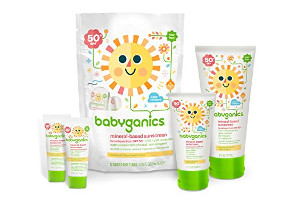 0
Babies and the outdoors.  It is a great combination. It's a well-known fact that fresh air helps strengthen babies' immune systems and helps regulate their metabolism. In ...
READ MORE +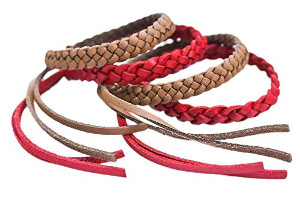 0
Mosquitoes are not only annoying, but they are a public health ris. With all the blood-borne diseases they are capable of transmitting (Malaria, Zika, Dengue, and the West Nile ...
READ MORE +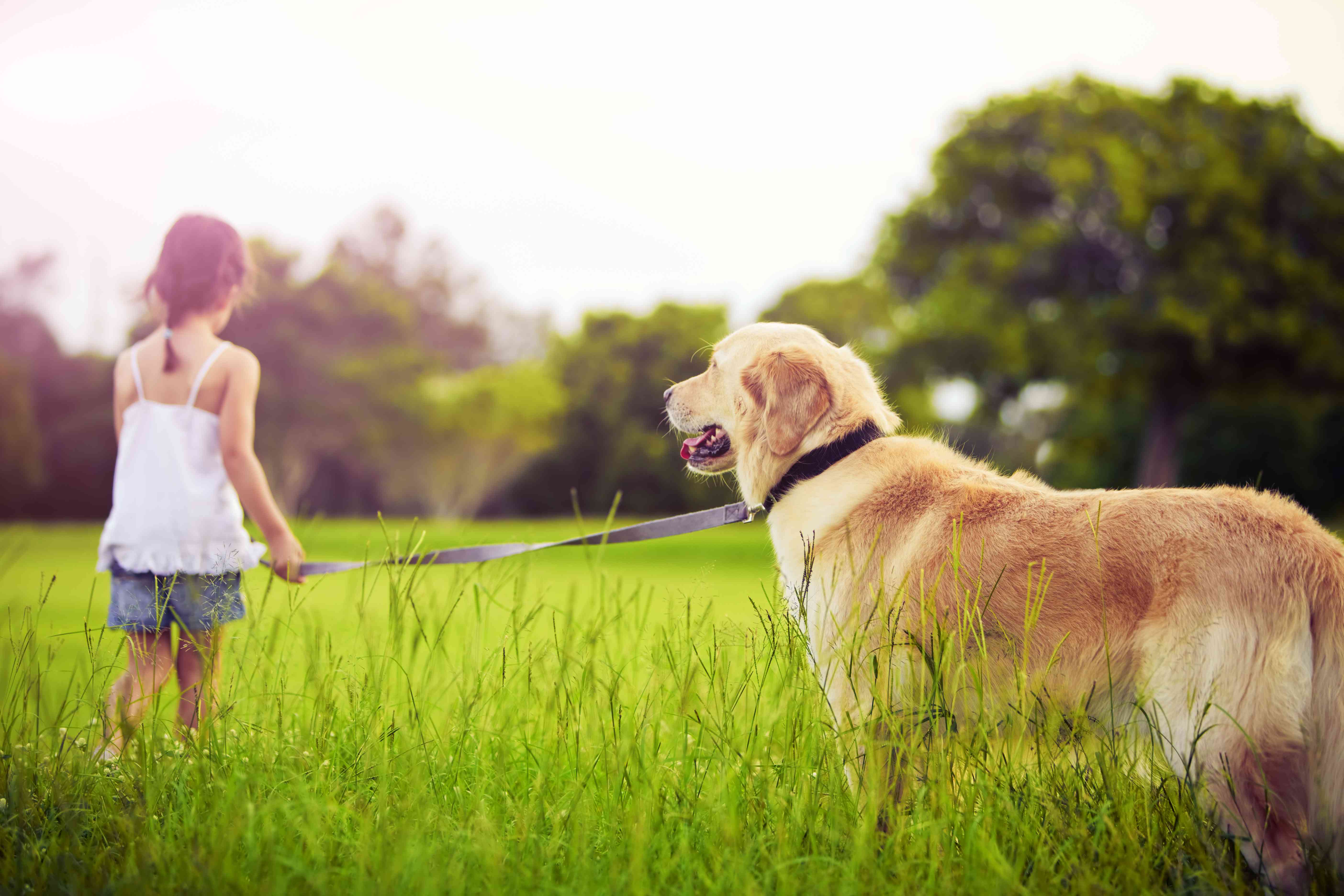 0
We all know mosquitoes are a nuisance to humans, but they can also be dangerous for your dog or other pets.  Certain types of mosquitoes are attracted to dogs and will bite them. ...
READ MORE +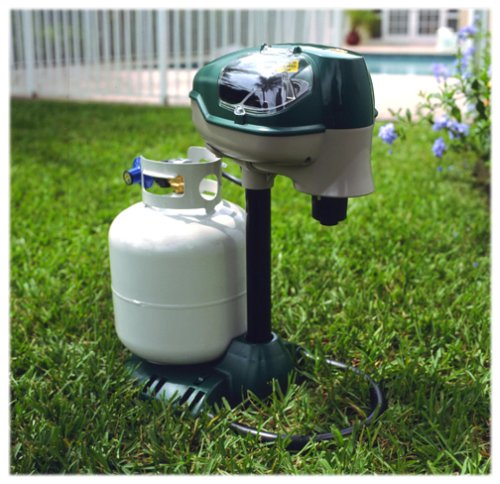 0
Sometimes, you want to take more aggressive measures to reducing mosquitoes than putting on a little mosquito repellent. We all want to keep mosquitoes out of our yard, but we ...
READ MORE +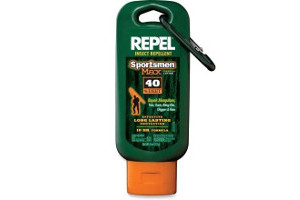 0
Shielding yourself against these pesky mosquitoes is becoming just as important as wearing sunscreen, and we aren't crying wolf.  Mosquitoes can transmit threatening viruses, such ...
READ MORE +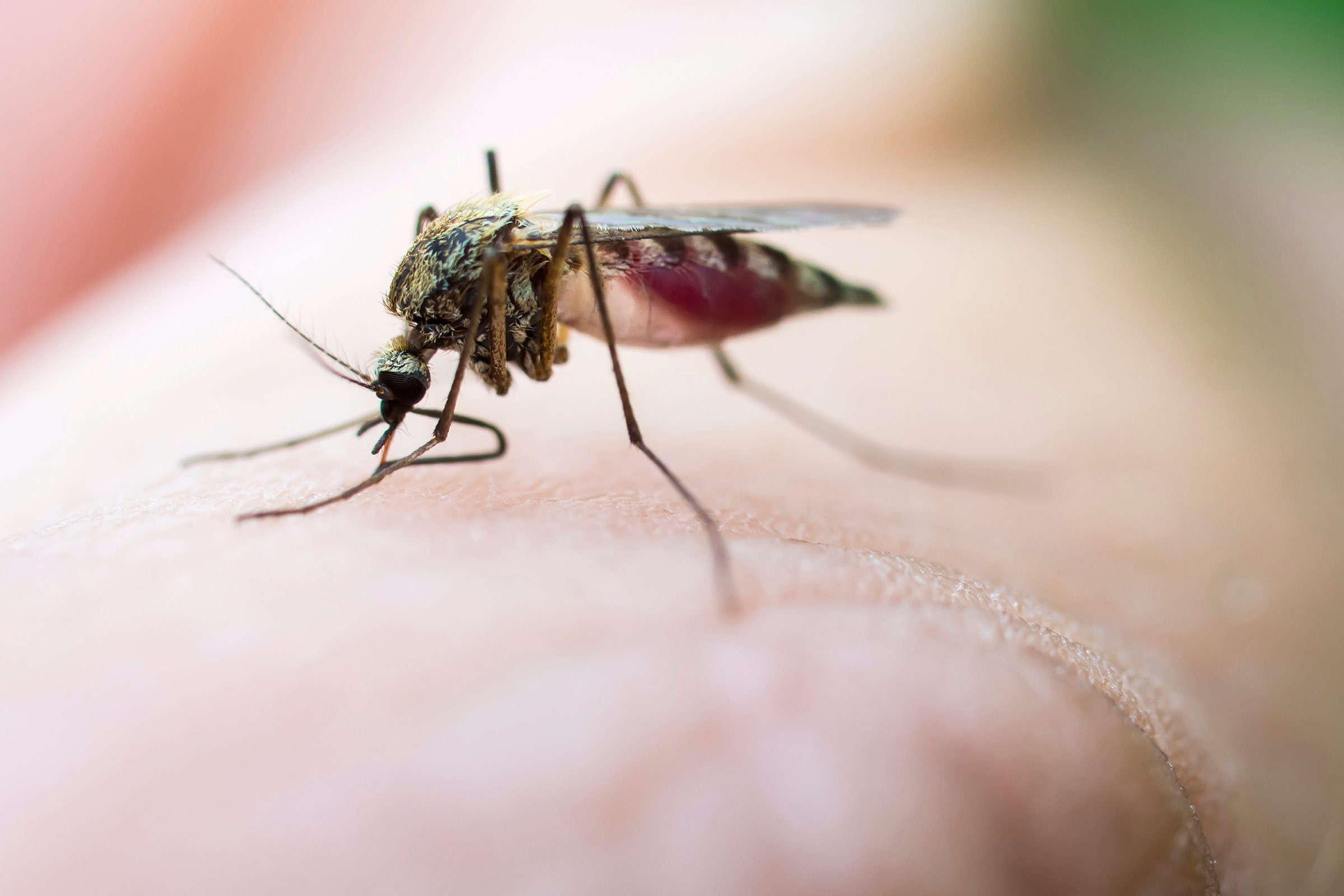 0
Mosquitoes are annoying.  They also carry serious diseases, but for most of us, the issue is that they buzz, bite, and just are a nuisance.  We understand how the itching from the ...
READ MORE +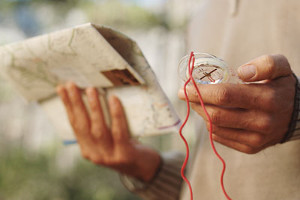 0
Camping is a fun way to get your family and friends together to enjoy nature. And, as with any other outdoor activity, safety comes first. Whether you're going camping for the ...
READ MORE +