Latest Posts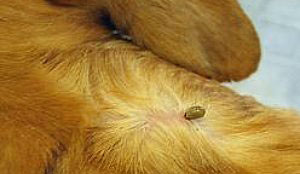 0
Of all the things that can affect our pets, ticks are some of the smallest.  But for their small size, ticks can pose one a significant risk to dogs.  Not only can a tick give a ...
READ MORE +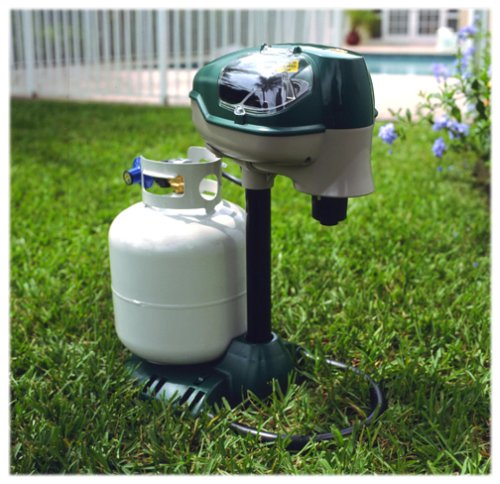 0
Sometimes, you want to take more aggressive measures to reducing mosquitoes than putting on a little mosquito repellent. We can take precautions to try keep mosquitoes out of our ...
READ MORE +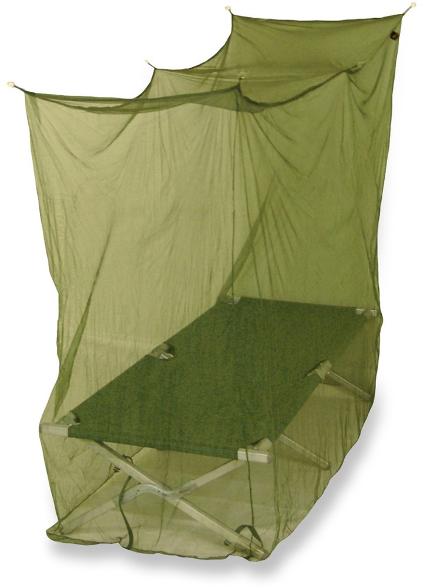 0
One of the most basic but effective methods of preventing harmful mosquito bites in high-risk regions is to use mosquito net around living and sleeping areas.  While organizations ...
READ MORE +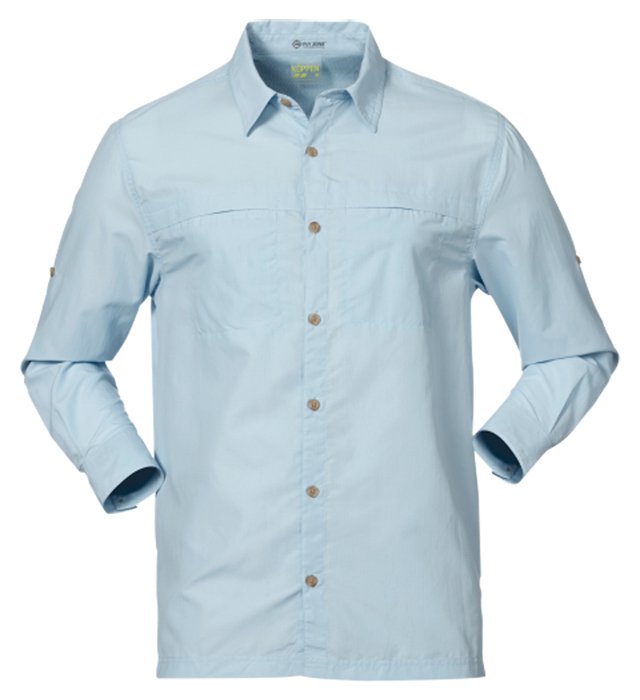 0
A good mosquito shirt can be a perfect solution to spending time in a mosquito-prone area.  Unlike the old days when mosquito-designed garments looked like you were trying to ...
READ MORE +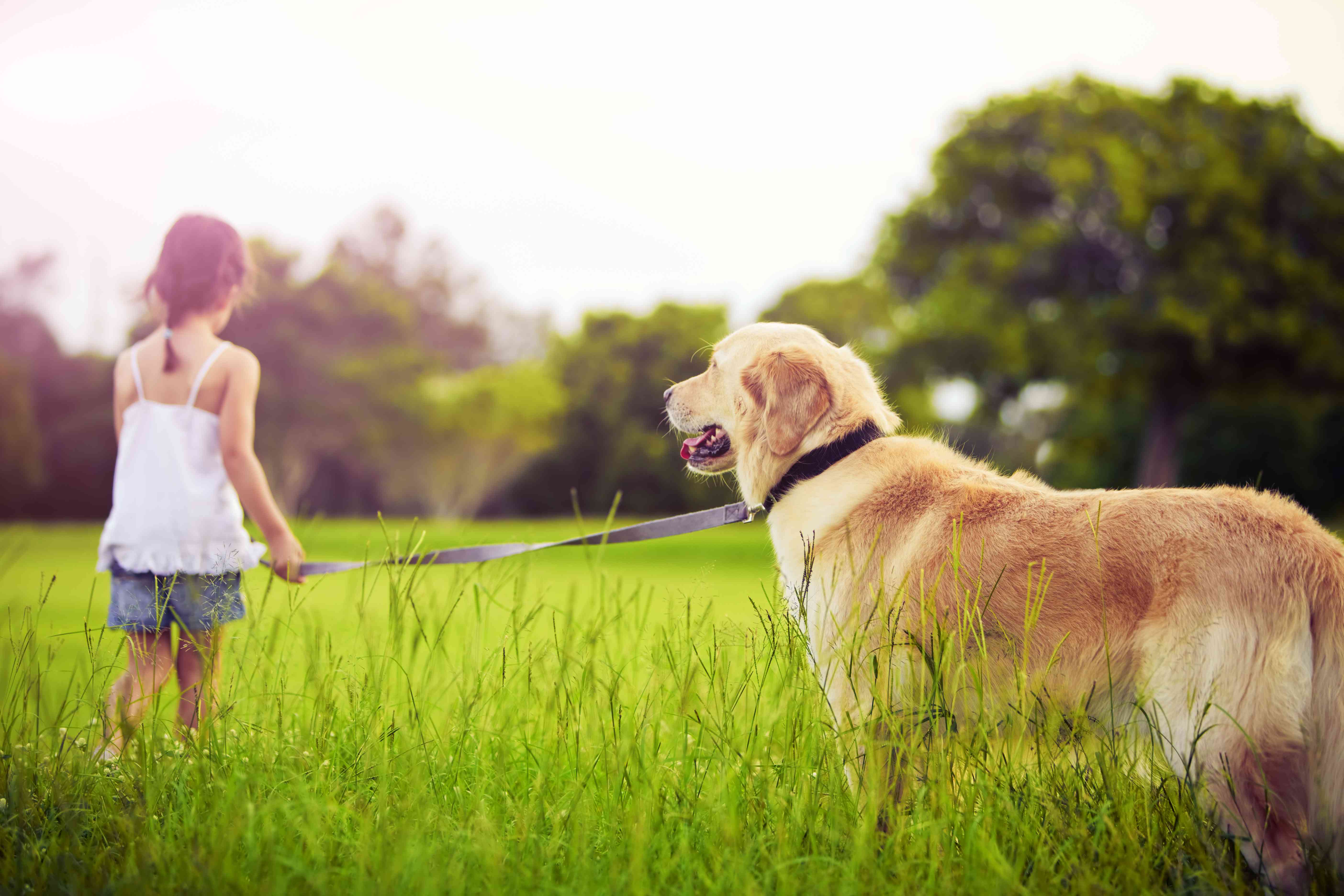 0
We all know mosquitoes are a nuisance to humans, but they can also be dangerous for your dog or other pets.  Certain types of mosquitoes are attracted to dogs and will bite them. ...
READ MORE +

0
Roaches are found in almost all parts of the country. While we do most of our writing about ticks and mosquitoes, there are other creatures that are a nuisance even if they ...
READ MORE +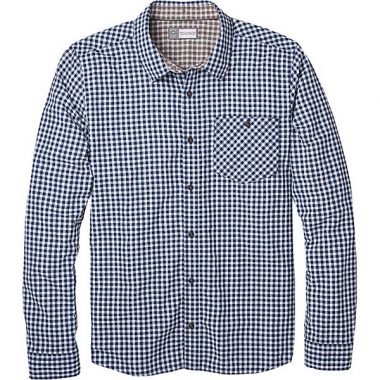 0
Using bug repellent clothing is one of the most effective steps you can take to keep bugs, mosquitoes, and ticks away when outdoors.  When used with proper repellents, it creates ...
READ MORE +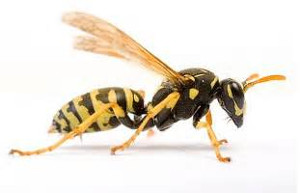 0
Wasps and Hornets have created chaos for humans since the beginning of time.  Despite being annoying and sometimes scary with their belligerent behavior and tendency to sting when ...
READ MORE +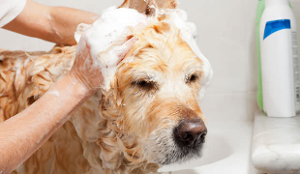 0
Let's be honest; it's no fun having to remove ticks from your cats and dogs during the summer season. These blood-suckers are nasty to look at, filled with your best friend's hard ...
READ MORE +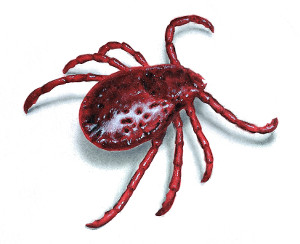 0
Let's assume you have just been in an area with known tick populations.  You used tick repellent, but you still want to check yourself for ticks.  Perhaps you were on a hike in ...
READ MORE +