Latest Posts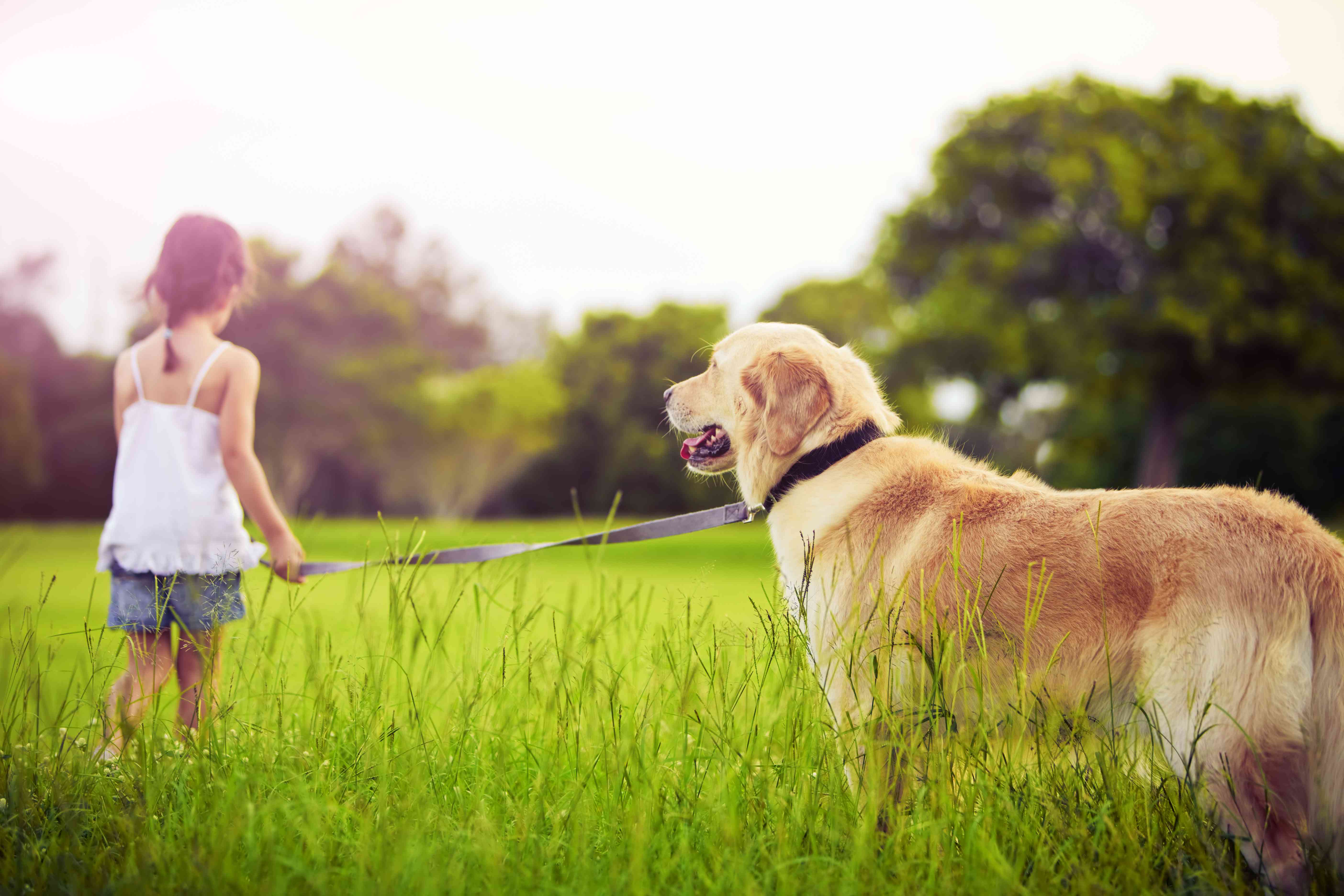 0
We all know mosquitoes are a nuisance to humans, but they can also be dangerous for your dog or other pets.  Certain types of mosquitoes are attracted to dogs and will bite them. ...
READ MORE +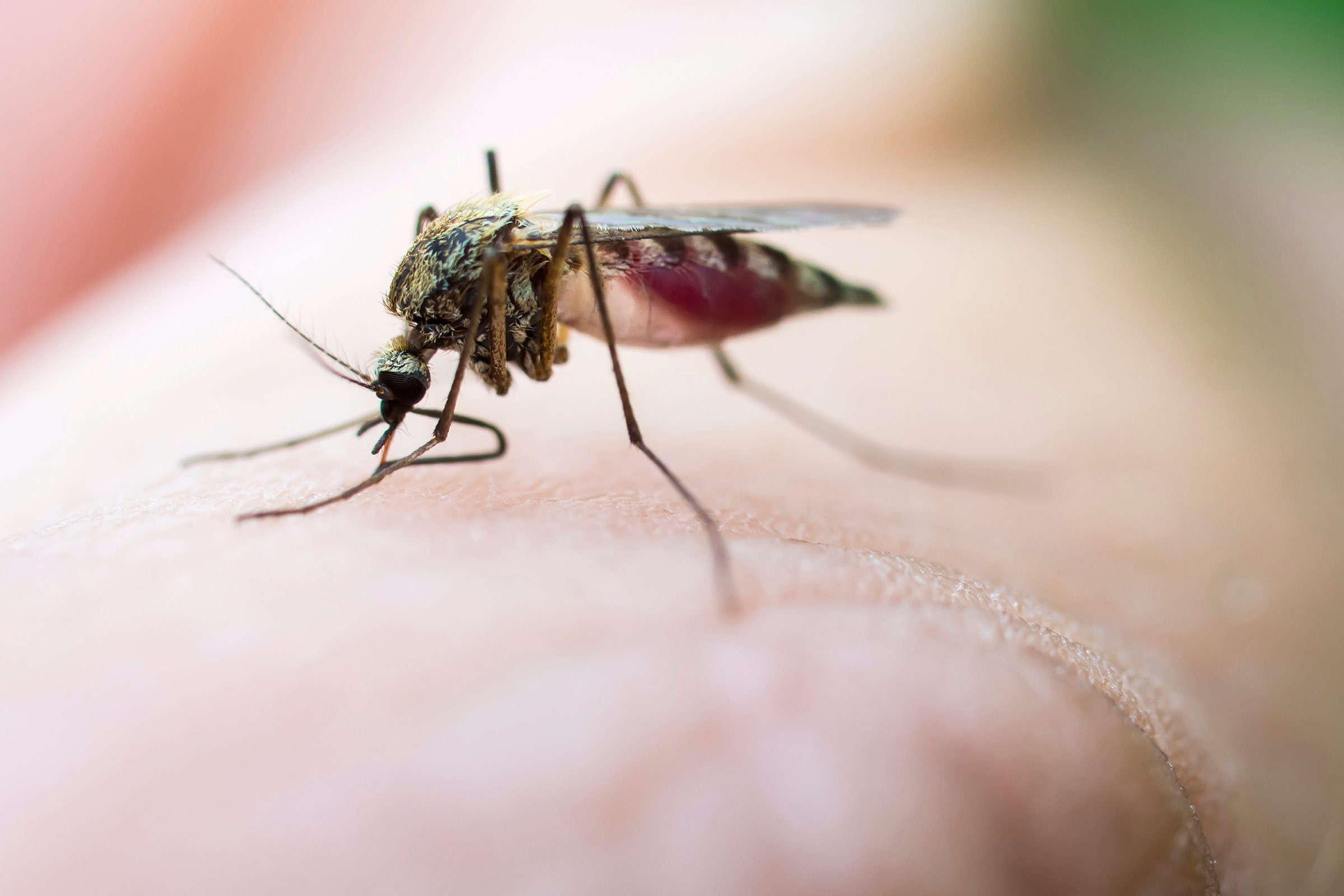 0
One of the most irritating parts about trying to enjoy the summers is the presence of mosquitoes, if you live in an area that is conducive to mosquito populations.  Even in areas ...
READ MORE +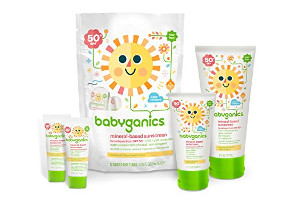 0
Babies and the outdoors.  It is a great combination.  My first child was colicky when he was a baby, and would cry for three hours or more at a time.  The only thing that would ...
READ MORE +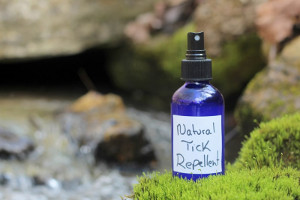 0
Ticks are a problem in many places, and their range is expanding. Ticks -- blacklegged (deer) ticks, dog ticks, wood ticks, and others -- pose a potential harm to both your ...
READ MORE +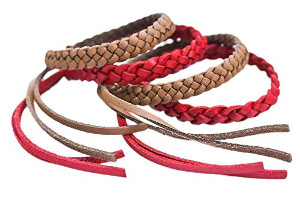 0
Mosquitoes are not only annoying, but they are a public health risk. With all the blood-borne diseases they are capable of transmitting (Malaria, Zika, Dengue, and the West Nile ...
READ MORE +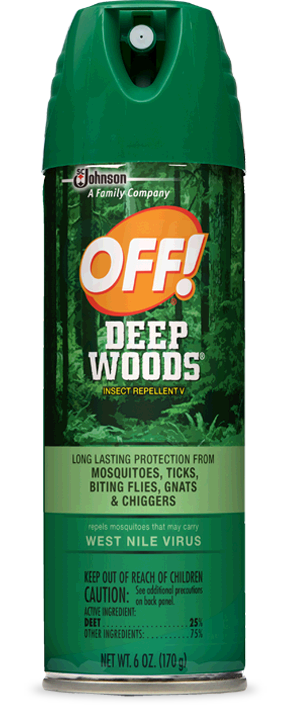 0
Summer is great, but mosquito bites are not.  They are more than just annoying, mosquitoes can actually carry and spread serious illnesses. Fortunately, we have developed many ...
READ MORE +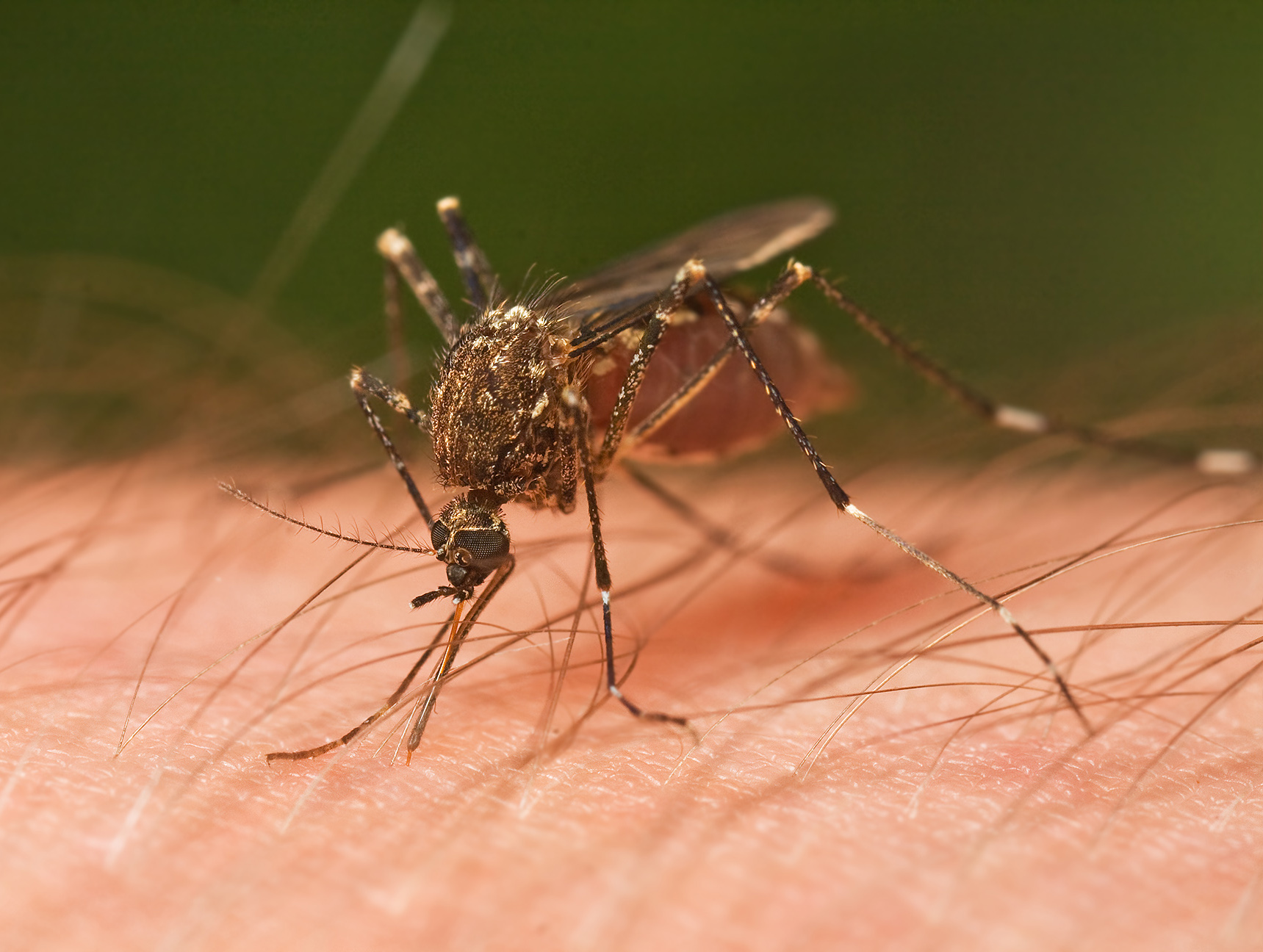 0
Mosquitoes are fascinating insects. So small and fragile, yet so significant in our lives.  Mosquitoes are one of the most important animals on earth, if you factor in the money ...
READ MORE +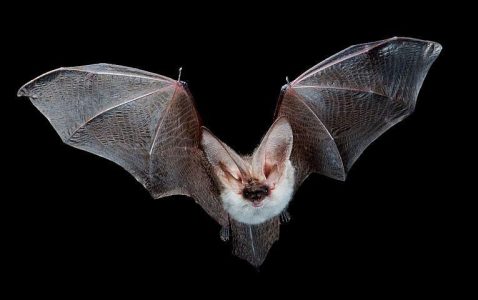 0
Summer is here, and for a lot of people, that means enjoying the outdoors. Camping, boating, fishing, and hiking are some activities that can bring joy and memories on summer ...
READ MORE +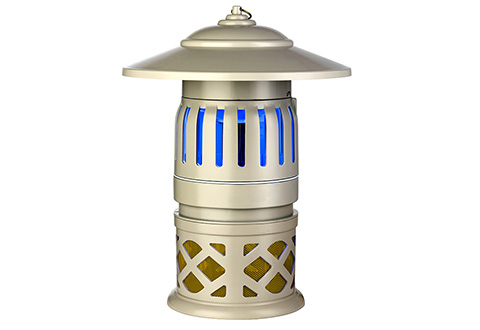 0
Sometimes, trying to prevent mosquitoes from breeding in your yard doesn't entirely solve the problem, and it you need to take matters into your own hands to get rid of them once ...
READ MORE +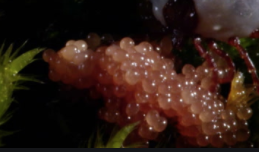 0
Tick nests are easy to identify, and if you find one, do humanity a favor and get rid of it! Like every other creature on the planet, ticks have to start somewhere. Whether you ...
READ MORE +