Latest Posts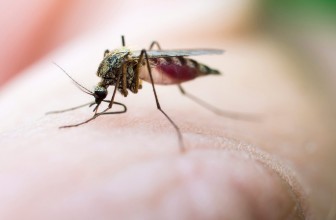 0
One of the most irritating parts about trying to enjoy the summers is the presence of mosquitoes, if you live in an area that is conducive to mosquito populations.  Even in areas ...
READ MORE +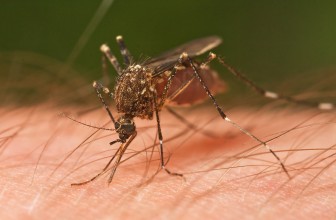 0
Mosquitoes are fascinating insects. So small and fragile, yet so significant in our lives.  Mosquitoes are one of the most important animals on earth, if you factor in the money ...
READ MORE +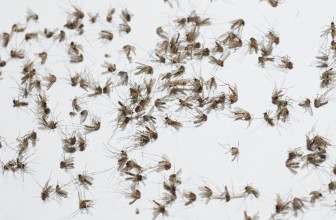 0
Mosquitoes are little insects notorious for spreading several life-threatening diseases on the surface of the earth. The likes of malaria and Zika virus would be the first to hit ...
READ MORE +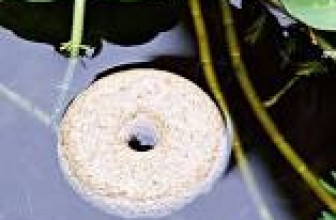 0
We have often written that the best way to get rid of mosquitoes is to prevent them from ever being alive.  We also know that mosquitoes need water in order to breed, and ...
READ MORE +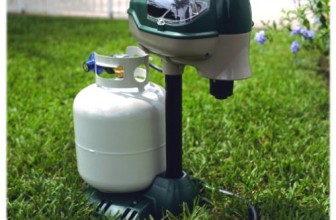 0
Sometimes, you want to take more aggressive measures to reducing mosquitoes than putting on a little mosquito repellent. We all want to keep mosquitoes out of our yard, but we ...
READ MORE +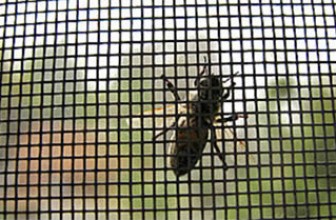 0
When it comes the time of the year when mosquitoes are crowding your home, and you are sick and tired of swatting them and wave them away with your hand, you start looking for ...
READ MORE +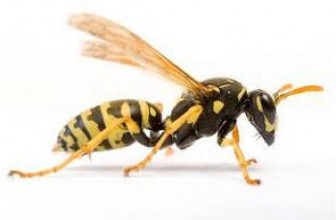 0
Wasps and Hornets have created chaos for humans since the beginning of time.  Despite being annoying and sometimes scary with their belligerent behavior and tendency to sting when ...
READ MORE +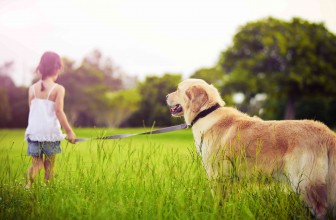 0
We all know mosquitoes are a nuisance to humans, but they can also be dangerous for your dog or other pets.  Certain types of mosquitoes are attracted to dogs and will bite them. ...
READ MORE +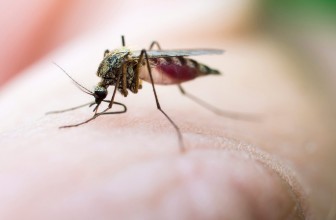 0
Mosquitoes are annoying.  They also carry serious diseases, but for most of us, the issue is that they buzz, bite, and just are a nuisance.  We understand how the itching from the ...
READ MORE +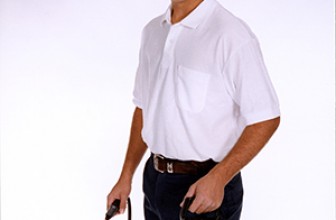 0
For the majority of people, bugs crawling and creeping over the floor is worrying. Bugs, mosquitos and ticks are not only annoying and creepy, but they also can carry very real ...
READ MORE +