Category:
Controlling Mosquitoes

0
Roaches are found in almost all parts of the country. While we do most of our writing about ticks and mosquitoes, there are other creatures that are a nuisance even if they ...
READ MORE +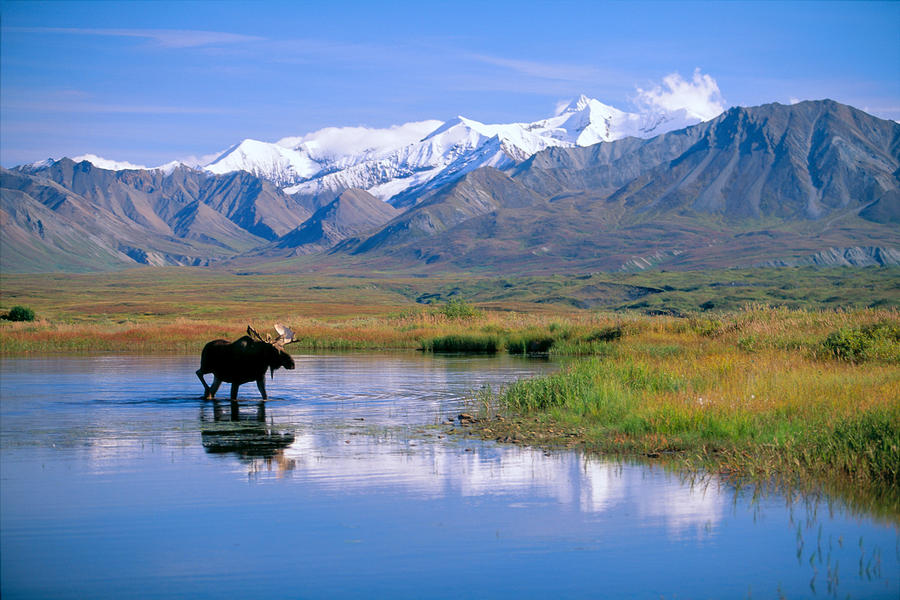 0
There are so many great places to see on this earth – incredible sights, interesting people, great experiences.  During certain times of the year, though, some of those places ...
READ MORE +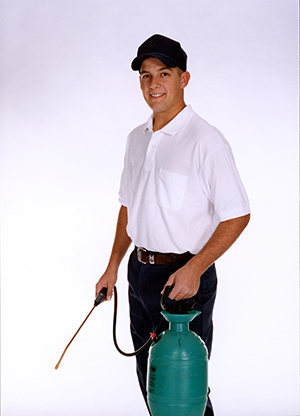 0
For the majority of people, bugs crawling and creeping over the floor is worrying. Bugs, mosquitos and ticks are not only annoying and creepy, but they also can carry very real ...
READ MORE +