Browsing All Posts By
ADMIN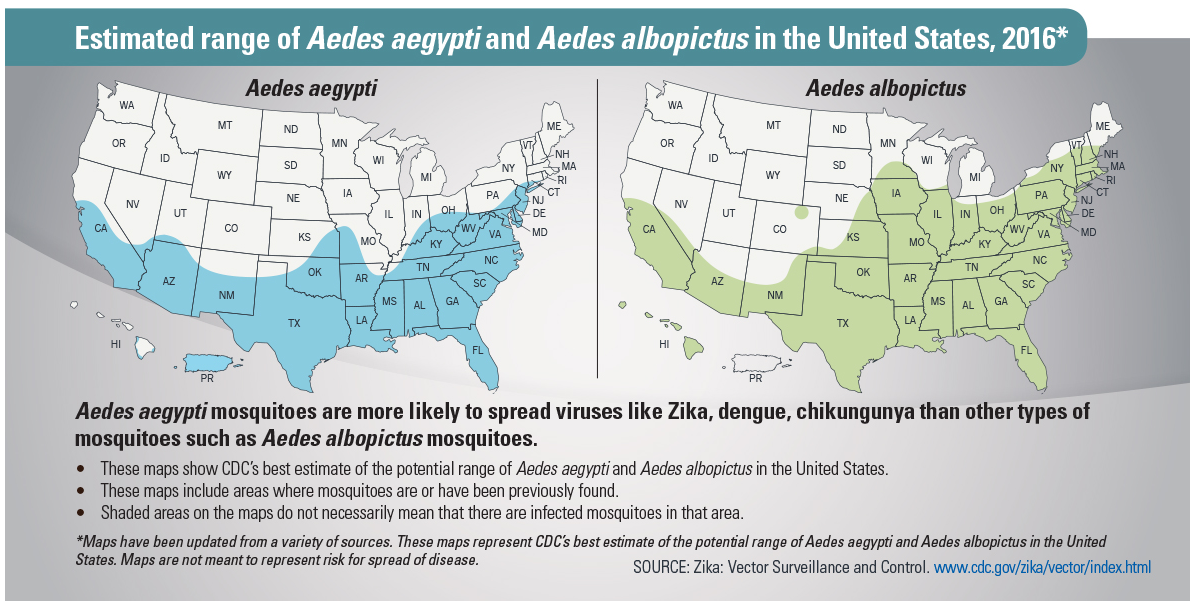 0
This map by the CDC outlines where the known or possible Zika-carrying mosquitoes live right now.  The map on the left (blue) shows where the Aedes Aegypti mosquito lives - that ...
READ MORE +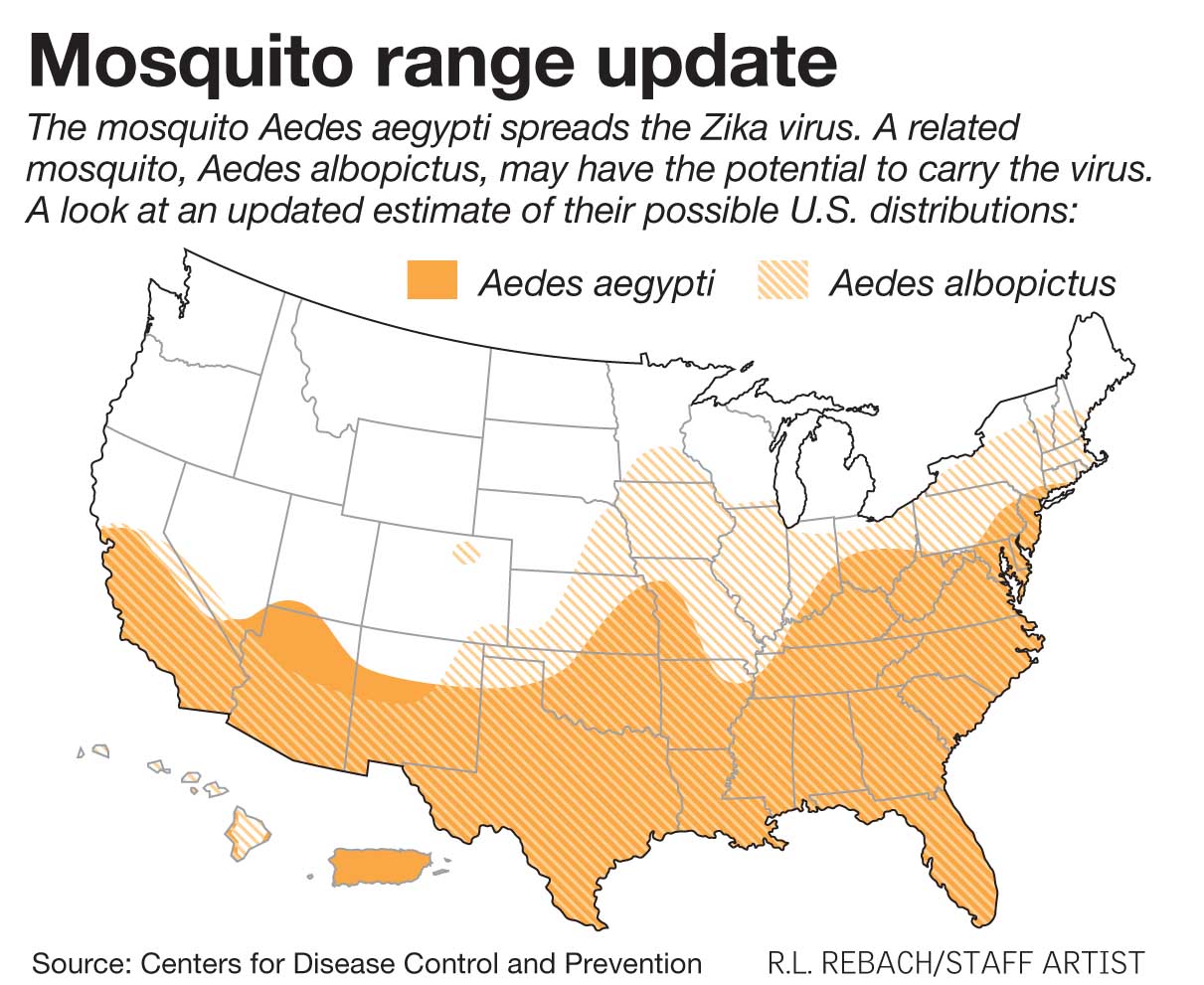 0
Mosquitoes have flourished on our planet for millions of years. The little flying nuisances exist on every continent except for Antarctica, and their ability to reproduce in very ...
READ MORE +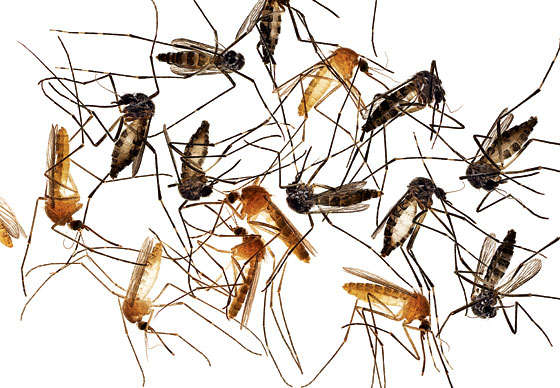 0
The mosquito is known for all the wrong reasons. From irritating you while you're asleep to being responsible for the deaths of millions annually, it's anything but a lovable ...
READ MORE +