Browsing All Posts By
ADMIN

0
Roaches are found in almost all parts of the country. While we do most of our writing about ticks and mosquitoes, there are other creatures that are a nuisance even if they ...
READ MORE +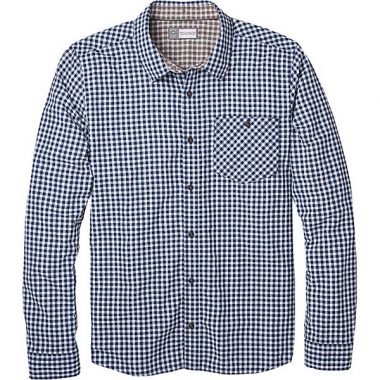 0
Using bug repellent clothing is one of the most effective steps you can take to keep bugs, mosquitoes, and ticks away when outdoors.  When used with proper repellents, it creates ...
READ MORE +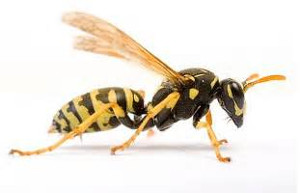 0
Wasps and Hornets have created chaos for humans since the beginning of time.  Despite being annoying and sometimes scary with their belligerent behavior and tendency to sting when ...
READ MORE +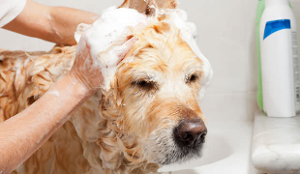 0
Let's be honest; it's no fun having to remove ticks from your cats and dogs during the summer season. These blood-suckers are nasty to look at, filled with your best friend's hard ...
READ MORE +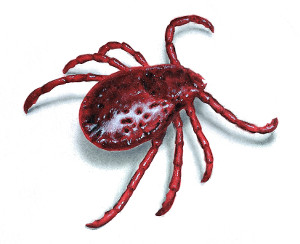 0
Let's assume you have just been in an area with known tick populations.  You used tick repellent, but you still want to check yourself for ticks.  Perhaps you were on a hike in ...
READ MORE +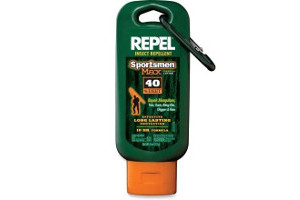 0
Shielding yourself against these pesky mosquitoes is becoming just as important as wearing sunscreen, and we aren't crying wolf.  Mosquitoes can transmit threatening viruses, such ...
READ MORE +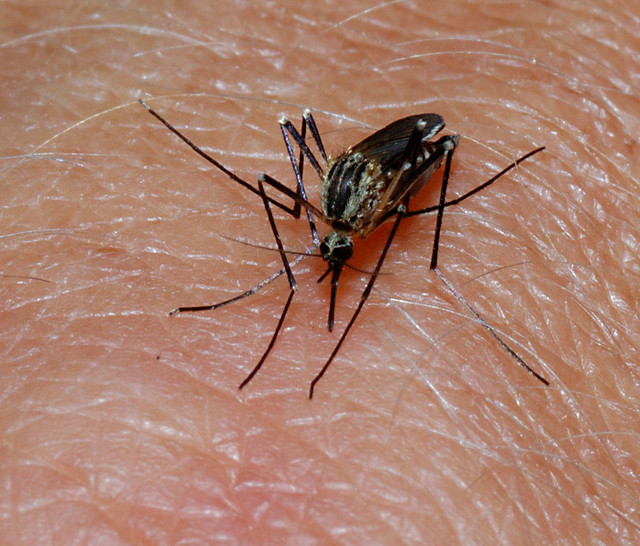 0
People who live in areas where mosquitoes are rampant insects often have certain questions about the nature of this bloodthirsty insect. People are usually interested in learning ...
READ MORE +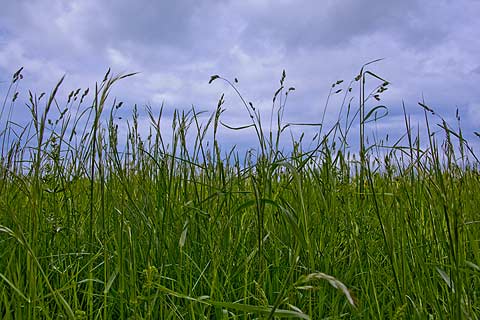 0
Mosquitoes are resilient.  Thy can survive in almost any environment except extreme winter conditions. Although they prefer tropical, warm conditions as their main habitat, many ...
READ MORE +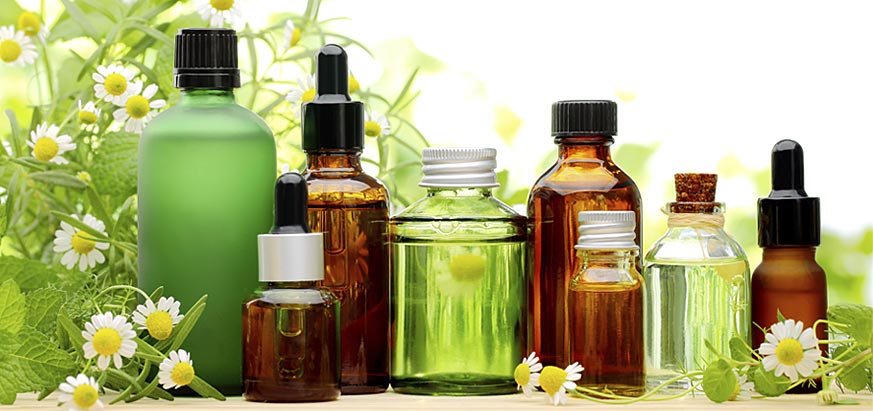 0
Ticks.  Not only are they nasty insects that feed on our blood, but they represent a real danger to our health as well, whether it is Lyme disease or several others.  They can ...
READ MORE +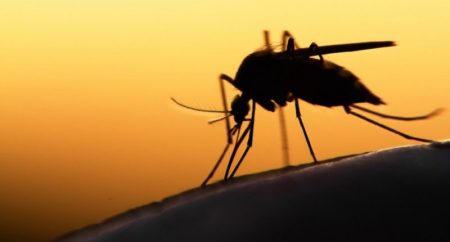 0
Just as the name suggests, Skeeter Syndrome is an allergic reaction to mosquito bites. As if having mosquitoes around wasn't already annoying enough already, people with Skeeter ...
READ MORE +