Browsing All Posts By
ADMIN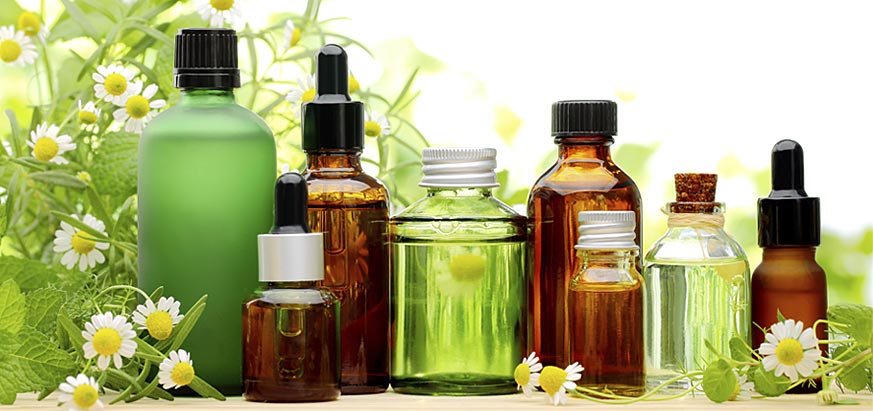 0
Ticks.  Not only are they nasty insects that feed on our blood, but they represent a real danger to our health as well, whether it is Lyme disease or several others.  They can ...
READ MORE +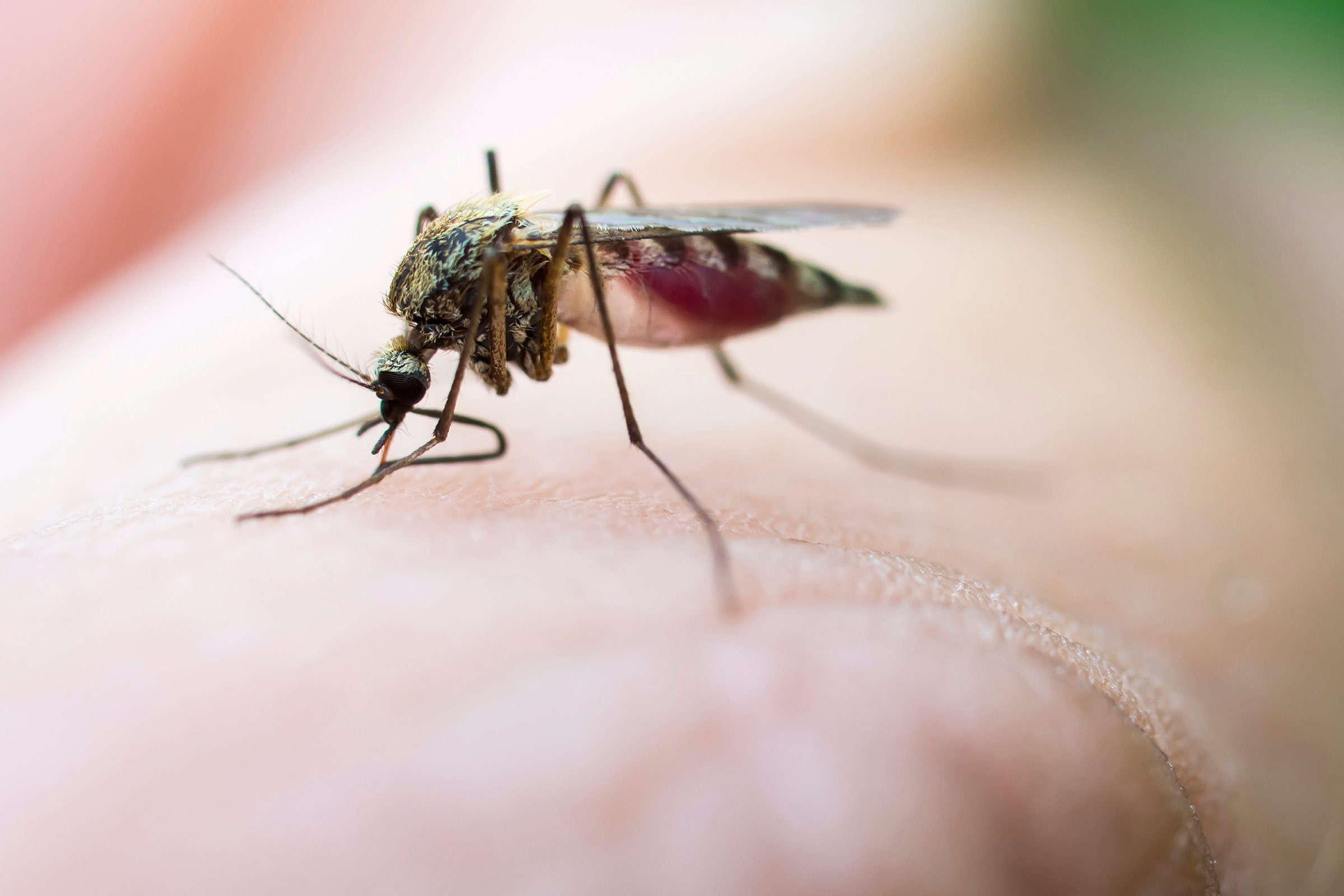 0
Mosquitoes are annoying.  They also carry serious diseases, but for most of us, the issue is that they buzz, bite, and just are a nuisance.  We understand how the itching from the ...
READ MORE +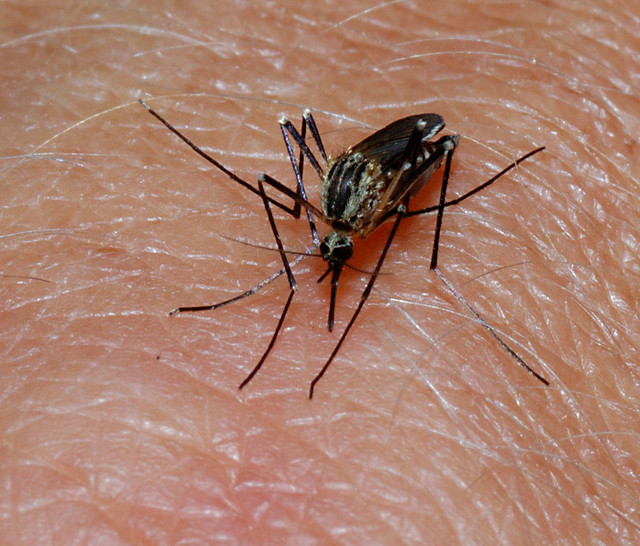 0
People who live in areas where mosquitoes are rampant insects often have certain questions about the nature of this bloodthirsty insect. People are usually interested in learning ...
READ MORE +

0
Roaches are found in almost all parts of the country. While we do most of our writing about ticks and mosquitoes, there are other creatures that are a nuisance even if they ...
READ MORE +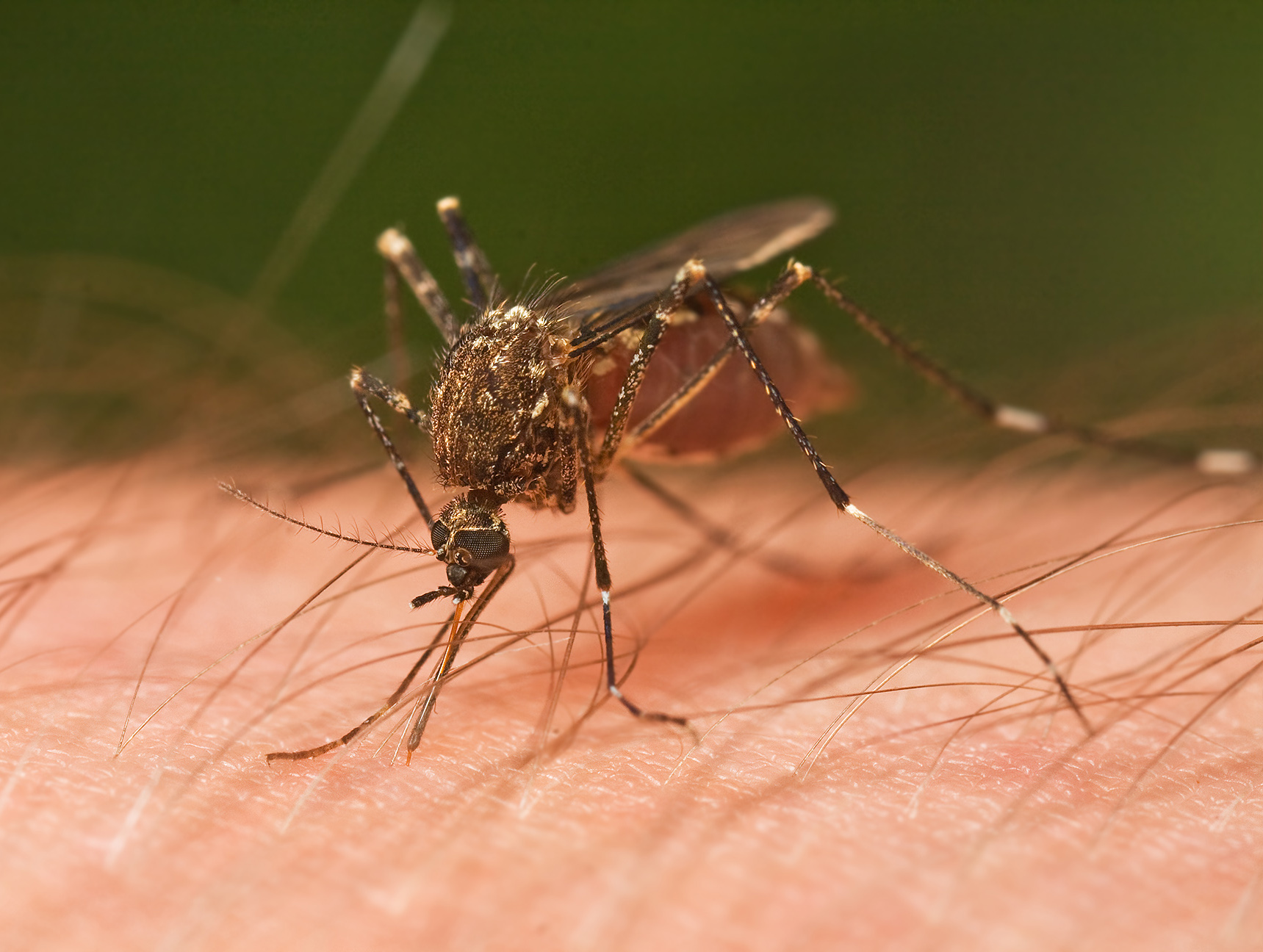 0
Mosquitoes are fascinating insects. So small and fragile, yet so significant in our lives.  Mosquitoes are one of the most important animals on earth, if you factor in the money ...
READ MORE +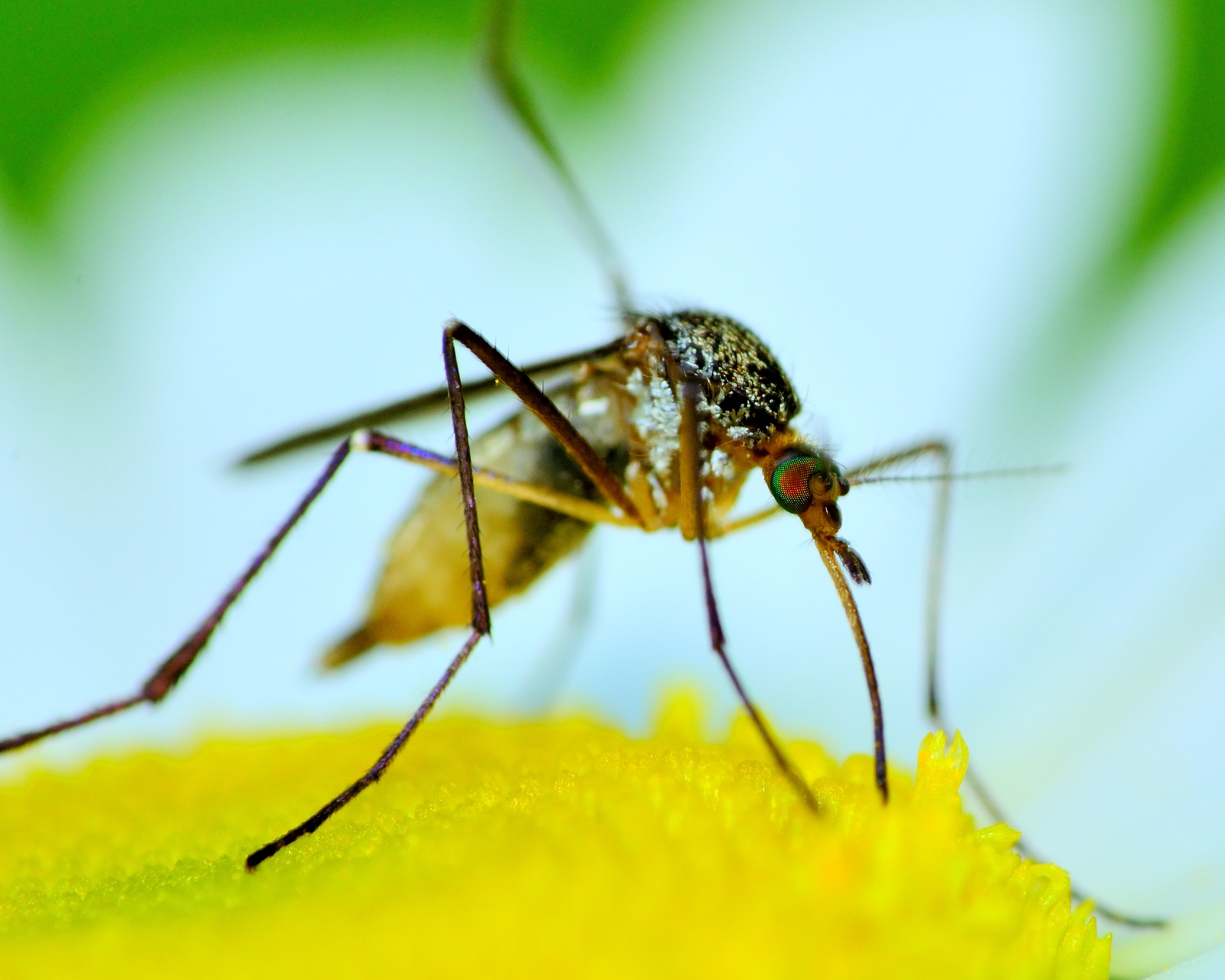 0
This might be a very odd question, but the answer is very much interesting. The majority of the people believe that the mosquitos feed on blood. However, this is not the case. You ...
READ MORE +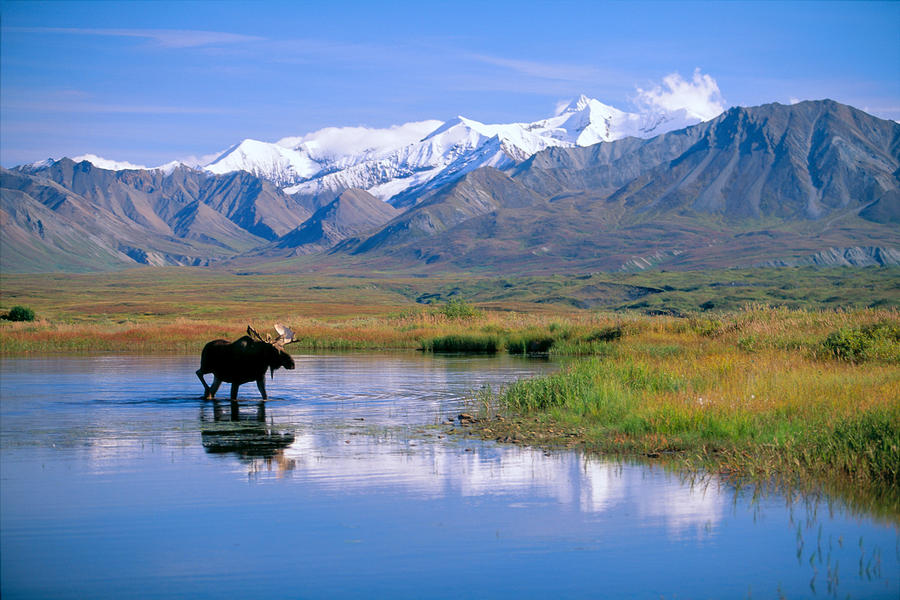 0
There are so many great places to see on this earth – incredible sights, interesting people, great experiences.  During certain times of the year, though, some of those places ...
READ MORE +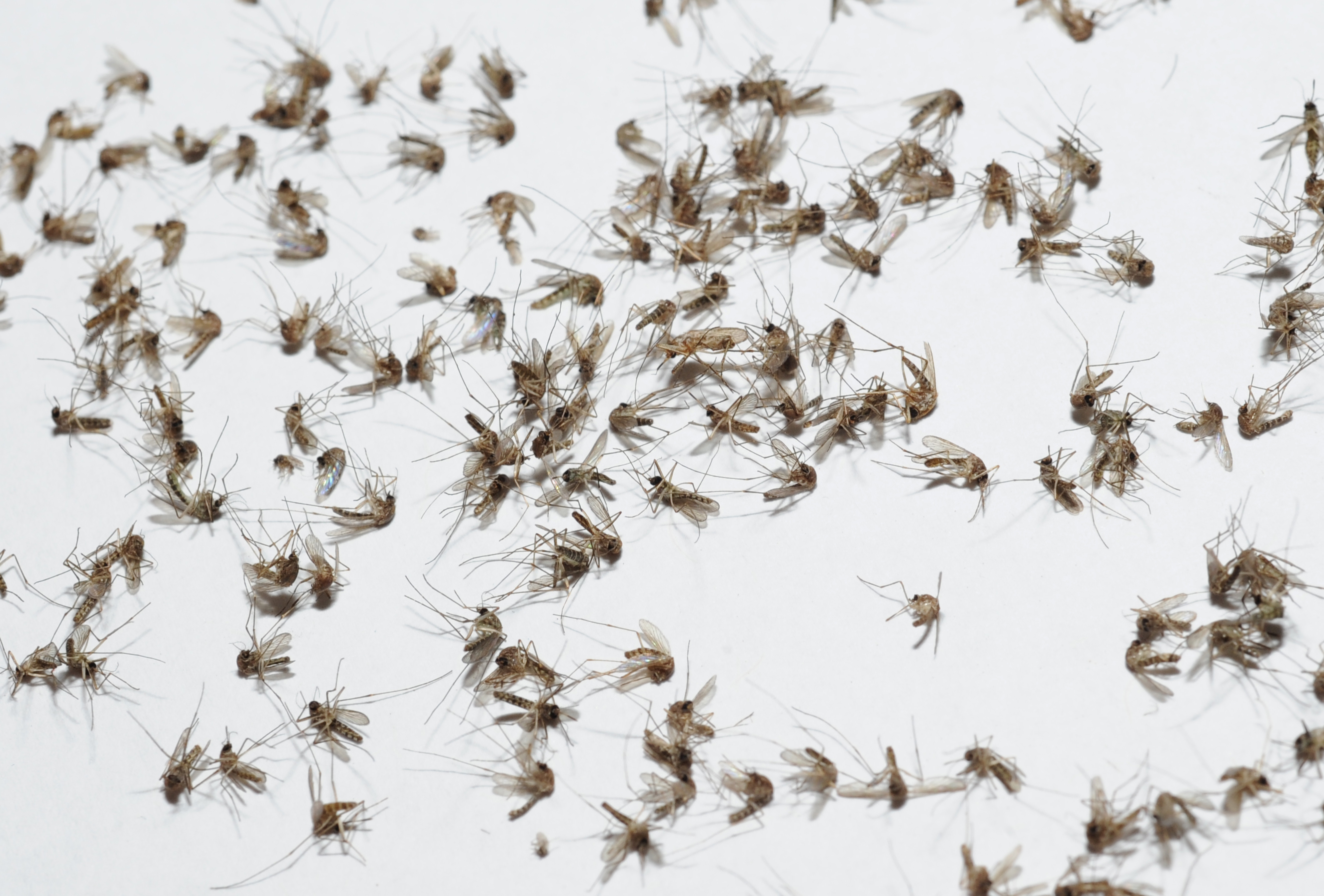 0
Mosquitoes are little insects notorious for spreading several life-threatening diseases on the surface of the earth. The likes of malaria and Zika virus would be the first to hit ...
READ MORE +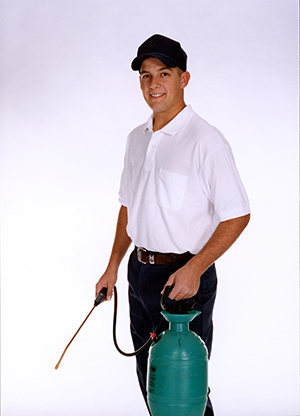 0
For the majority of people, bugs crawling and creeping over the floor is worrying. Bugs, mosquitos and ticks are not only annoying and creepy, but they also can carry very real ...
READ MORE +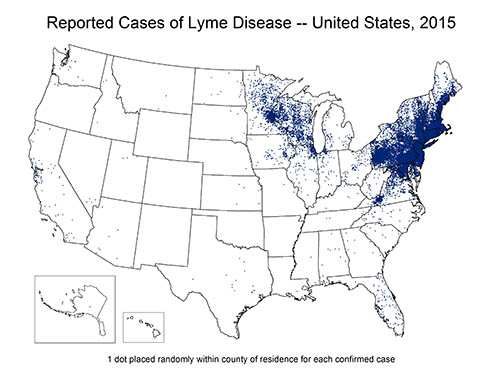 0
Lyme Disease is a serious disease.  Spread by the deer tick, Lyme Disease can be difficult to diagnose and to treat.  Knowing where Lyme Disease occurs can help you understand ...
READ MORE +