Browsing All Posts By
ADMIN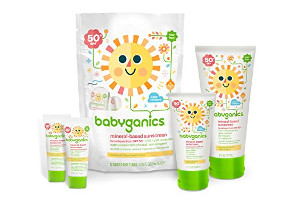 0
Babies and the outdoors.  It is a great combination.  My first child was colicky when he was a baby, and would cry for three hours or more at a time.  The only thing that would ...
READ MORE +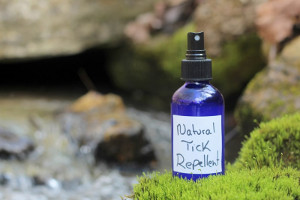 0
Ticks are a problem in many places, and their range is expanding. Ticks -- blacklegged (deer) ticks, dog ticks, wood ticks, and others -- pose a potential harm to both your ...
READ MORE +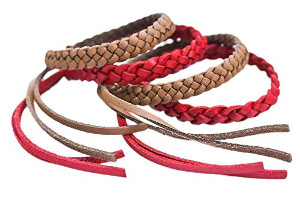 0
Mosquitoes are not only annoying, but they are a public health risk. With all the blood-borne diseases they are capable of transmitting (Malaria, Zika, Dengue, and the West Nile ...
READ MORE +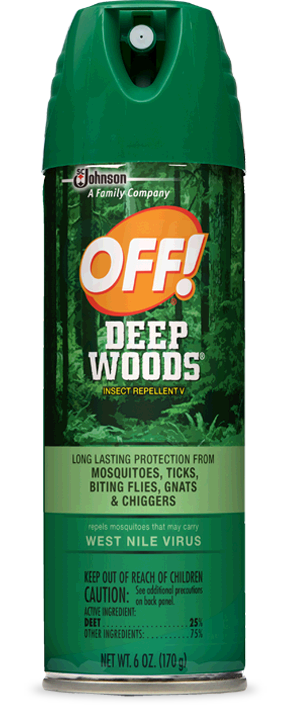 0
Summer is great, but mosquito bites are not.  They are more than just annoying, mosquitoes can actually carry and spread serious illnesses. Fortunately, we have developed many ...
READ MORE +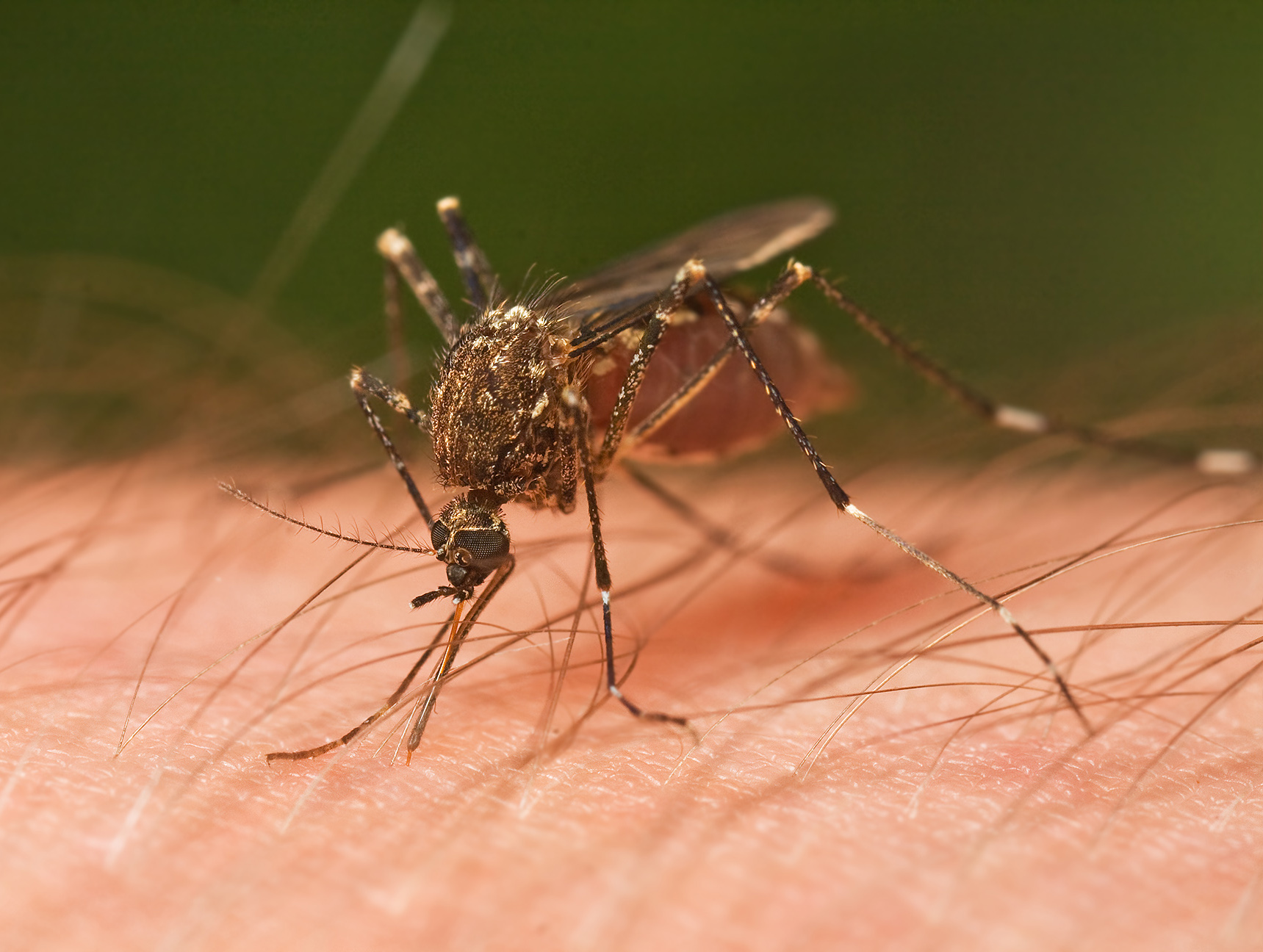 0
Mosquitoes are fascinating insects. So small and fragile, yet so significant in our lives.  Mosquitoes are one of the most important animals on earth, if you factor in the money ...
READ MORE +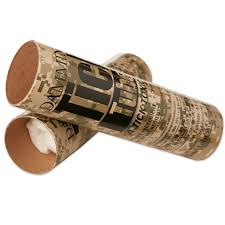 0
People in tick-prone areas often look for any means necessary to keep ticks out of their yard. We know that keeping grass trimmed down to short levels helps, and it is important ...
READ MORE +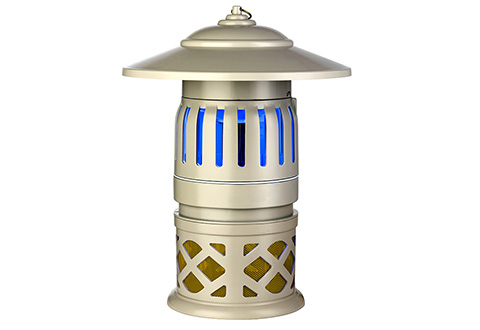 0
Sometimes, trying to prevent mosquitoes from breeding in your yard doesn't entirely solve the problem, and it you need to take matters into your own hands to get rid of them once ...
READ MORE +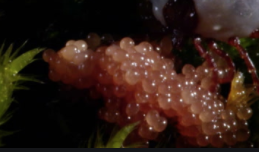 0
Tick nests are easy to identify, and if you find one, do humanity a favor and get rid of it! Like every other creature on the planet, ticks have to start somewhere. Whether you ...
READ MORE +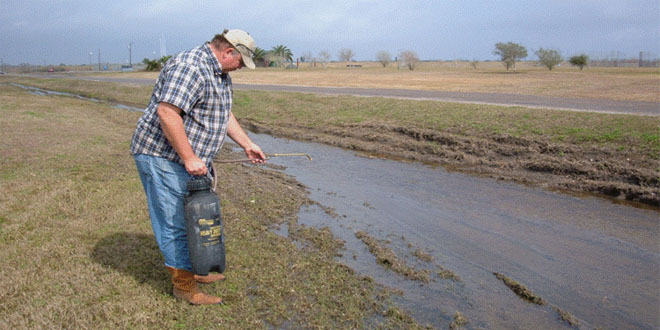 0
People often ask us how they can get rid of the mosquitoes that are in their yard, patio, or area around your home. The bad news is that by the time you have a large mosquito ...
READ MORE +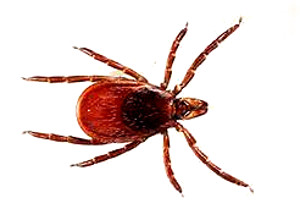 0
Ticks are menacing little creatures.  They crawl on you, sometimes bite you, and in a few cases can actually make you really sick. These little bugs range in size from as small ...
READ MORE +