Latest Posts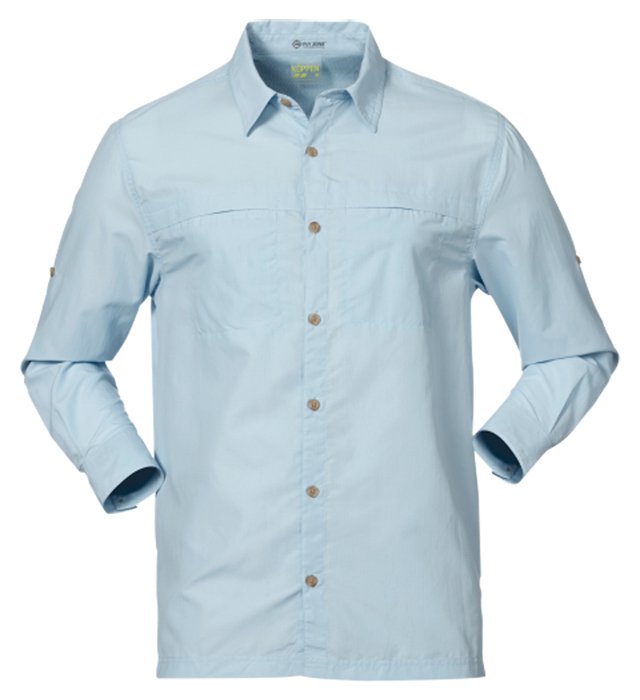 0
A good mosquito shirt can be a perfect solution to spending time in a mosquito-prone area.  Unlike the old days when mosquito-designed garments looked like you were trying to ...
READ MORE +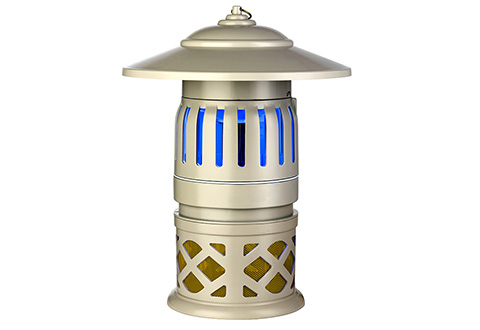 0
Sometimes, trying to prevent mosquitoes from breeding in your yard doesn't entirely solve the problem, and it you need to take matters into your own hands to get rid of them once ...
READ MORE +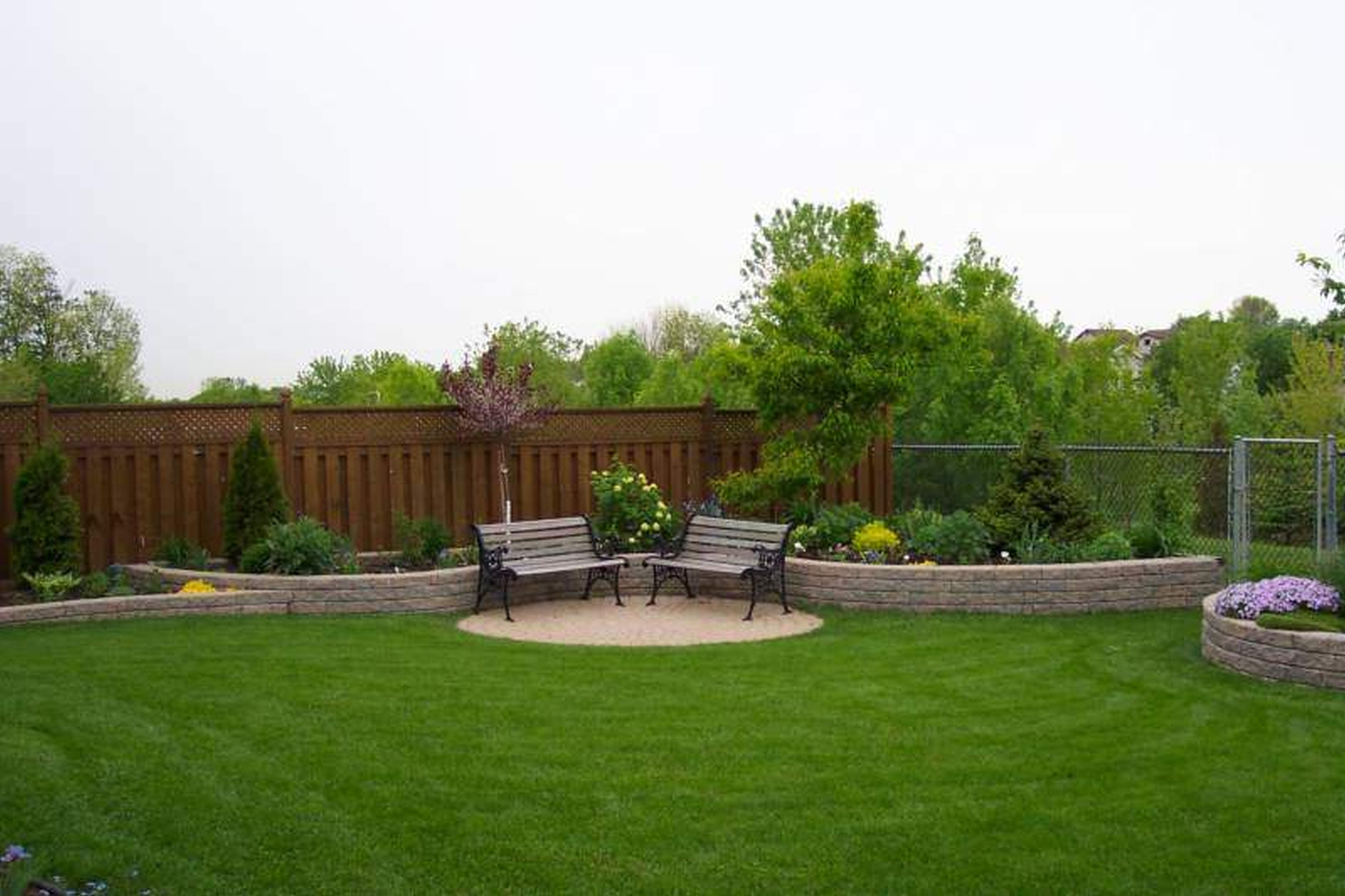 0
Mosquitoes are some of the most annoying creatures on the earth. Apart from spreading notorious diseases like West Nile and Malaria, these little monsters can deprive you of ...
READ MORE +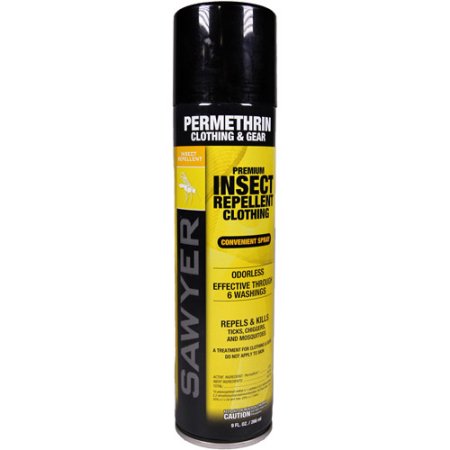 0
Ticks are no laughing matter.  Ask anyone who has acquired Lyme disease, Anaplasmosis, Rocky Mountain Spotted Fever, or any number of other tick-borne diseases, and they can give ...
READ MORE +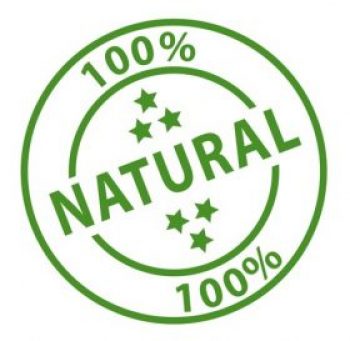 0
If given the choice between a green, environmentally-friendly mosquito solution, or one made in a lab out of engineered chemicals, who wouldn't prefer the greener one?  Organic ...
READ MORE +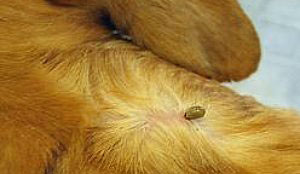 0
Of all the things that can affect our pets, ticks are some of the smallest, yet can pose one of the most significant threats they face.  Not only can a tick give a dog some of the ...
READ MORE +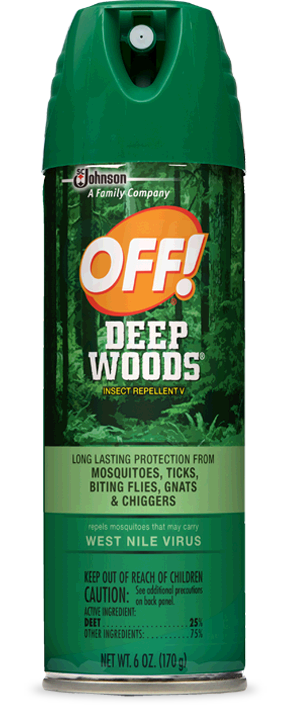 0
Summer is great, but mosquito bites are not.  They are more than just annoying, mosquitoes can actually carry and spread serious illnesses. Fortunately, we have developed many ...
READ MORE +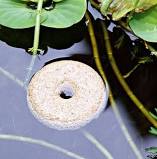 0
We have often written that the best way to get rid of mosquitoes is to prevent them from ever being alive.  We also know that mosquitoes need water in order to breed, and ...
READ MORE +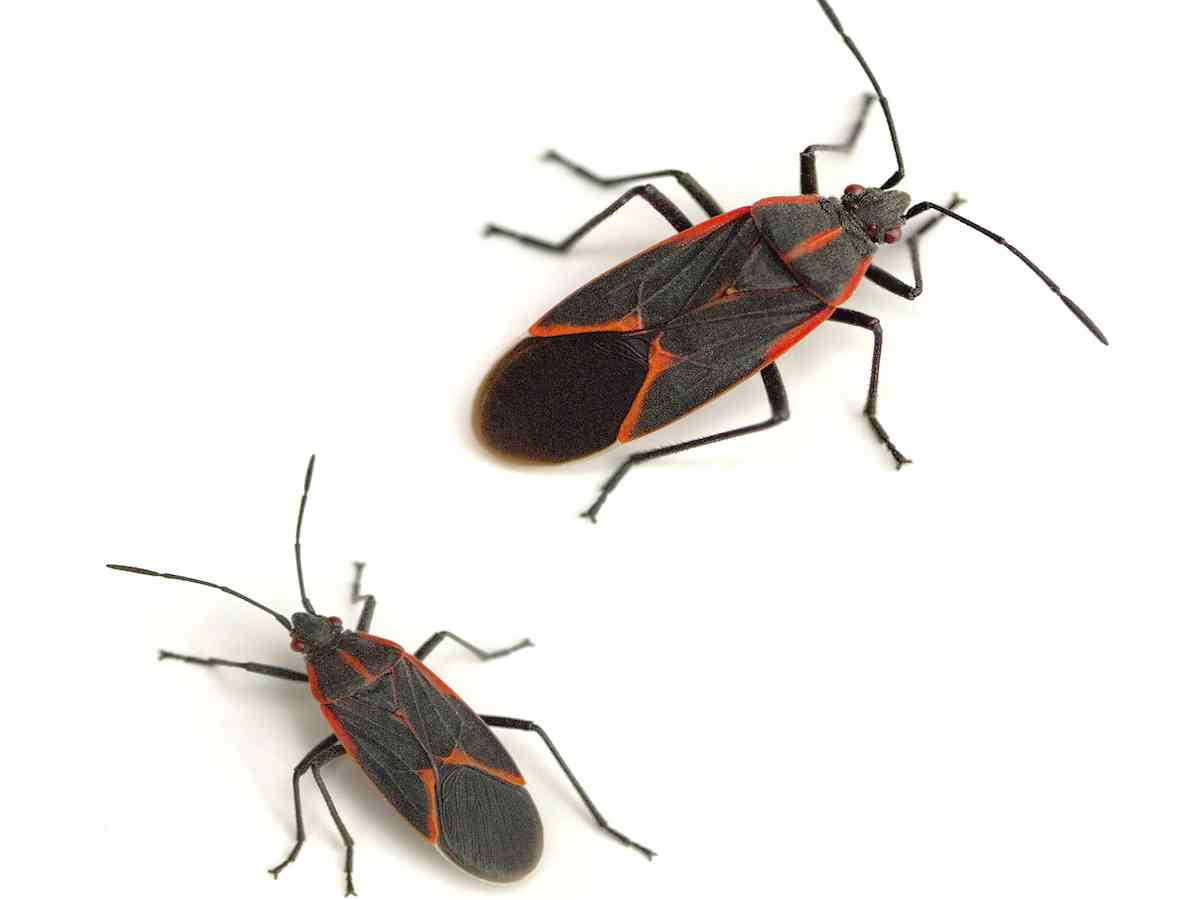 0
Boxelder Bugs are well-known in many parts of the country as a harmless but annoying pest.  The small black and red/orange bugs are invasive, and can multiply with impressive ...
READ MORE +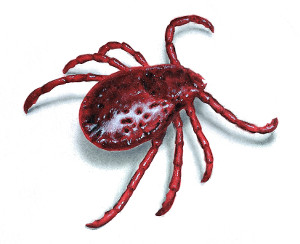 0
Let's assume you have just been in an area with known tick populations.  You used tick repellent, but you still want to check yourself for ticks.  Perhaps you were on a hike in ...
READ MORE +