Latest Posts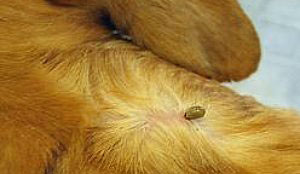 0
Of all the things that can affect our pets, ticks are some of the smallest, yet can pose one of the most significant threats they face.  Not only can a tick give a dog some of the ...
READ MORE +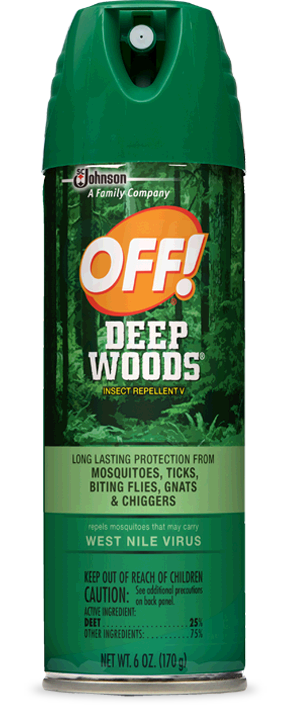 0
Summer is great, but mosquito bites are not.  They are more than just annoying, mosquitoes can actually carry and spread serious illnesses. Fortunately, we have developed many ...
READ MORE +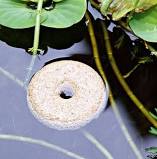 0
We have often written that the best way to get rid of mosquitoes is to prevent them from ever being alive.  We also know that mosquitoes need water in order to breed, and ...
READ MORE +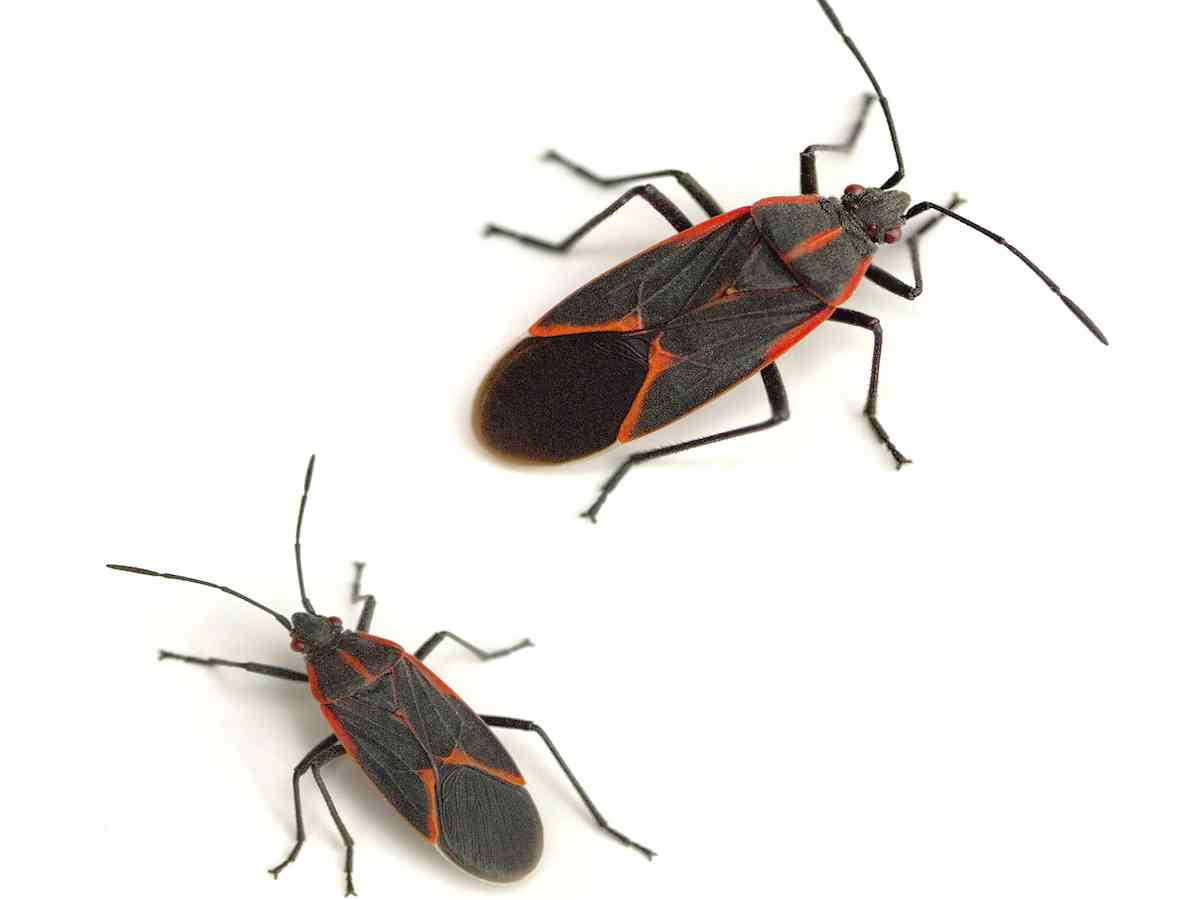 0
Boxelder Bugs are well-known in many parts of the country as a harmless but annoying pest.  The small black and red/orange bugs are invasive, and can multiply with impressive ...
READ MORE +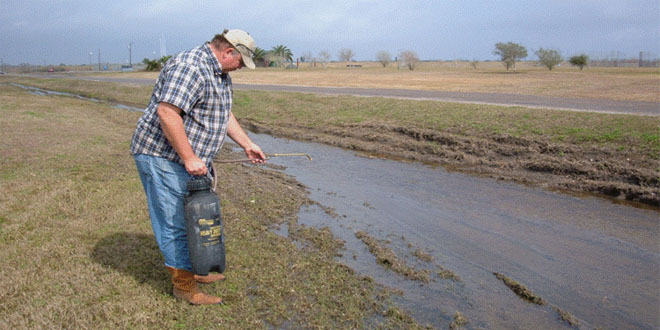 0
People often ask us how they can get rid of the mosquitoes that are in their yard or home.  By the time you have a large mosquito population to deal with, you are too late to deal ...
READ MORE +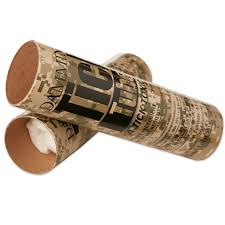 0
People in tick-prone areas often look for any means necessary to keep ticks away from their homes, yards, pets, and families. We know that keeping grass trimmed down to short ...
READ MORE +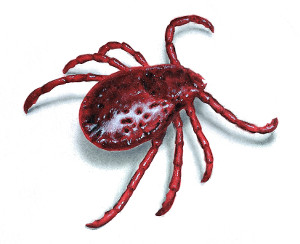 0
Let's assume you have just been in an area with known tick populations.  You used tick repellent, but you still want to check yourself for ticks.  Perhaps you were on a hike in ...
READ MORE +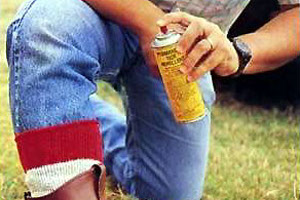 0
There are a multitude of reasons to try to prevent tick bites.  The main reason, no doubt, is to prevent the diseases they can carry and transmit.  Lyme disease, carried by the ...
READ MORE +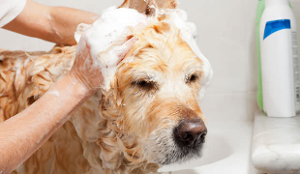 0
Let's be honest; it's no fun having to remove ticks from your cats and dogs during the summer season. These blood-suckers are nasty to look at, filled with your best friend's hard ...
READ MORE +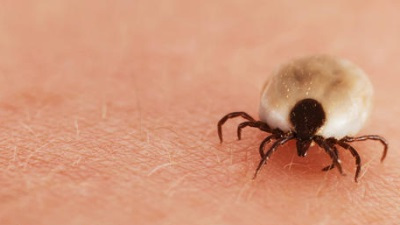 0
Most varieties of ticks don't carry diseases which are harmful to humans, and most tick bites can't cause serious health problems. However, if the tick that does carry a disease ...
READ MORE +