Browsing All Posts By
Jim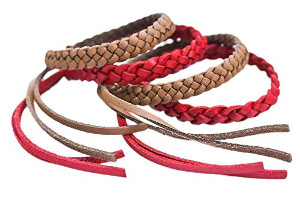 0
Mosquitoes are not only annoying, but they are a public health risk. With all the blood-borne diseases they are capable of transmitting (Malaria, Zika, Dengue, and the West Nile ...
READ MORE +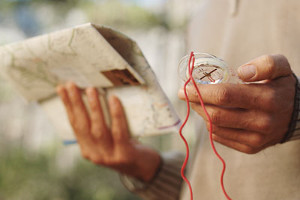 0
Camping is a fun way to get your family and friends together to enjoy nature. And, as with any other outdoor activity, safety comes first. Whether you're going camping for the ...
READ MORE +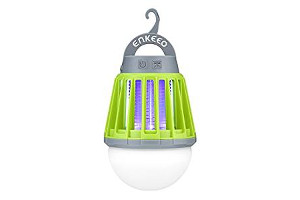 0
Mosquitoes are a real hassle. Not only are they irritating and their bites annoying, but they can also transmit dangerous viruses such as Malaria, West Nile, Zika, and Dengue. In ...
READ MORE +