Browsing All Posts By
Jim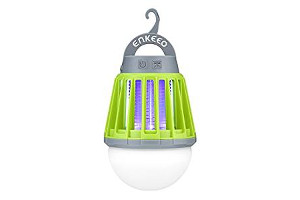 0
Mosquitoes are a real hassle. Not only are they irritating and their bites annoying, but they can also transmit dangerous viruses such as Malaria, West Nile, Zika, and Dengue. In ...
READ MORE +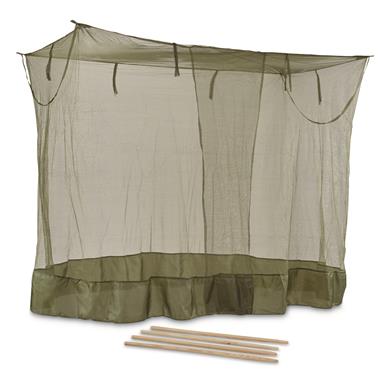 0
One of the most basic, but effective methods that people can use prevent harmful mosquito bites in high-risk regions is to make use of a mosquito net around their sleeping area.  ...
READ MORE +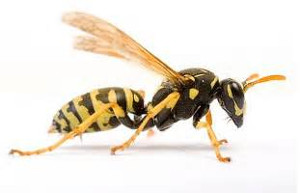 0
Wasps and Hornets have created chaos for humans since the beginning of time.  Despite being annoying and sometimes scary with their belligerent behavior and tendency to sting when ...
READ MORE +