Latest Posts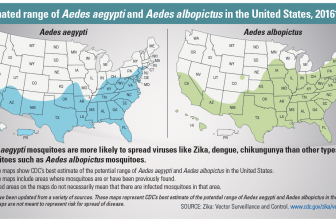 0
This map by the CDC outlines where the known or possible Zika-carrying mosquitoes live right now.  The map on the left (blue) shows where the Aedes Aegypti mosquito lives - that ...
READ MORE +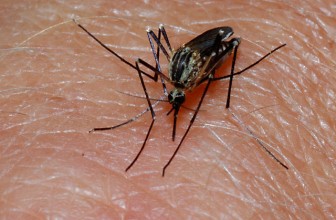 0
People who live in areas where mosquitoes are rampant insects often have certain questions about the nature of this bloodthirsty insect. People are usually interested in learning ...
READ MORE +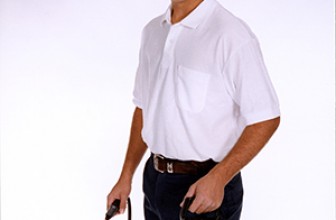 0
For the majority of people, bugs crawling and creeping over the floor is worrying. It is not just because of the diseases associated with their presence but the nuisance mainly. ...
READ MORE +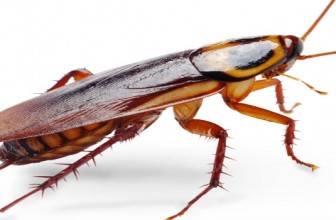 0
Roaches are found in almost all parts of the country. There comes a time in your childhood when you see a cockroach creeping on the floor. It might not scare you at that time ...
READ MORE +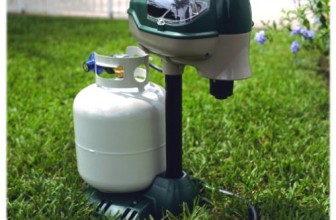 0
We can understand the struggle you have to face while looking for a mosquito killer. We all want to keep mosquitoes out of our yard, but we also want to be sure whatever purchase ...
READ MORE +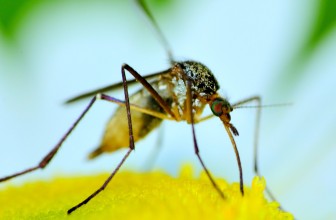 0
This might be a very odd question, but the answer is very much interesting. The majority of the people believe that the mosquitos feed on blood. However, this is not the case. You ...
READ MORE +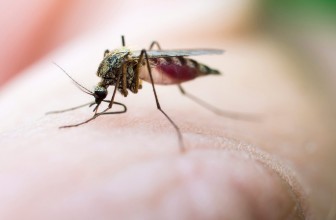 0
Mosquitoes are annoying.  They also carry serious diseases, but for most of us, the issue is that they buzz, bite, and just are a nuisance.  We understand how the itching from the ...
READ MORE +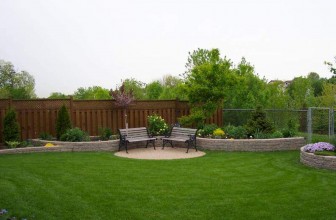 0
Let it be buzzing sound or biting; mosquitoes are the most annoying creatures on the earth. Apart from spreading notorious diseases like malaria and dengue, these little monsters ...
READ MORE +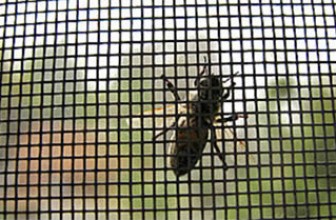 0
When it comes the time of the year when mosquitoes are crowding your home, and you are sick and tired of swatting them and wave them away with your hand, you start looking for ...
READ MORE +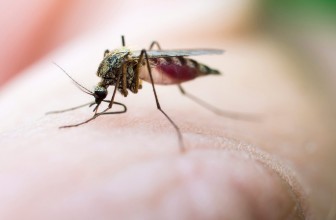 0
One of the most irritating parts about trying to enjoy the summers are the endless mosquitoes biting you everywhere and buzzing in your ear.  The buzzing can be annoying, but the ...
READ MORE +