Latest Posts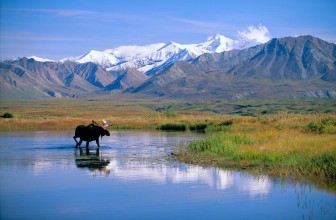 0
There are so many great places to see on this earth – incredible sights, interesting people, great experiences.  During certain times of the year, though, some of those places ...
READ MORE +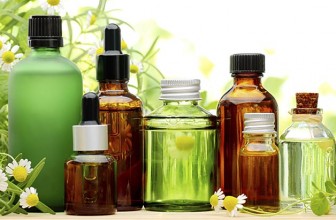 0
Ticks.  Not only are they nasty insects that feed on our blood, but they represent a real danger to our health as well, whether it is Lyme Disease or several others.  they can ...
READ MORE +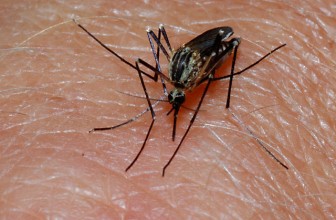 0
People who live in areas where mosquitoes are rampant insects often have certain questions about the nature of this bloodthirsty insect. People are usually interested in learning ...
READ MORE +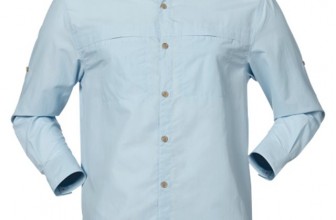 0
A good mosquito shirt can be a perfect solution to spending time in a mosquito-prone area.  Unlike the old days when mosquito-designed garments looked like you were trying to ...
READ MORE +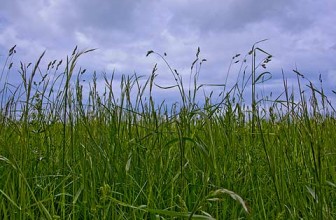 0
Mosquitoes are resilient.  Thy can survive in almost any environment except extreme winter conditions. Although they prefer tropical, warm conditions as their main habitat, many ...
READ MORE +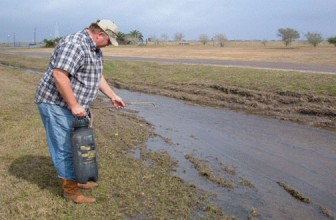 0
People often ask us how they can get rid of the mosquitoes that are in their yard or home.  By the time you have a large mosquito population to deal with, you are too late to deal ...
READ MORE +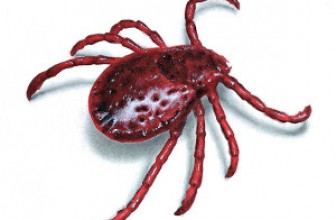 0
Let's assume you have just been in an area with known tick populations.  You used tick repellent, but you still want to check yourself for ticks.  Perhaps you were on a hike in ...
READ MORE +
0
Let's be honest; it's no fun having to remove ticks from your cats and dogs during the summer season. These blood-suckers are nasty to look at, filled with your best friend's hard ...
READ MORE +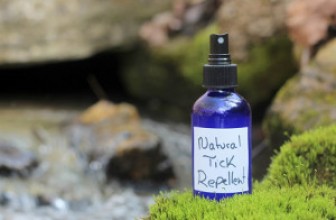 0
Blood-sucking arachnids such as ticks can pose a potential harm to both your pets and your family. They can live and reproduce in your lawn or woods and cause serious ...
READ MORE +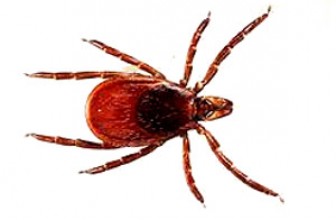 0
Ticks are menacing little creatures.  They crawl on you, sometimes bite you, and in a few cases can actually make you really sick. These little monstrous bugs range in size from ...
READ MORE +