Latest Posts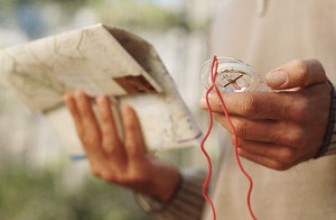 0
Camping is a fun way to get your family and friends together to enjoy nature. And, as with any other outdoor activity, safety comes first. Whether you're going camping for the ...
READ MORE +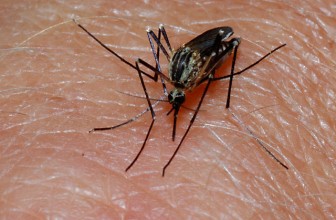 0
People who live in areas where mosquitoes are rampant insects often have certain questions about the nature of this bloodthirsty insect. People are usually interested in learning ...
READ MORE +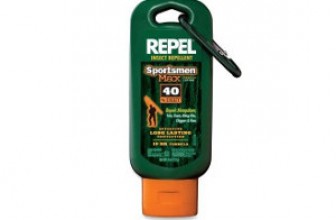 0
Shielding yourself against these pesky mosquitoes is becoming just as important as wearing sunscreen, and we aren't crying wolf.  Mosquitoes can transmit threatening viruses, such ...
READ MORE +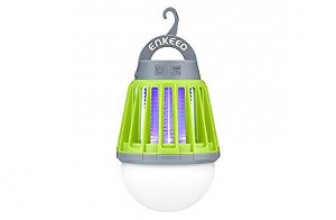 0
Mosquitoes are a real hassle. Not only are they irritating and their bites annoying, but they can also transmit dangerous viruses such as Malaria, West Nile, Zika, and Dengue. In ...
READ MORE +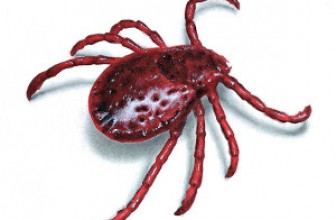 0
Let's assume you have just been in an area with known tick populations.  You used tick repellent, but you still want to check yourself for ticks.  Perhaps you were on a hike in ...
READ MORE +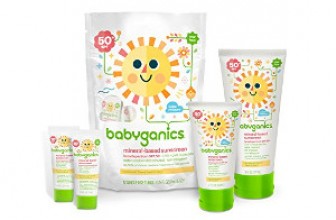 0
Babies and the outdoors.  It is a great combination. It's a well-known fact that fresh air helps strengthen babies' immune systems and helps regulate their metabolism. In ...
READ MORE +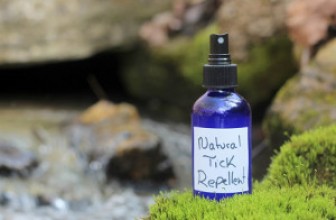 0
Blood-sucking arachnids such as ticks can pose a potential harm to both your pets and your family. They can live and reproduce in your lawn or woods and cause serious ...
READ MORE +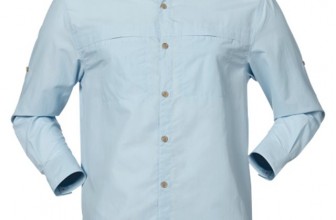 0
A good mosquito shirt can be a perfect solution to spending time in a mosquito-prone area.  Unlike the old days when mosquito-designed garments looked like you were trying to ...
READ MORE +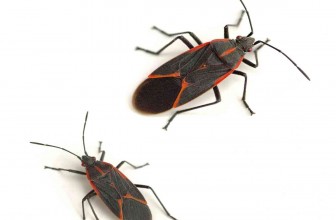 0
Boxelder Bugs are well-known in many parts of the country as a harmless but annoying pest.  The small black and red/orange bugs are invasive, and can multiply with impressive ...
READ MORE +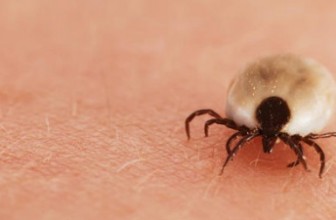 0
Most varieties ticks don't carry diseases which are harmful to humans, and most tick bites can't cause serious health problems. However, if the tick that does carry a disease just ...
READ MORE +