Category:
Other Bug Topics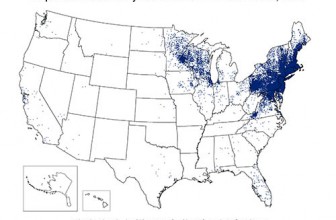 0
Lyme Disease is a serious disease.  Spread by the deer tick, Lyme Disease can be difficult to diagnose and to treat.  Knowing where Lyme Disease occurs can help you understand ...
READ MORE +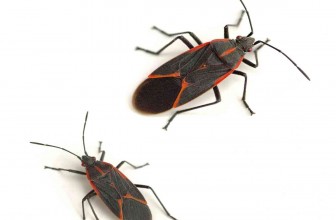 0
Boxelder Bugs are well-known in many parts of the country as a harmless but annoying pest.  The small black and red/orange bugs are invasive, and can multiply with impressive ...
READ MORE +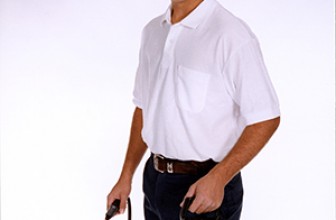 0
For the majority of people, bugs crawling and creeping over the floor is worrying. It is not just because of the diseases associated with their presence but the nuisance mainly. ...
READ MORE +