Category:
Controlling Mosquitoes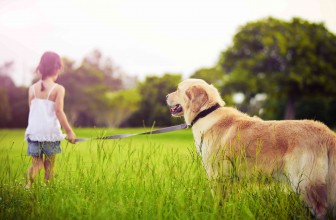 0
We all know mosquitoes are a nuisance to humans, but they can also be dangerous for your dog or other pets.  Certain types of mosquitoes are attracted to dogs and will bite them. ...
READ MORE +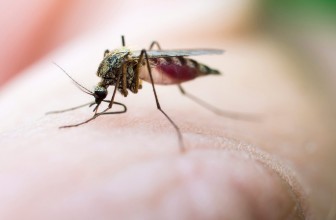 0
Mosquitoes are annoying.  They also carry serious diseases, but for most of us, the issue is that they buzz, bite, and just are a nuisance.  We understand how the itching from the ...
READ MORE +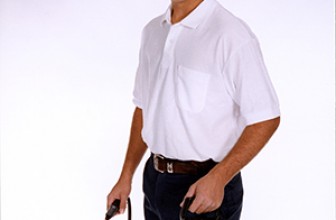 0
For the majority of people, bugs crawling and creeping over the floor is worrying. Bugs, mosquitos and ticks are not only annoying and creepy, but they also can carry very real ...
READ MORE +