Category:
Controlling Mosquitoes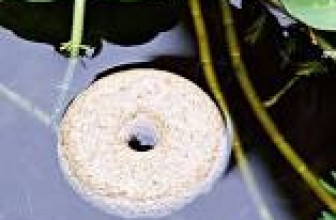 0
We have often written that the best way to get rid of mosquitoes is to prevent them from ever being alive.  We also know that mosquitoes need water in order to breed, and ...
READ MORE +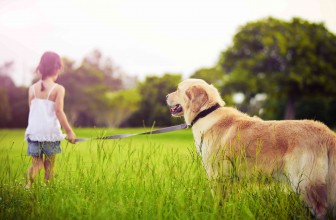 0
We all know mosquitoes are a nuisance to humans, but they can also be dangerous for your dog or other pets.  Certain types of mosquitoes are attracted to dogs, and will bite ...
READ MORE +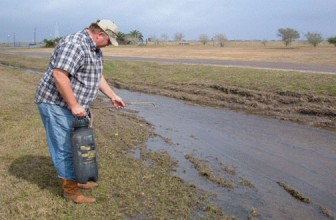 0
People often ask us how they can get rid of the mosquitoes that are in their yard or home.  By the time you have a large mosquito population to deal with, you are too late to deal ...
READ MORE +