Browsing All Posts By
ADMIN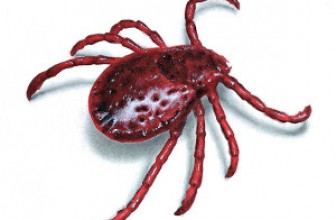 0
Let's assume you have just been in an area with known tick populations.  You used tick repellent, but you still want to check yourself for ticks.  Perhaps you were on a hike in ...
READ MORE +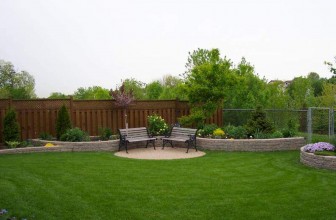 0
Let it be buzzing sound or biting; mosquitoes are the most annoying creatures on the earth. Apart from spreading notorious diseases like malaria and dengue, these little monsters ...
READ MORE +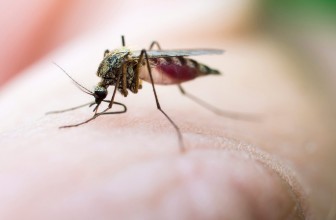 0
One of the most irritating parts about trying to enjoy the summers is the presence of mosquitoes, if you live in an area that is conducive to mosquito populations.  Even in areas ...
READ MORE +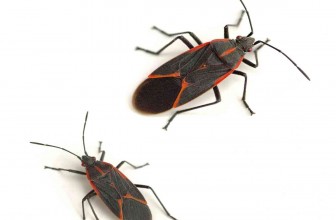 0
Boxelder Bugs are well-known in many parts of the country as a harmless but annoying pest.  The small black and red/orange bugs are invasive, and can multiply with impressive ...
READ MORE +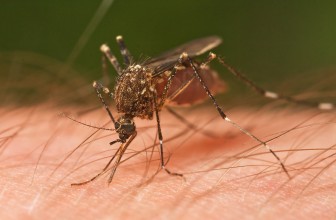 0
Mosquitoes are fascinating insects. So small and fragile, yet so significant in our lives.  Mosquitoes are one of the most important animals on earth, if you factor in the money ...
READ MORE +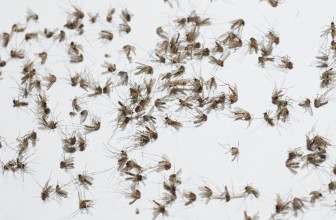 0
Mosquitoes are little insects notorious for spreading several life-threatening diseases on the surface of the earth. The likes of malaria and Zika virus would be the first to hit ...
READ MORE +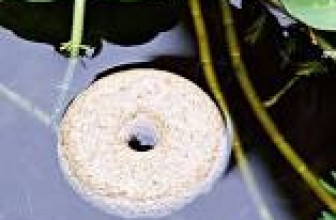 0
We have often written that the best way to get rid of mosquitoes is to prevent them from ever being alive.  We also know that mosquitoes need water in order to breed, and ...
READ MORE +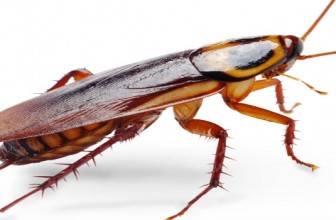 0
Roaches are found in almost all parts of the country. While we do most of our writing about ticks and mosquitoes, there are other creatures that are a nuisance even if they ...
READ MORE +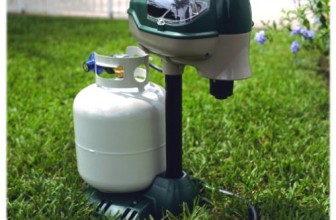 0
Sometimes, you want to take more aggressive measures to reducing mosquitoes than putting on a little mosquito repellent. We all want to keep mosquitoes out of our yard, but we ...
READ MORE +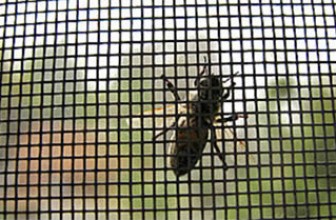 0
When it comes the time of the year when mosquitoes are crowding your home, and you are sick and tired of swatting them and wave them away with your hand, you start looking for ...
READ MORE +