Browsing All Posts By
ADMIN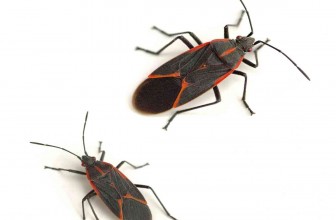 0
Boxelder Bugs are well-known in many parts of the country as a harmless but annoying pest.  The small black and red/orange bugs are invasive, and can multiply with impressive ...
READ MORE +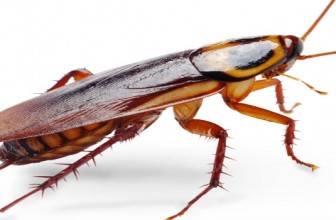 0
Roaches are found in almost all parts of the country. While we do most of our writing about ticks and mosquitoes, there are other creatures that are a nuisance even if they ...
READ MORE +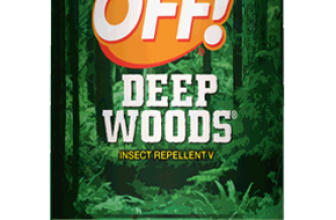 0
Summer is great, but mosquito bites are not.  They are more than just annoying, mosquitoes can actually carry and spread serious illnesses. Fortunately, we have developed many ...
READ MORE +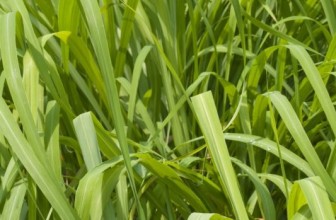 0
If given the choice between a green, environmentally-friendly mosquito solution, or one made in a lab out of engineered chemicals, who wouldn't prefer the greener one?  Organic ...
READ MORE +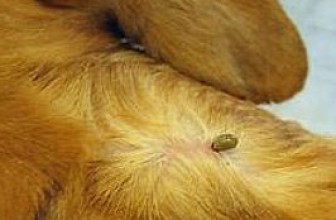 0
Of all the things that can affect our pets, ticks are some of the smallest, yet can pose one of the most significant threats they face.  Not only can a tick give a dog some of the ...
READ MORE +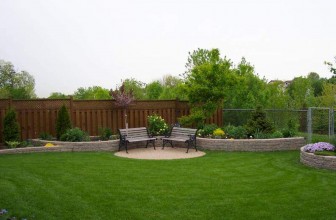 0
Let it be buzzing sound or biting; mosquitoes are the most annoying creatures on the earth. Apart from spreading notorious diseases like malaria and dengue, these little monsters ...
READ MORE +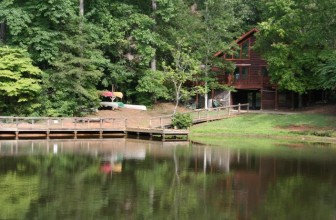 0
When a child or a family goes off to camp, or on a camping trip, the goal is usually to learn, meet new people, and likely experience the outdoors.  Camps and camping should be ...
READ MORE +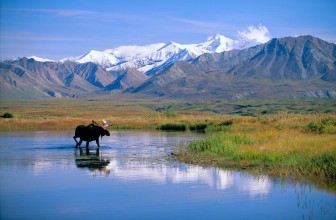 0
There are so many great places to see on this earth – incredible sights, interesting people, great experiences.  During certain times of the year, though, some of those places ...
READ MORE +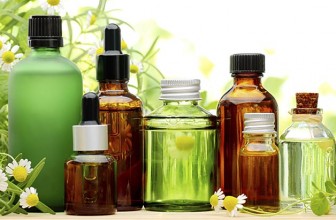 0
Ticks.  Not only are they nasty insects that feed on our blood, but they represent a real danger to our health as well, whether it is Lyme Disease or several others.  they can ...
READ MORE +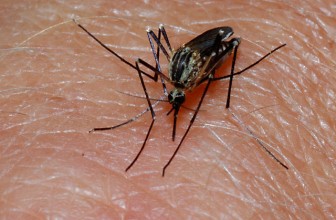 0
People who live in areas where mosquitoes are rampant insects often have certain questions about the nature of this bloodthirsty insect. People are usually interested in learning ...
READ MORE +