Browsing Archive
May, 2018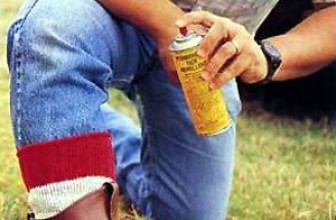 0
There are a multitude of reasons to try to prevent tick bites.  They main reason, no doubt, is to prevent the diseases they can carry and transmit.  Lyme disease, carried by the ...
READ MORE +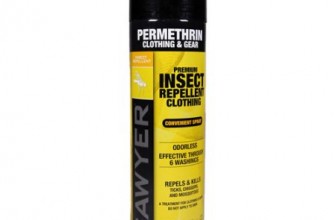 0
Ticks are no laughing matter.  Ask anyone who has acquired Lyme disease, Anaplasmosis, Rocky Mountain Spotted Fever, or any number of other tick-borne diseases, and they can give ...
READ MORE +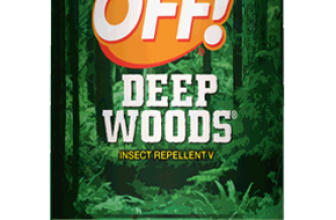 0
Summer is great, but mosquito bites are not.  They are more than just annoying, mosquitoes can actually carry and spread serious illnesses. Fortunately, we have developed many ...
READ MORE +