Browsing Archive
May, 2018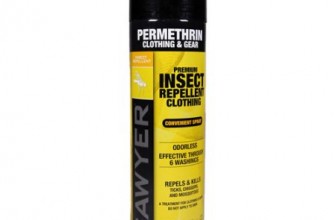 0
Ticks are no laughing matter.  Ask anyone who has acquired Lyme Disease, and they can give you a first-hand account on how such a tiny tick can inject humans with illness. We ...
READ MORE +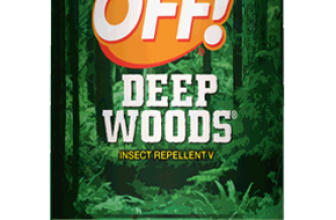 0
Summer is great, but mosquito bites are not.  They are more than just annoying, mosquitoes can actually carry and spread serious illnesses. Fortunately, we have developed many ...
READ MORE +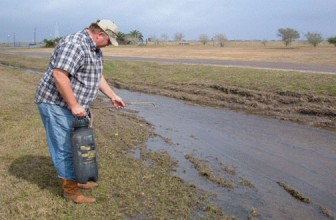 0
People often ask us how they can get rid of the mosquitoes that are in their yard or home.  By the time you have a large mosquito population to deal with, you are too late to deal ...
READ MORE +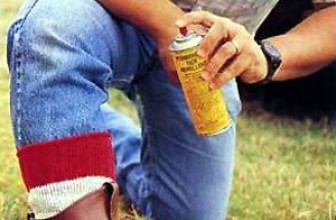 0
There are a multitude of reasons to try to prevent tick bites.  They main reason, no doubt, is to prevent the disease they can carry.  Lyme Disease, carried by the Deer Tick, can ...
READ MORE +