Browsing Archive
March, 2018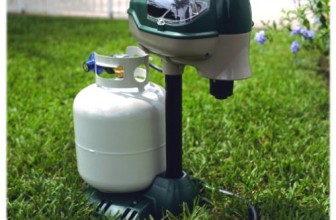 0
Sometimes, you want to take more aggressive measures to reducing mosquitoes than putting on a little mosquito repellent. We all want to keep mosquitoes out of our yard, but we ...
READ MORE +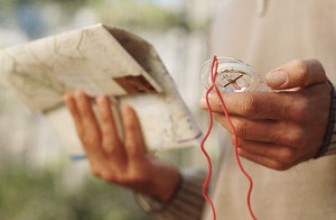 0
Camping is a fun way to get your family and friends together to enjoy nature. And, as with any other outdoor activity, safety comes first. Whether you're going camping for the ...
READ MORE +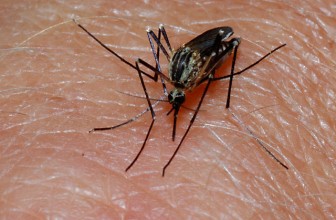 0
People who live in areas where mosquitoes are rampant insects often have certain questions about the nature of this bloodthirsty insect. People are usually interested in learning ...
READ MORE +