Browsing Archive
February, 2018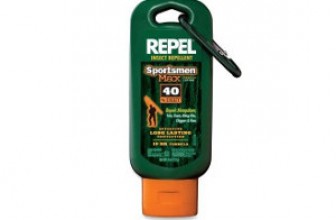 0
Shielding yourself against these pesky mosquitoes is becoming just as important as wearing sunscreen, and we aren't crying wolf. Mosquitoes can transmit threatening viruses, such ...
READ MORE +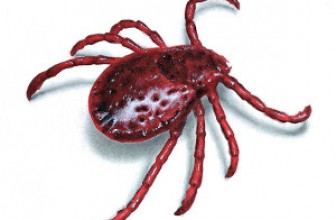 0
Let's assume you have just been in an area with known tick populations.  You used tick repellent, but you still want to check yourself for ticks.  Perhaps you were on a hike in ...
READ MORE +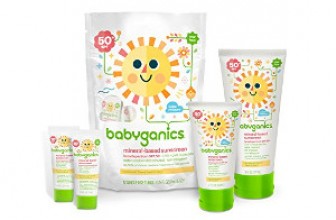 0
Babies and the outdoors.  It is a great combination. It's a well-known fact that fresh air helps strengthen babies' immune systems and helps regulate their metabolism. In ...
READ MORE +