Browsing Archive
January, 2018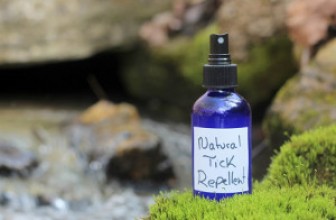 0
Blood-sucking arachnids such as ticks can pose a potential harm to both your pets and your family. They can live and reproduce in your lawn or woods and cause serious ...
READ MORE +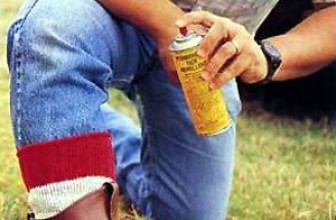 0
There are a multitude of reasons to try to prevent tick bites.  They main reason, no doubt, is to prevent the disease they can carry.  Lyme Disease, carried by the Deer Tick, can ...
READ MORE +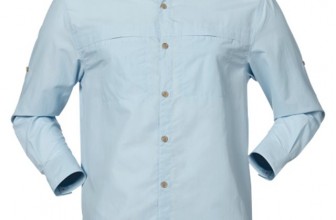 0
A good mosquito shirt can be a perfect solution to spending time in a mosquito-prone area.  Unlike the old days when mosquito-designed garments looked like you were trying to ...
READ MORE +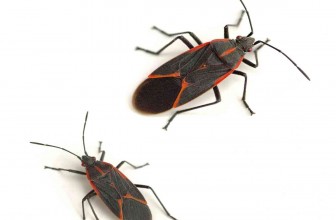 0
Boxelder Bugs are well-known in many parts of the country as a harmless but annoying pest.  The small black and red/orange bugs are invasive, and can multiply with impressive ...
READ MORE +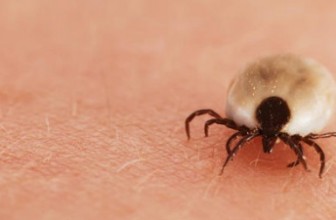 0
Most varieties ticks don't carry diseases which are harmful to humans, and most tick bites can't cause serious health problems. However, if the tick that does carry a disease just ...
READ MORE +