Browsing Archive
November, 2017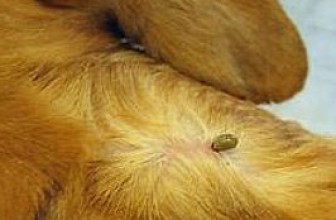 0
Of all the things that can affect our pets, ticks are some of the smallest, yet can pose one of the most significant threats they face.  Not only can a tick give a dog some of the ...
READ MORE +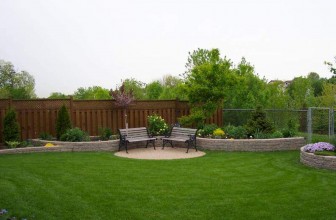 0
Let it be buzzing sound or biting; mosquitoes are the most annoying creatures on the earth. Apart from spreading notorious diseases like malaria and dengue, these little monsters ...
READ MORE +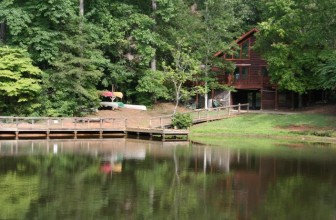 0
When a child or a family goes off to camp, or on a camping trip, the goal is usually to learn, meet new people, and likely experience the outdoors.  Camps and camping should be ...
READ MORE +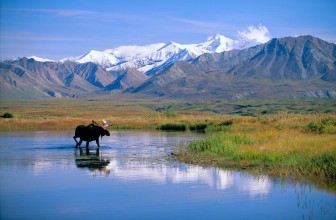 0
There are so many great places to see on this earth – incredible sights, interesting people, great experiences.  During certain times of the year, though, some of those places ...
READ MORE +