Browsing Archive
November, 2017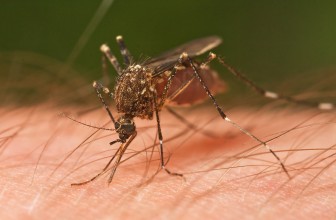 0
Mosquitoes are fascinating insects. So small and fragile, yet so significant in our lives.  Mosquitoes are one of the most important animals on earth, if you factor in the money ...
READ MORE +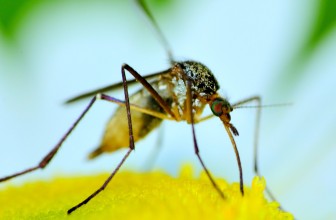 0
This might be a very odd question, but the answer is very much interesting. The majority of the people believe that the mosquitos feed on blood. However, this is not the case. You ...
READ MORE +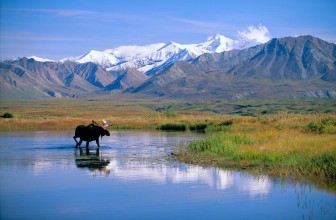 0
There are so many great places to see on this earth – incredible sights, interesting people, great experiences.  During certain times of the year, though, some of those places ...
READ MORE +