Browsing Archive
October, 2017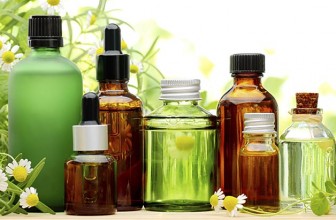 0
Ticks.  Not only are they nasty insects that feed on our blood, but they represent a real danger to our health as well, whether it is Lyme Disease or several others.  they can ...
READ MORE +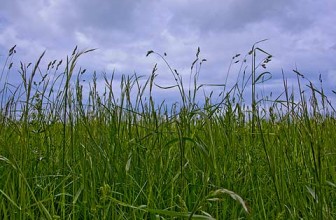 0
Mosquitoes are resilient.  Thy can survive in almost any environment except extreme winter conditions. Although they prefer tropical, warm conditions as their main habitat, many ...
READ MORE +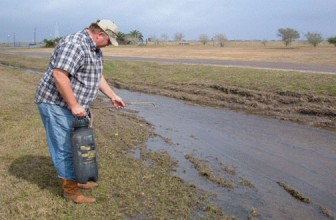 0
People often ask us how they can get rid of the mosquitoes that are in their yard or home.  By the time you have a large mosquito population to deal with, you are too late to deal ...
READ MORE +