Browsing Archive
September, 2017
0
Let's be honest; it's no fun having to remove ticks from your cats and dogs during the summer season. These blood-suckers are nasty to look at, filled with your best friend's hard ...
READ MORE +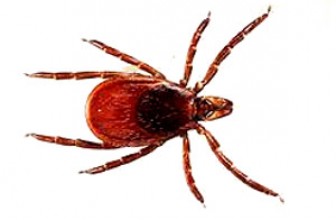 0
Ticks are menacing little creatures.  They crawl on you, sometimes bite you, and in a few cases can actually make you really sick. These little monstrous bugs range in size from ...
READ MORE +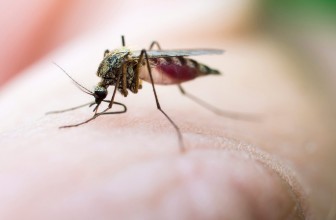 0
One of the most irritating parts about trying to enjoy the summers is the presence of mosquitoes, if you live in an area that is conducive to mosquito populations.  Even in areas ...
READ MORE +