Browsing Archive
September, 2017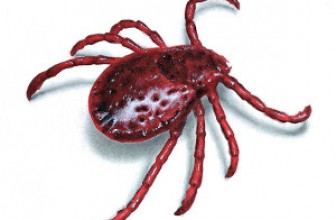 0
Let's assume you have just been in an area with known tick populations.  You used tick repellent, but you still want to check yourself for ticks.  Perhaps you were on a hike in ...
READ MORE +
0
Let's be honest; it's no fun having to remove ticks from your cats and dogs during the summer season. These blood-suckers are nasty to look at, filled with your best friend's hard ...
READ MORE +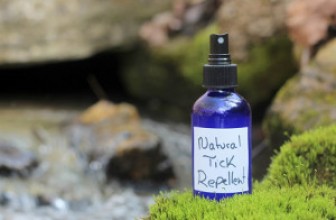 0
Blood-sucking arachnids such as ticks can pose a potential harm to both your pets and your family. They can live and reproduce in your lawn or woods and cause serious ...
READ MORE +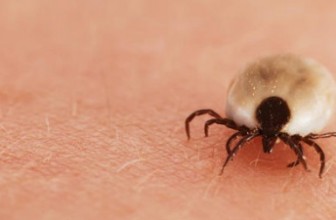 0
Most varieties ticks don't carry diseases which are harmful to humans, and most tick bites can't cause serious health problems. However, if the tick that does carry a disease just ...
READ MORE +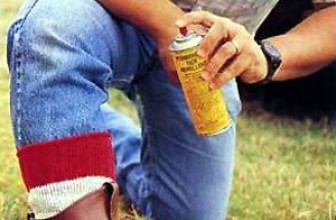 0
If you think that removal of deer ticks is easy, we assure you it is not. If you think you can squeeze them, we inform you that crushing them will release the infected body fluid ...
READ MORE +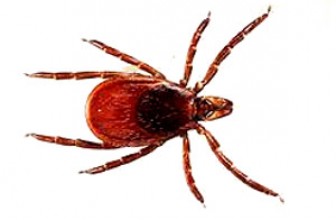 0
Ticks are menacing little creatures.  They crawl on you, sometimes bite you, and in a few cases can actually make you really sick. These little monstrous bugs range in size from ...
READ MORE +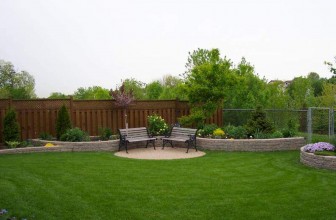 0
Let it be buzzing sound or biting; mosquitoes are the most annoying creatures on the earth. Apart from spreading notorious diseases like malaria and dengue, these little monsters ...
READ MORE +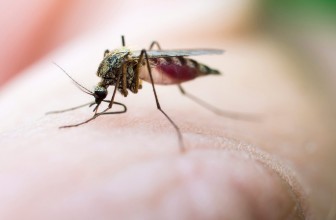 0
One of the most irritating parts about trying to enjoy the summers is the presence of mosquitoes, if you live in an area that is conducive to mosquito populations.  Even in areas ...
READ MORE +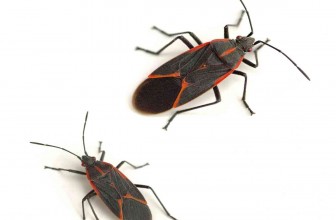 0
Boxelder Bugs are well-known in many parts of the country as a harmless but annoying pest.  The small black and red/orange bugs are invasive, and can multiply with impressive ...
READ MORE +