Browsing Archive
August, 2017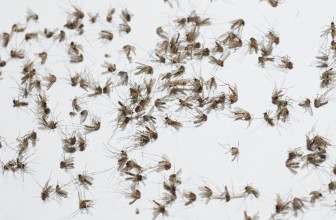 0
Mosquitoes are little insects notorious for spreading several life-threatening diseases on the surface of the earth. The likes of malaria and Zika virus would be the first to hit ...
READ MORE +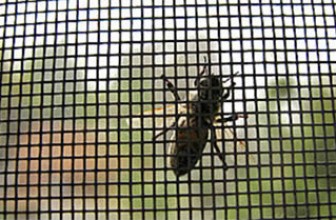 0
When it comes the time of the year when mosquitoes are crowding your home, and you are sick and tired of swatting them and wave them away with your hand, you start looking for ...
READ MORE +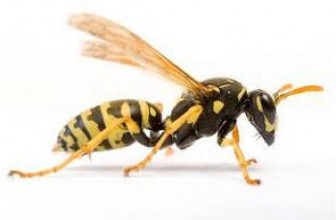 0
Wasps and Hornets have created chaos for humans since the beginning of time.  Despite being annoying and sometimes scary with their belligerent behavior and tendency to sting when ...
READ MORE +