Browsing Archive
August, 2017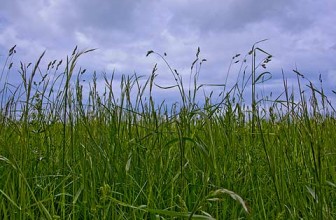 0
Mosquitoes are resilient.  Thy can survive in almost any environment except extreme winter conditions. Although they prefer tropical, warm conditions as their main habitat, many ...
READ MORE +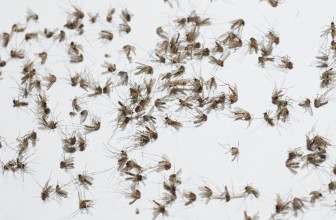 0
Mosquitoes are little critters notorious for spreading several life-threatening diseases on the surface of the earth. The likes of malaria and Zika virus would be the first to hit ...
READ MORE +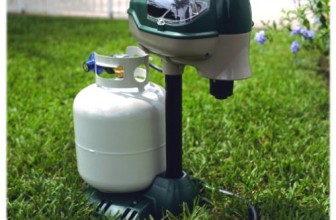 0
We can understand the struggle you have to face while looking for a mosquito killer. We all want to keep mosquitoes out of our yard, but we also want to be sure whatever purchase ...
READ MORE +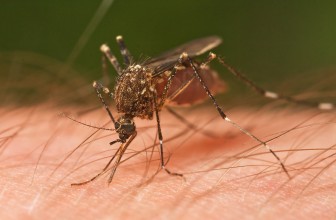 0
Mosquitoes are a fascinating organism. So small and fragile, yet so significant in our lives.  Mosquitoes are one of the most important animals on earth, if you factor in the ...
READ MORE +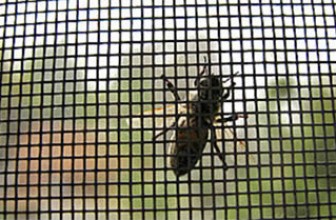 0
When it comes the time of the year when mosquitoes are crowding your home, and you are sick and tired of swatting them and wave them away with your hand, you start looking for ...
READ MORE +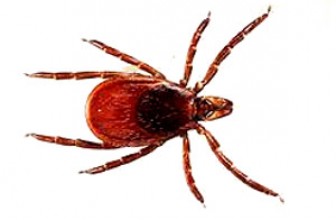 0
What are ticks? Like mosquitos, ticks are nasty little creatures you don't want around. Ticks are insects which range in size from as small as the tip of a needle to as large as ...
READ MORE +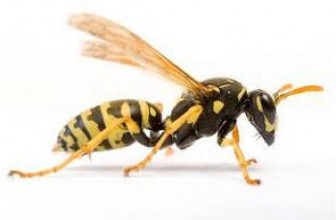 0
Despite being annoying and sometimes scary with their belligerent behavior and tendency to sting when provoked, wasps and hornets can also be very beneficial to have around. These ...
READ MORE +