Browsing Archive
April, 2017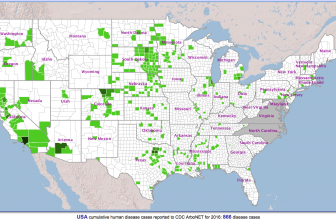 0
West Nile Virus has been found in humans across the country, but lately its incidence has been heavier in the High Plains of Colorado and Mountain West.  See this map from the ...
READ MORE +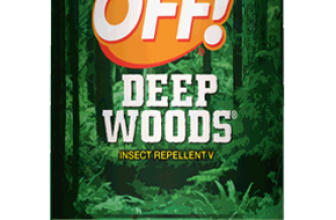 0
Picking up a bite from mosquito and getting the itch and rash that goes with it instantly is one of the most annoying things in summer. Shielding yourself from the bites of ...
READ MORE +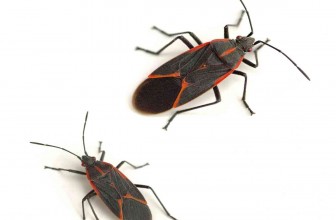 0
Boxelder Bugs are well-known in many parts of the country as a harmless but annoying pest.  The small black and red/orange bugs are invasive, and can multiply with impressive ...
READ MORE +