Browsing Archive
March, 2017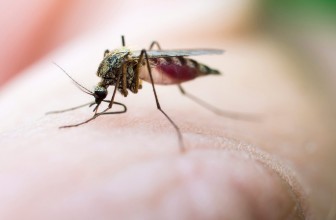 0
Mosquitoes are annoying.  They also carry serious diseases, but for most of us, the issue is that they buzz, bite, and just are a nuisance.  We understand how the itching from the ...
READ MORE +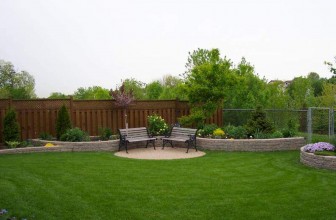 0
Let it be buzzing sound or biting; mosquitoes are the most annoying creatures on the earth. Apart from spreading notorious diseases like malaria and dengue, these little monsters ...
READ MORE +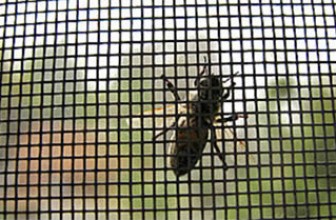 0
When it comes the time of the year when mosquitoes are crowding your home, and you are sick and tired of swatting them and wave them away with your hand, you start looking for ...
READ MORE +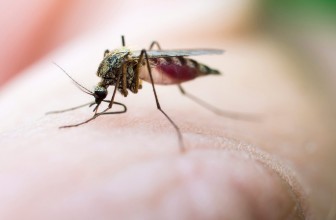 0
One of the most irritating parts about trying to enjoy the summers are the endless mosquitoes biting you everywhere and buzzing in your ear.  The buzzing can be annoying, but the ...
READ MORE +