Browsing Archive
September, 2016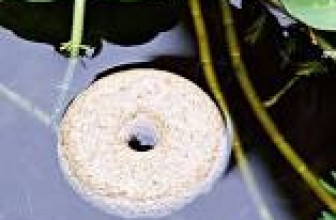 0
We have often written that the best way to get rid of mosquitoes is to prevent them from ever being alive.  We also know that mosquitoes need water in order to breed, and ...
READ MORE +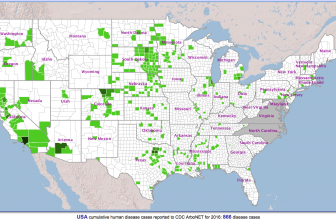 0
West Nile Virus has been found in humans across the country, but lately its incidence has been heavier in the High Plains of Colorado and Mountain West.  See this map from the ...
READ MORE +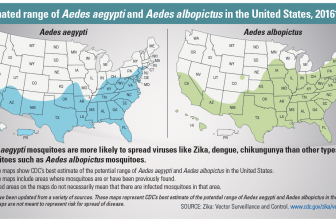 0
This map by the CDC outlines where the known or possible Zika-carrying mosquitoes live right now.  The map on the left (blue) shows where the Aedes Aegypti mosquito lives - that ...
READ MORE +